Download a free membership brochure and discover the benefits of joining the Manchester Digital community for your business.
Supporting Sub Sectors
Manchester Digital is committed to supporting Greater Manchester's burgeoning digital and tech subsectors. Find out more about some of these subsectors and the ways in which we support their growth below.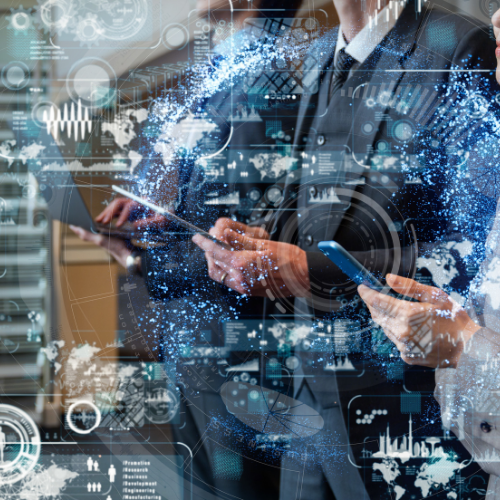 SaaS is becoming a prevalent part of Greater Manchester's digital industry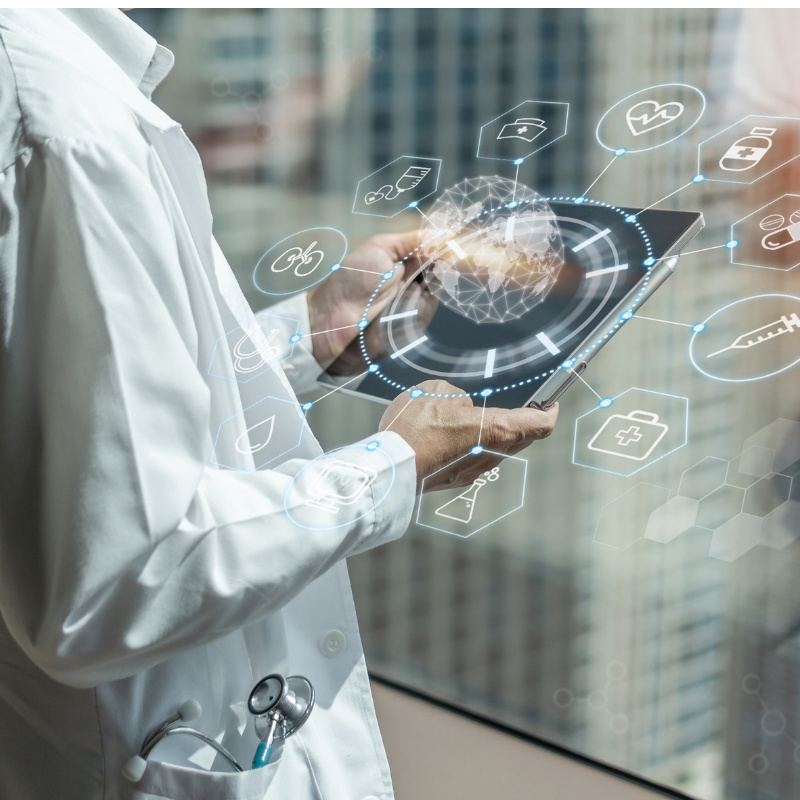 Greater Manchester is home to an innovative healthtech hub.