A thriving sector
The success of Greater Manchester's ecommerce sector is well documented, with the region gaining a reputation as a real ecommerce hub over the past few years.
From the handful of ecommerce unicorns that began their journey in the region to the high number of startups and wide range of agencies and other businesses that support the sector - Greater Manchester's ecommerce sector continues to thrive and is at the forefront of innovation for the industry in the UK.
As the trade body for Manchester's digital and tech businesses, Manchester Digital supports the growth of this integral part of our digital and tech economy.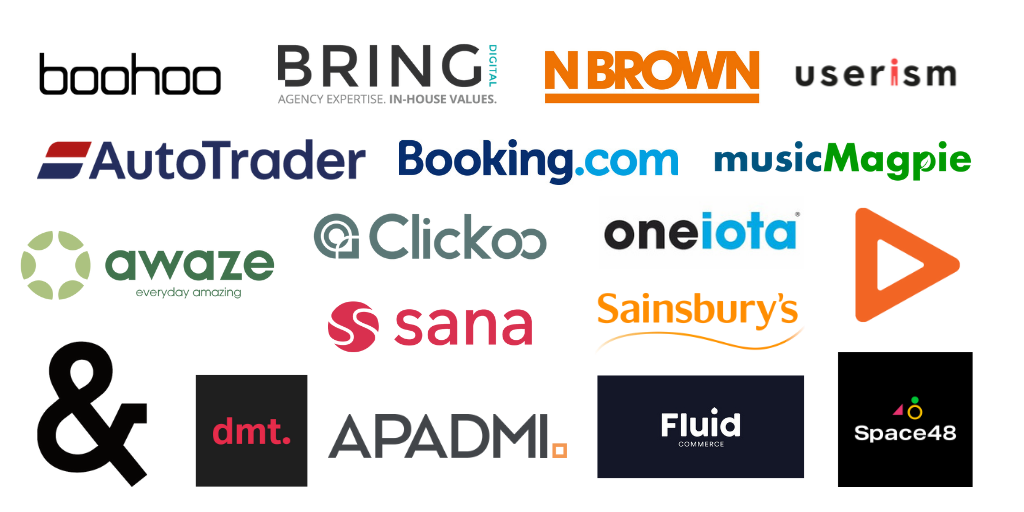 Click here to browse our directory of ecommerce businesses and agencies in membership.
What's driving the sector?
There are a wide variety of factors driving Manchester's emergence as a global ecommerce hub, such as:
The city's ideal location for logistics and access to global supply chains
A highly skilled talent pool
A regular flow of graduates from the city's universities choosing to stay and work in the region
A selection of initiatives and programs that aim to help young businesses to flourish
A growing digital and tech sector that encourages collaboration and knowledge sharing
Manchester's reputation as a city of innovation within tech
A plethora of businesses working in complementary industries (e.g. fintech, cyber security or AI)
Benefits of becoming a Manchester Digital member for ecommerce businesses
Attend our ecommerce events: network with your peers, share best practice and showcase your products and innovations
Feature in our ecommerce focused content features which we share to our 28k social followers and 9k database
Benefit from regular ecommerce-focused networking opportunities
Raise your profile and employer brand by speaking at our ecommerce events or member conferences
Collaborate with other businesses within the sector
Benefit from Manchester Digital's lobbying on behalf of the ecommerce sector at both regional and national level
Want to know more? Download a membership benefits brochure here!
Get in touch
If you would like to be involved in our next ecommerce event or discuss the benefits of joining Manchester Digital's community, please email thom@manchesterdigital.com.