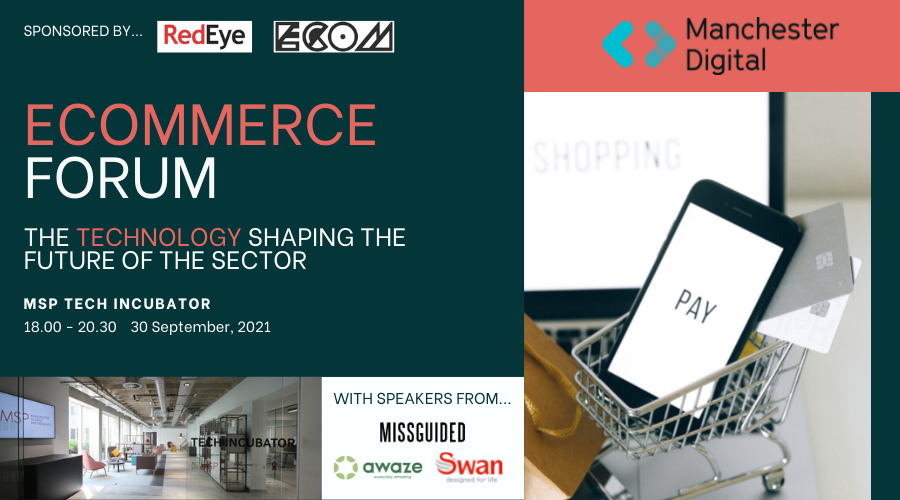 On Thursday 30th September 2021 Manchester Digital launched its new Ecommerce Forum, welcoming guests to the Tech Incubator for the first in-person event since the beginning of the pandemic.
The event, sponsored by RedEye and ECOM Recruitment, gathered experts from some of the region's leading ecommerce brands and agencies for a discussion of the technology driving the sector.
Guest speakers included:
Blake Carroll Fulford-Brown, Product Manager at Awaze, who discussed how Awaze have completely re-platformed two key brands in 6 months
David Foulstone, Marketing Director at Swan Products Limited, who discussed some of the digital trends and techniques that they have been utilising to fuel their recent growth
Gary Young, Head of Development at Missguided, who discussed their 2-year re-platforming project and the building of a new mobile app in-house
Adam Hosker and Jack Bunnage, Senior Business Development Managers at RedEye
Joe Parker, Associate Director at ECOM Recruitment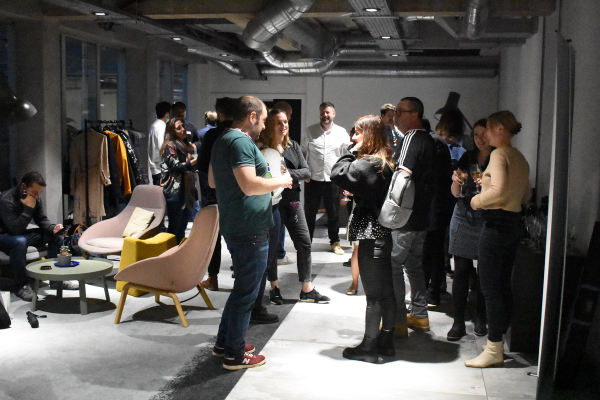 Some of the key points raised by our speakers during their presentations and the following Q&A included:
The speed at which technology is currently progressing is often much quicker than decision making can keep up with at some of the bigger firms.
Brands are undertaken major replatforming projects - but it can take years to 'Squeeze the monolith' and they have to change things in single layers.
Often brands need apps to keep up with consumer expectations but the tech teams don't have the tools in place. It would be better to have the right tech first and then build the app around it and not the other way round.
Difficulty in recruitment and growing teams remains a major challenge for ecommerce brands with certain tech skills hard to come by - in some instances architecture and infrastructure is being shaped by who can be hired rather than the other way around.
The problem of attracting and retaining top tech talent has been furthered by COVID-19 and the move to remote working, with London and US companies offering almost double the salary to tech talent working from home.
Diversity gender imbalance in tech teams, whilst improving. continues to be another challenge for ecommerce businesses with work needed to be done early to encourage girls to consider subjects at GSCE level that could lead to tech careers. We're also far behind European businesses who put the work in to address this years ago and have much more gender balanced leadership teams as a result.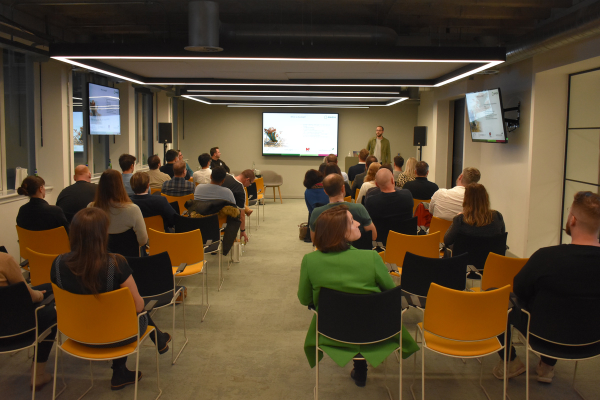 Details of our next Ecommerce Forum will be announced soon.
Our Sponsors

RedEye
RedEye specialise in multi channel marketing automation specifically designed for retailers, travel and financial B2C lifecycle marketing.
ECOM Recruitment
ECOM are the UK's leading Digital Recruitment specialist. Established in 1999, their depth of experience and expertise in all things digital is unique.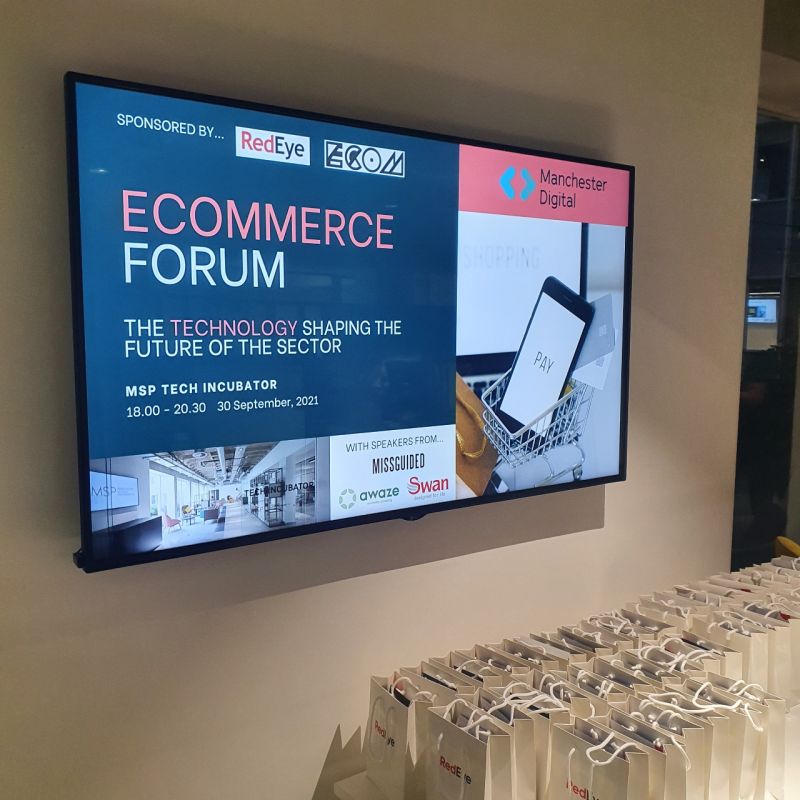 If you're an ecommerce business based in the Greater Manchester area and would be interested in joining Manchester Digital, take a look at our Ecommerce page for more information on the benefits of joining our community or email thom@manchesterdigital.com.