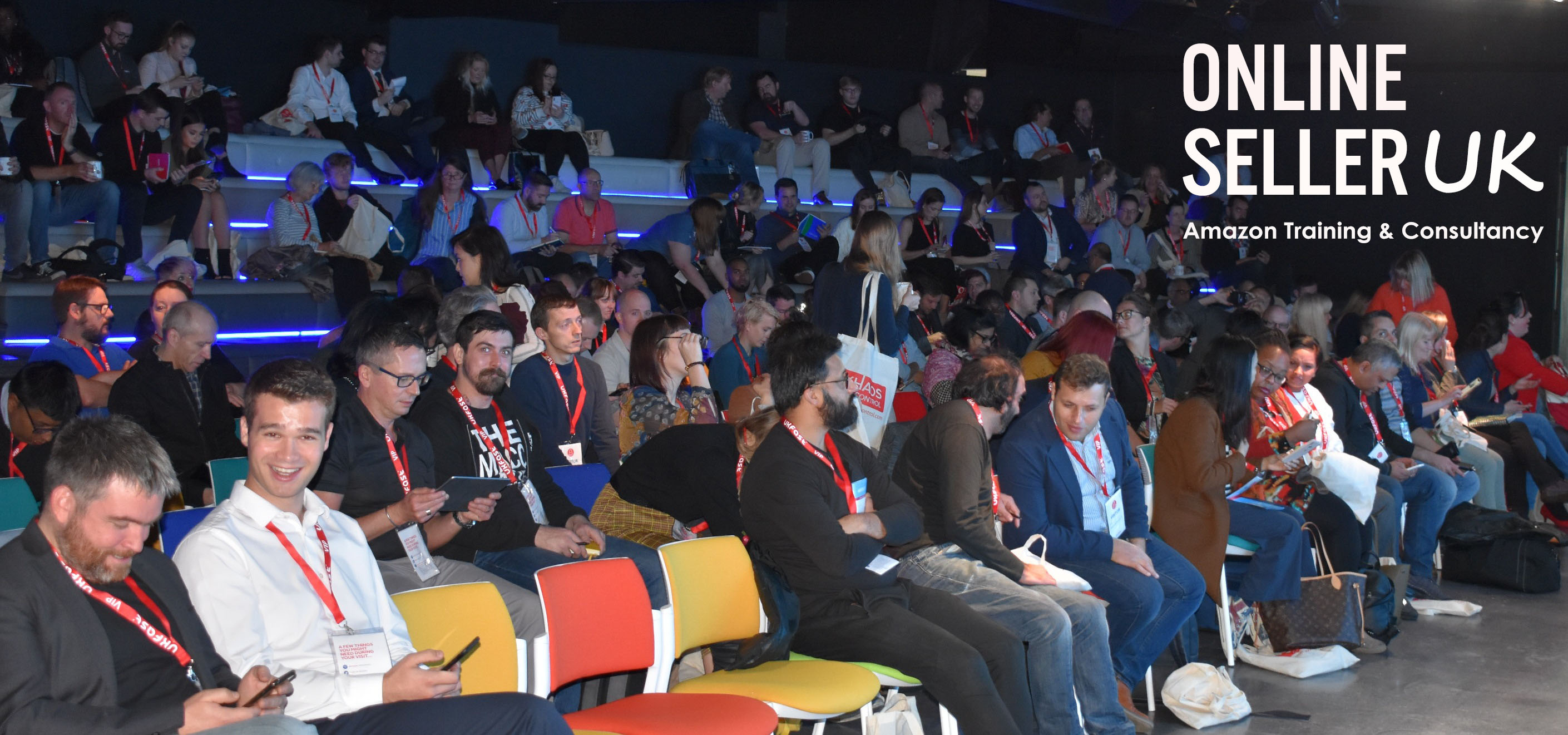 This year's second #AmafestUK attracted both Amazon vendor and seller central sellers from the UK and across Europe. The event was also attended by industry experts, Amazon service providers and agencies. It was a perfect mix where you learn something new, meet other sellers and find servicer providers to help your business grow.
Thank you all sponsors: Caribou, ShipStation, Khaos Control , Payoneer & Avasam
There were 20+ speakers who shared their expertise and below are all speaker slides:
Steps To Amazon Keywords Research And Content Audit with Emanuele Arosio
Amazon Advertising Strategy From Phase 1 To Phase 2 with Mark Pettit
The hidden treasures of the Amazon Vendor Program with Jérôme de Guigné
Getting ready for Black Friday and Cyber Monday with Danny McMillan
Selling on Amazon without any product reviews with Emma Haselip
8 Ways to Boost Your Amazon Ads with Max Hofmann
Transition from 1P Vendor to Hybrid Strategy with David Hindle
3 things that helped me sell my Amazon based brand with Marcin Chaszczewski
If you're interested in working with the Amazon consultancy behind #AmafestUK, get in touch today. Give us a call on 0161 327 2923 or contact us via the form here. We'd love to help!