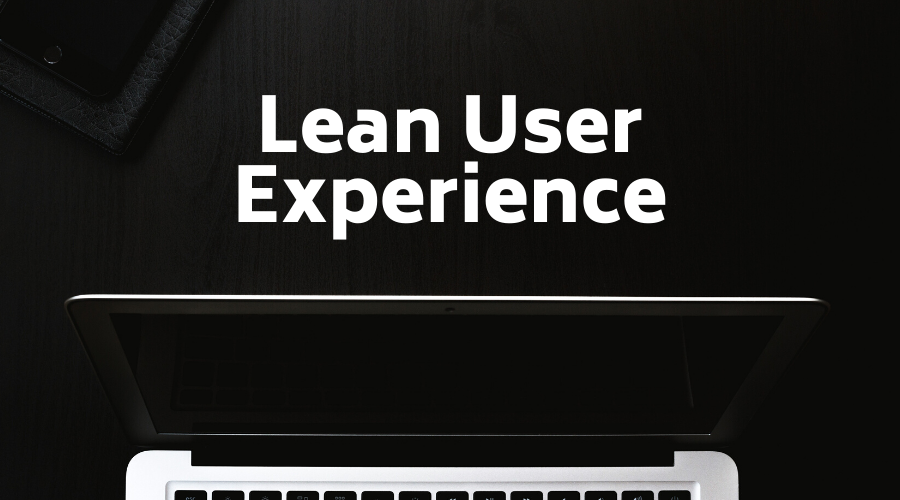 The lean UX approach
Every business strives to improve so it can generate more sales and provide a better customer service, or to rebrand in order to keep up with moving times.
The digital element of every business is an ongoing process and your website should be a continually evolving central information hub. Website design has changed from the 'launch it and leave it' approach to regular optimisation, so it remains fit for purpose.
Most businesses think optimisation is hard and requires constant financial investment which may be costly to a small business. Another common preconception is that, enhancing your website can be a long-winded process and that UX is really complicating. Some elements are complicating. But there are ways UX can be used in small bursts to get better results from existing digital strategies.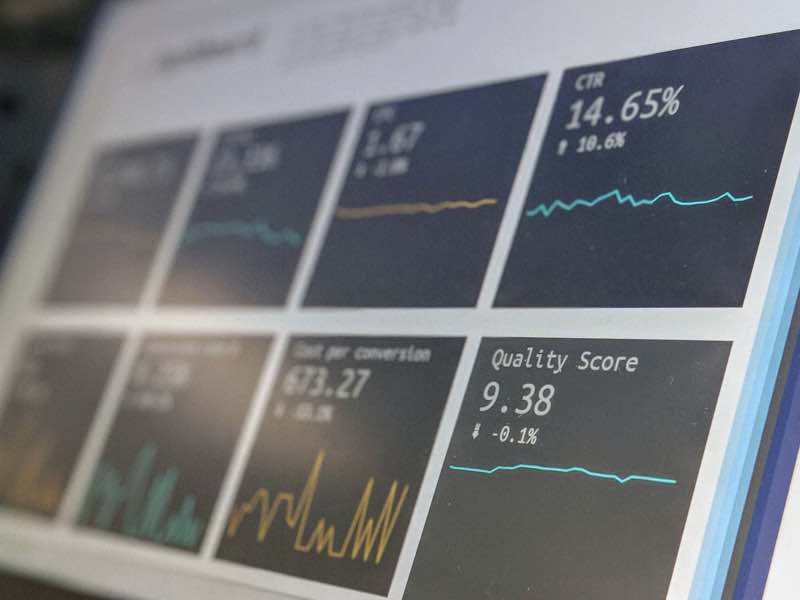 Part of lean UX is continuous optimisation
"Website design has changed from the 'launch it and leave it' approach to continuous optimisation " Rob Hufton - Higher Ground UX Agency
User Experience design doesn't have to be a lengthy exercise which involves digital architects, customer behaviour experts or specialist research teams. Any business can improve their online strategy by using Lean UX intelligence, which diagnoses and treats the problem. This process is broken down into small bite size chunks that is aligned with agile methodology to allow for organic growth.
How does a business remain competitive without optimisation or UX?
Most companies' want to do better from online. You might want to attract more customers so you can sell more products. This takes not only highly effective Search Engine Marketing, but effective UX to not only lower bounce rates, but keep users in the sales funnel.
You may need to impress people with branding and educate readers into company ethos. This is especially relevant in recruitment where the game is radically moving into the candidates favour. Job boards are becoming less effective, so companies are having to work harder to impress potential candidates.
What could the problem be?
Most companies want to generate online business by attracting more customers in order to sell more products or a service. To do this successfully, requires highly individualised Search Engine Marketing and to do this effectively, UX is needed to lower bounce rates and to keep users in the sales funnel.
Your website is your online presence and your platform to impress people with branding and company information that educates readers about your product or service.
If these important strategies are not in place, your online business is at risk of remaining static with high bounce rates that are unlikely to convert into actual customers.
What processes are involved in lean UX?
Understanding audiences/User research
Do you know who your customers are? Do you understand the needs of the users who are landing on your site? Having an in depth understanding of these questions is crucial for your business in order to catch the attention of the users. Once you know who they are, you should know what they want to do. Creating user personas helps you understand your customers.
Top task analysis
What do your customers want to do?

Why do they need to change?

What's important to them?

How do you reach customers?
Making a list of the main objectives for any company is a great way to understand the priorities of your customers. Again, think lean. Making a relatively short list of 10 high priority items helps you whittle down tasks with highest priority.
An example of top tasks could be;
I want to see you work with companies like mine

I want to see you have an office near me

I want to know that using an external company could save costs
User testing
User Testing doesn't have to cost the earth, or be really time-consuming. Many companies wrongly assume user testing is a costly exercise. Jakob Nielsen correctly argues that large scale user testing isn't needed and the best results come from testing just 5 just users.
Mapping & Wire-framing
Design the ideal journey through feature definition, rapid prototyping and wireframes.
We use Figma for collaborative wire-framing, but there are lots of tools available for wire-framing that don't require digital designer skills like Balsamiq and Moqup.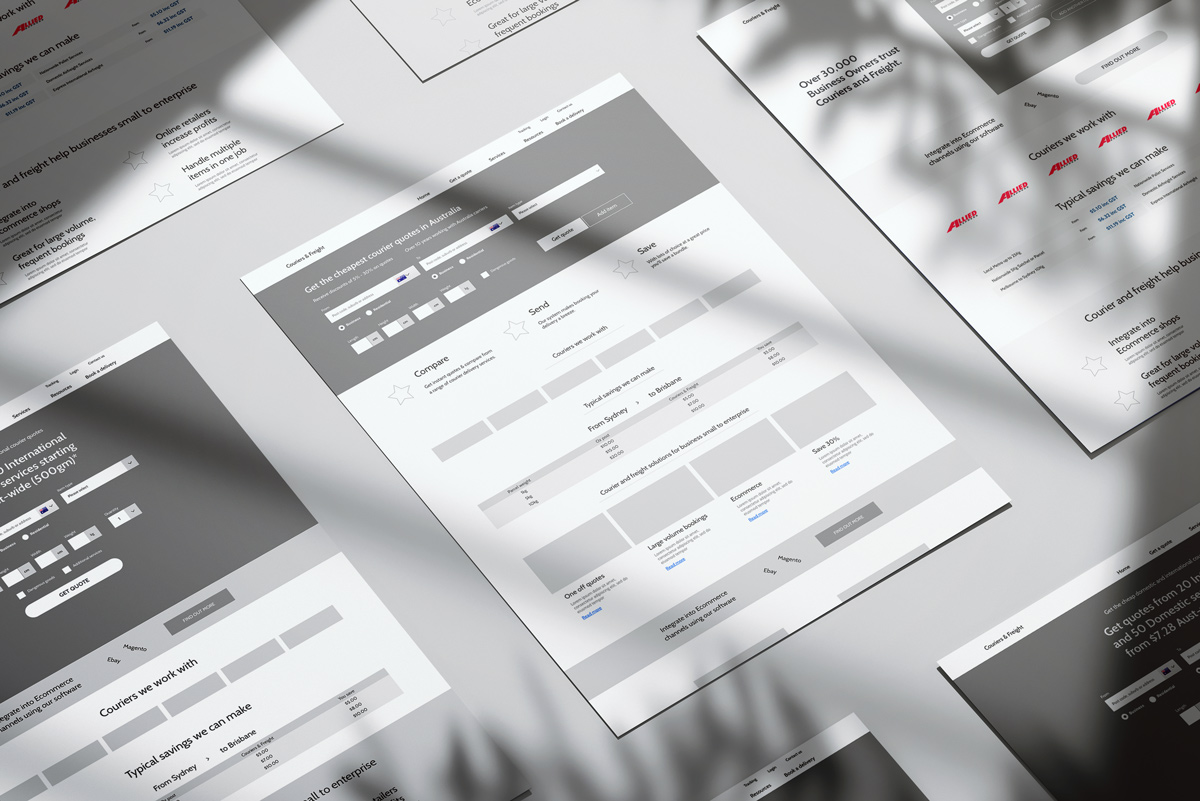 Communication
Create accessible content that fits your users' needs and your brand guidelines.
Your website copy should be one of the first things you should consider when approaching a new website or blog post.
Write a catchy title that connects with the user and people will take an interest. Once you have their interest, your site should guide them on a user-friendly journey. Try to avoid lengthy paragraphs as they are seldom thoroughly read and can have the opposite effect by putting users off straight away. Pictures or images with short snappy text with easy to understand content is the easiest way to capture the user's attention.
Creation
Design time can be reduced by using UI and UX templates from sites like InVision. Customised icons can take time so it's worth looking around for icon libraries. All can be found on a simple Google search.
Deployment
The largest element of Lean UX is deployment and testing. This means, when you're ready to release, test your product or service to analyse the data for future releases.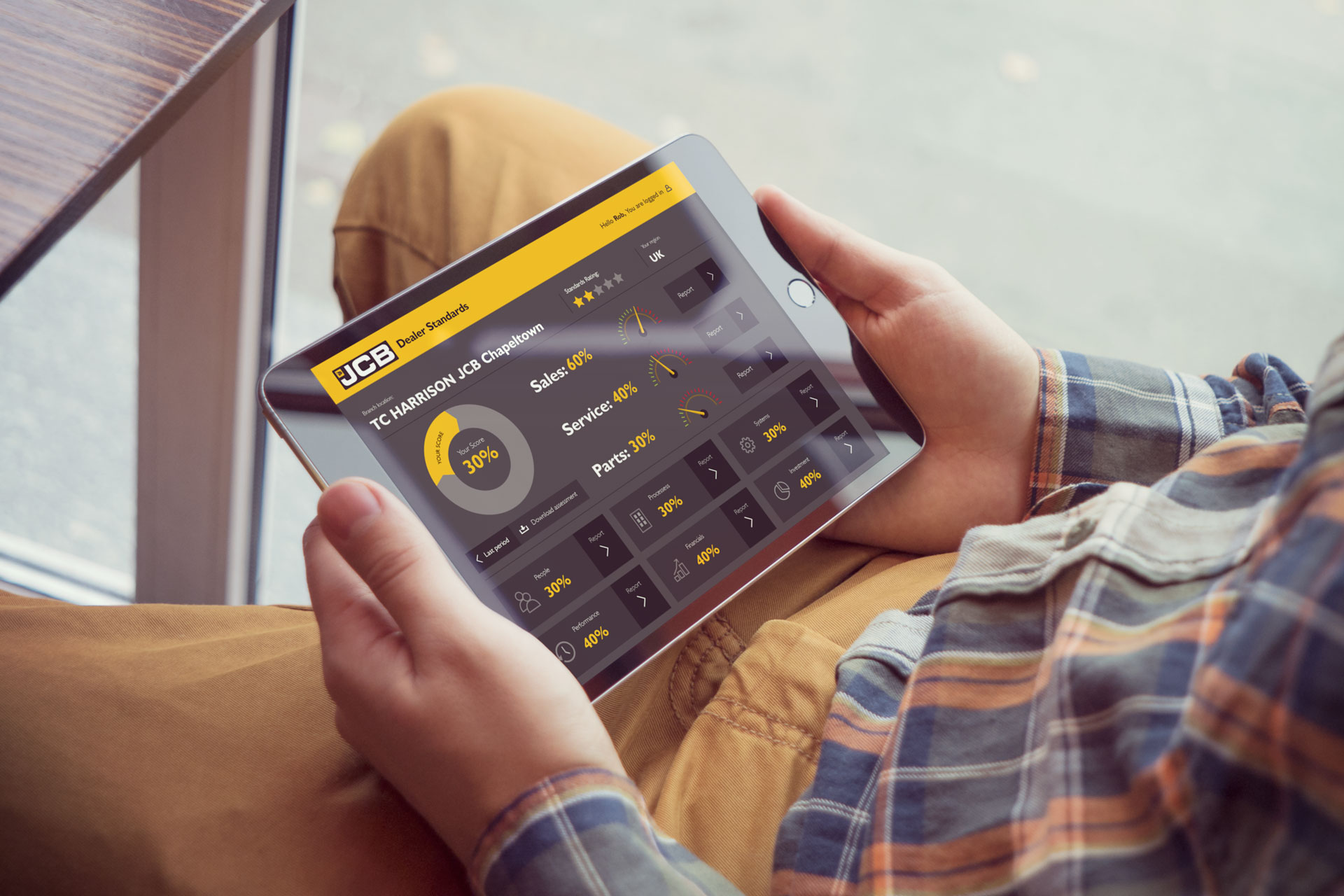 Continuous optimisation
So many people ask the same question. Can you fix my website quickly? The usual answer is no. Only by learning can we improve.
We can never get a website or digital marketing campaign right on the first iteration. But we can learn. Once we understand what's happening, we can review data and customer information then make steps to enhance. The process is known and Continuous Optimisation. The old launch and forget approach to website design is gone. All website owners should be analysing their website and it's performance as a business tool. Continuous Optimisation helps make for solid online strategies.