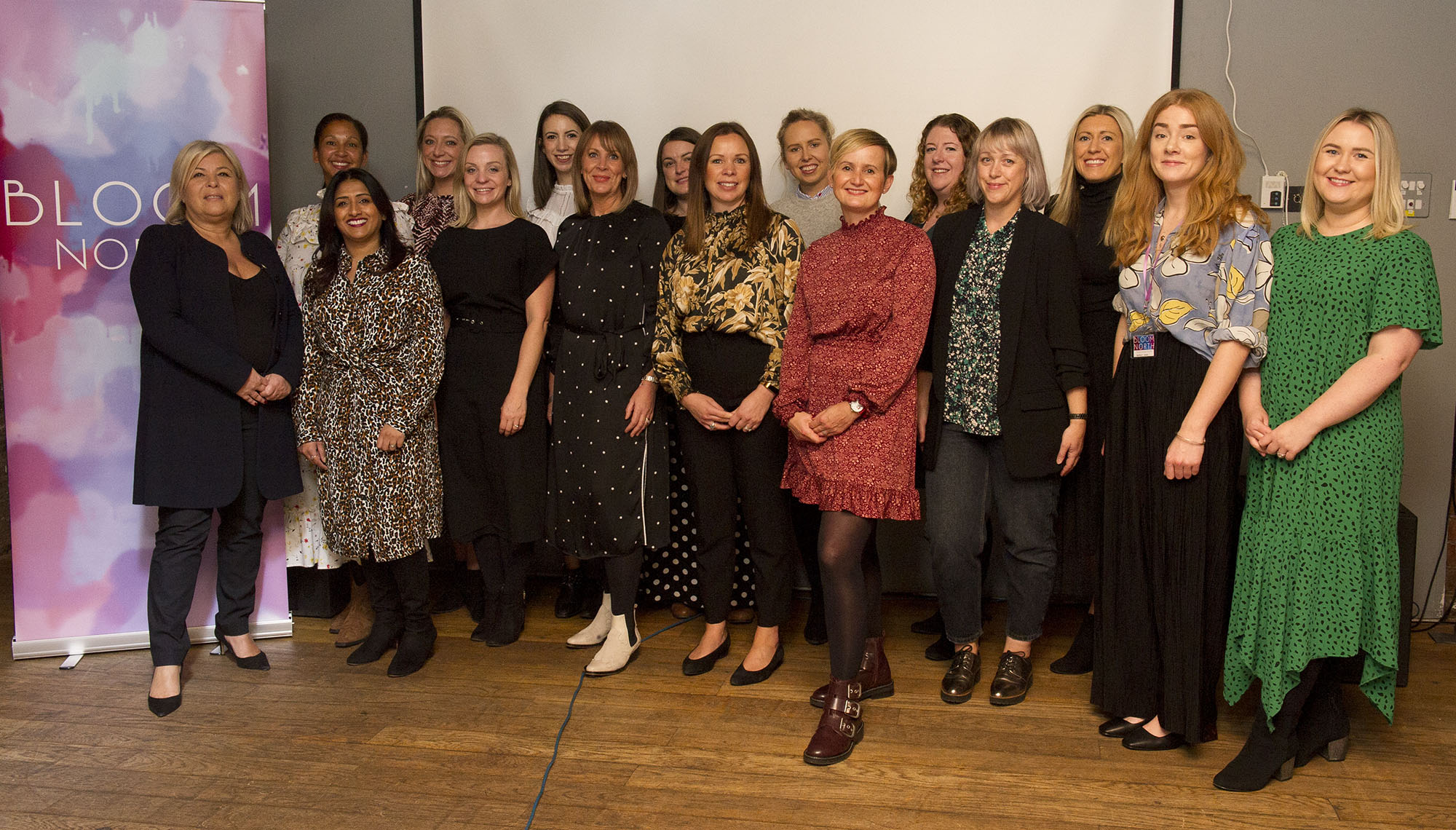 Some of the North's brightest and best women in media and communications have come together to form the 2019/20 committee for Bloom North – a community designed to support women working across the industry.
The project is headed by president Danielle Sewell, regional director at Hearst, and vice-president Michelle Vint, co-founder of Regital, with 20 other women from organisations such as ITV, Sky, The Guardian, Wavemaker North, Social Chain, The Candidate, LOVE SUGAR SCIENCE, 4and20million, Unhooked Communications and TI Media joining the committee to deliver events, mentorship and other services to those working in the industry.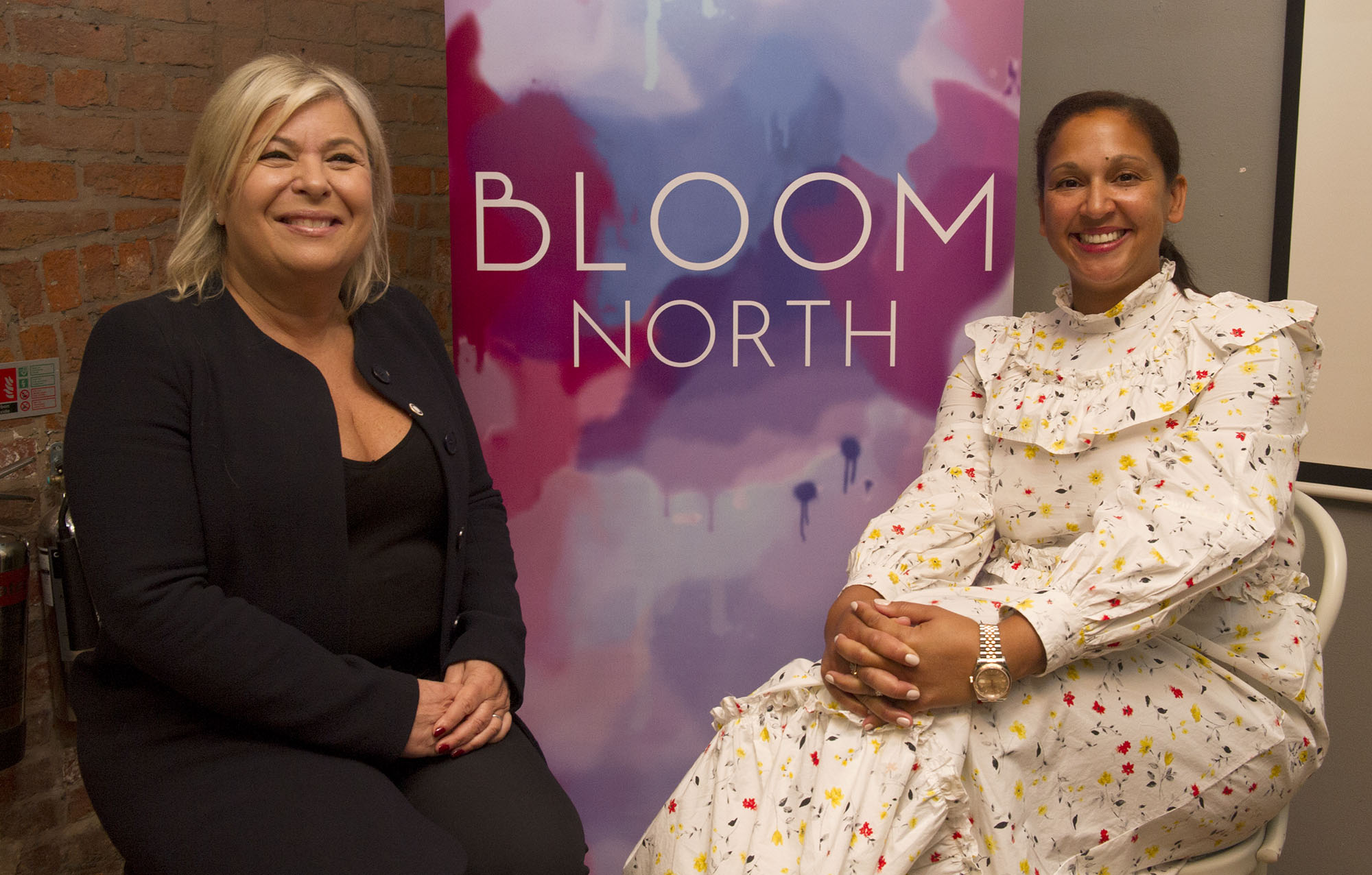 Bloom North president Danielle Sewell and vice-president Michelle Vint
Working with Bloom UK, which was founded in London in 2007, Bloom North aims to create an inclusive, supportive and positive community to help women meet their full potential in their careers through education, inspiration, collaboration and networking.
As well as a series of events, covering topics such as leadership, taking risks and confidence, Bloom North has launched a new mentorship programme. Through this free service, women can apply to become a mentor or mentee, based on their skills, experience, interests and goals.
Bloom North president and Hearst UK regional director, Danielle Sewell, said: "Following the success of Bloom UK, we were keen to establish a group in the north for women working in the media and communications industry. Our research showed that people wanted a safe place where they could connect, learn, grow and discuss ideas and issues. Whether we're bringing together women through training workshops, seminars, walking meetings or our new mentorship programme, Bloom North's overall vision is to help women get ahead in their careers. In our first year, we supported 500 people across the north, and now with our new committee and exciting plans for 2019/20 we're aiming to widen our reach and help even more."
The 2019/20 Bloom North committee is Danielle Sewell, Michelle Vint, Heidi Kenyon-Smith, Laura Sanderson, Charlotte Bowker, Laura Walters, Mel Telford, Claire Gamble, Gill Roberts, Jess Scott, Viv Woodward, Nicola Lynch, Emma Slater, Amy Jones, Josie Saville, Lisa Bhatti, Prim Patel, Amy Taylor, Nicola Lentin, Emma Thompson, Gemma Inglis, Sam Sharwin, and Natalie Green.
Businesses and individuals can get involved with Bloom North and support the group through sponsorship, mentoring or speaking at events.
For more information about upcoming events or the mentorship programme, visit www.bloomnorth.org.