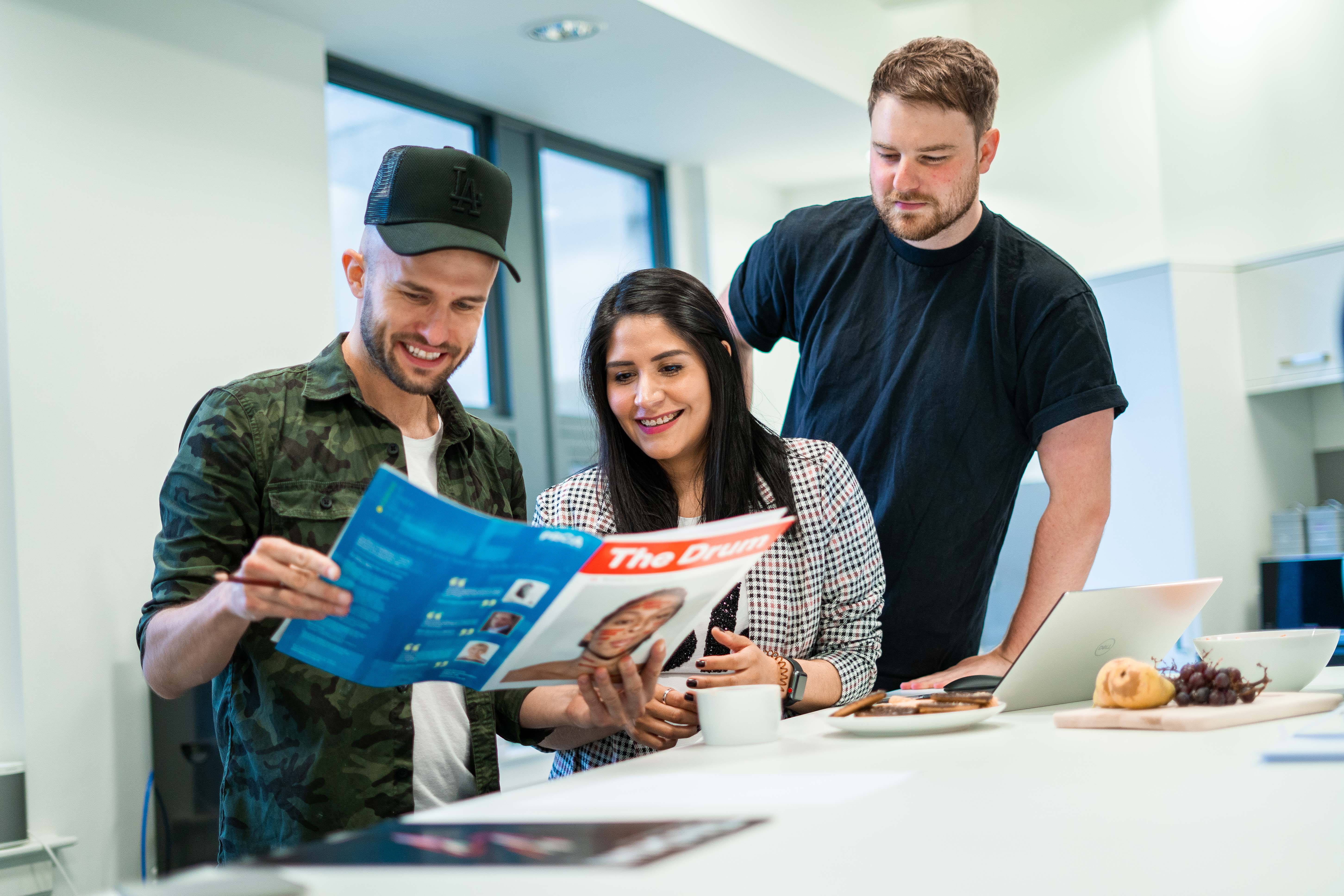 Having refined its core proposition, Neon now focuses on transforming businesses by offering an informed digital strategy. Providing services such as web development and design, and a wide range of marketing and advertising services, to ensure businesses achieve the success their hard work warrants.
Fast Web Media was appropriate for the brand 15 years ago, but as the agency and digital marketing industry evolved, Neon wanted a rebrand to reflect the dynamic, creative and intelligent personality of the agency today.
Aisha Choudhry, Head of Search commented:
"Having worked at FWM for 10 years, I am proud to have been part of the agency's evolution. Neon marks the beginning of a new era, where the agency's 25-year legacy lays a solid foundation upon which we can build and recreate a new digital landscape."
The rebranding comes after the digital agency was acquired by Inc & Co earlier in the year. The Neon brand was unveiled at the Inc & Co official launch party in November, an event which was attended by the agency's clients, employees, other agency owners and friends. The Neon brand is now live, and the website can be viewed here.