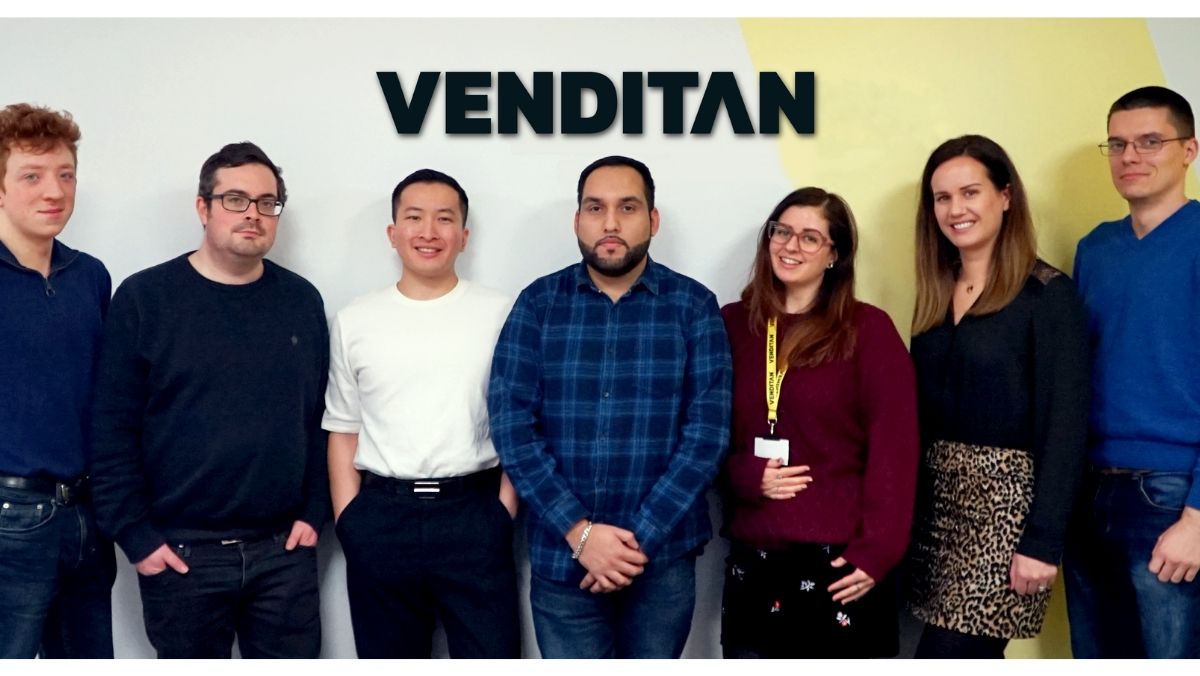 Manchester-based Venditan, a technology business headquartered in the city centre, has partnered with next-generation, interest-free payment solution, Openpay, to become the UK's exclusive first eCommerce software platform to offer the payment solution to UK retailers.
The solution, which has over 1,700 active merchants globally, allows consumers to use the payment solution for online purchases, using a soft credit check. Their go-to-market UK strategy involved looking for a technology partner who was providing eCommerce solutions to retailers already, something Venditan have been doing successfully for a number of years.
The agency has had a very busy 2019, investing heavily into the local Manchester economy, with plenty of new talent hires across technical development, software engineering, new business and marketing roles. This adds to the hire of a Non-Executive Director, former retail brand head at Manchester United and Ideal Shopping CEO Tony Sheridan, who joined the Venditan board in May.
They also welcome Content Marketing Manager Charlotte McKee and Dan Maule, Videographer, who is working on some extremely exciting creative projects for the company. They're joining Digital Marketing Manager Stephanie Fenton who has been with Venditan for 10 years. Sarah Roberts also joins the company as a part of the Account Management team.
The biggest area of growth internally has been within the Development team. Since January, Venditan has recruited and invested in some of the brightest technical minds in the North West.
New client wins include Force 4, the UK's largest Chandlery business, luxury furniture retailer Nest.co.uk, Outdoor and Country retailer Allcocks and UK & US Craft retailer Makers Superstore.
"It's been a very exciting year for the business", says Director John Coyne. He continued; "Consumers now expect many different payment options, and we have spotted the trend of deferred payment platforms, and we want to offer that solution to our retail clients. Openpay's success in Australia, and the quality of their solution, made the decision to work with them very straightforward."
Andy Harding, UK Managing Director of Openpay, said: "By partnering with Venditan, thousands of customers will be able to benefit from our interest-free buy now, pay later service. We believe in flexible but responsible spending and hope to give customers more choice with their purchases."