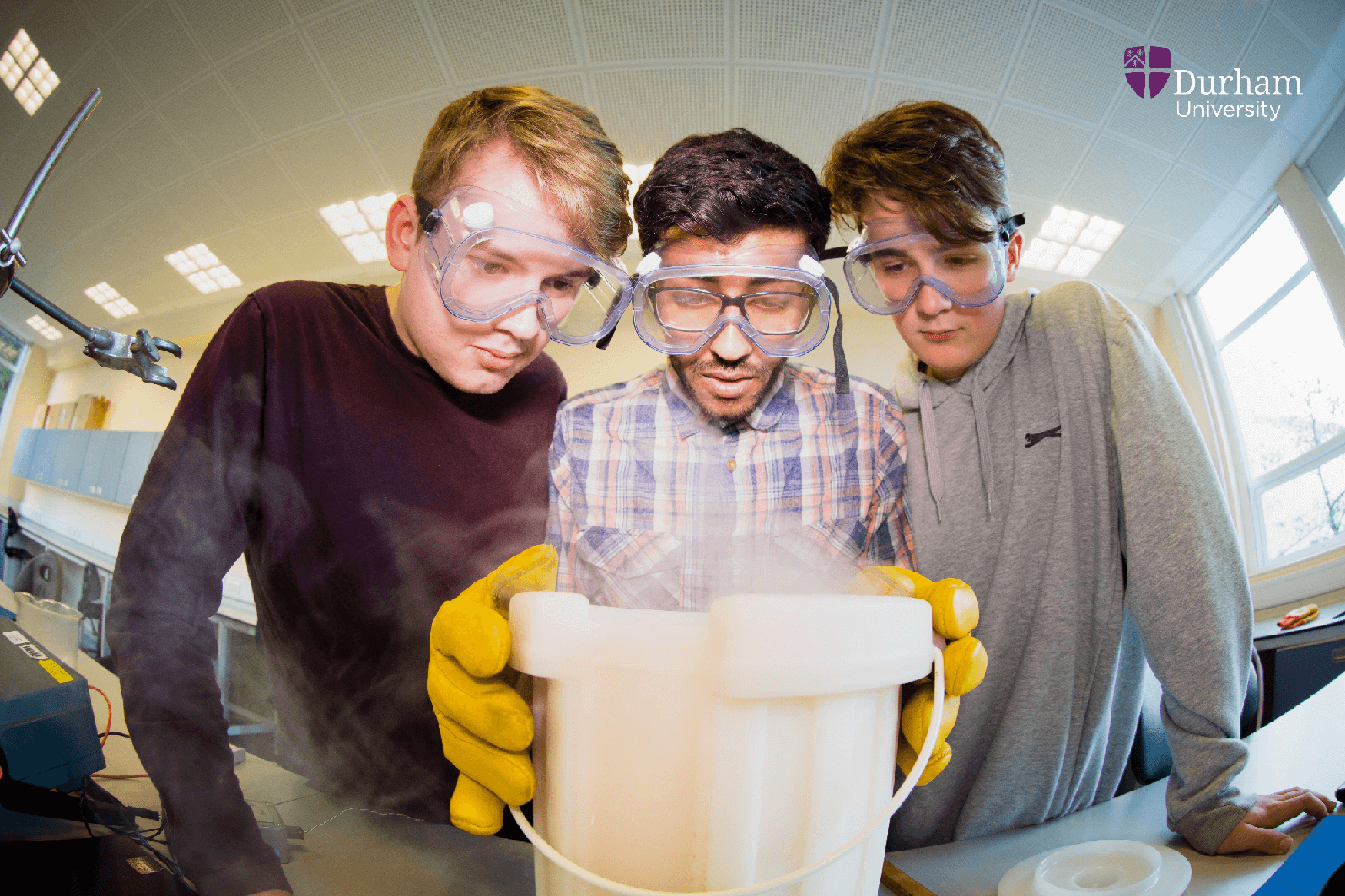 Durham University have appointed CTI Digital as their strategic digital partner and creative agency to re-design their external website. Working with the prestigious Russell Group University, CTI will lead an extended user research and UX design project as part of this partnership.
Durham University sought to appoint a leading digital and user experience design partner to oversee an ambitious programme of work that would transform the University's external website. CTI's growing strategy team were well-positioned for the role, having demonstrated their sector-specific expertise leading innovative design projects for universities across the UK.
CTI will undertake detailed user research and analysis, ultimately designing a website to support Durham University in recruiting prospective students and academics, showcasing their world-leading research, engaging external stakeholders and business partners and influencing policy makers.
Building upon their Higher Education experience, CTI will tailor their unique Discovery process to Durham's key target audiences. The collaborative research project will culminate in validation of the designs using the latest eye-tracking and recording technology in CTI's in-house User Testing Lab.
Matt Smith, Head of Strategy and Experience at CTI Digital, comments:
"We are delighted that the team at Durham University have embraced our research-intensive approach to digital strategy. Our approach to user experience design will align closely with the research-led principles of Russell Group universities, as we translate usability insights into intuitive, tangible digital features. As we continue to invest in our digital strategy team and open our brand new User Testing Lab, we are perfectly positioned to design a digital experience tailored to Durham's diverse audience."
Professor Claire O'Malley, Pro-Vice-Chancellor (Global) at Durham University, comments:
"As a world-leading research intensive institution, it is important that our new website will meet the complex needs of our global users – both now and in the future. For many of our students, their journey at Durham starts on our website, so we need to get this right from the very outset, and provide an engaging and interactive user experience which is reflective of the vibrant sense of community here at Durham. We are looking forward to working with CTI Digital, who have demonstrated their innovative, research-led approach to digital strategy."