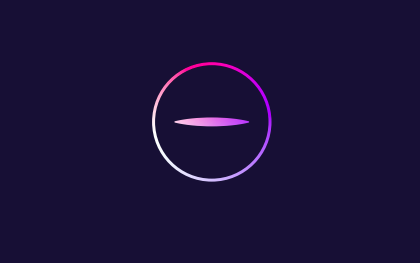 Battalion launches a new brand for one of the top ten game companies to look out for in 2019 and beyond!
The Berlin born agency spilled into Manchester less than a year ago and has already secured some hugely impressive and game-changing clients such as Fridai, creating a strong and intimidating presence in the MCR digital agency scene.
Not just your average client either…
Fridai - the FUTURE of gaming - offers an AI powered virtual gaming companion, an assistant living in your PC and smartphone ready to help you with your gaming life. Spoken in true Fridai spirit, Fridai is the future of truly personalized gaming and provides frictionless, speedy access to everything you need.

Theresa, project manager at Battalion said:

"We ensured that we were working closely alongside Fridai, with regular communication and brand workshops, in order to form a close relationship - which we believe to be imperative in order to truly understand what it is the client is looking for. After all, most of the time we all know what is we want but it takes someone/something else to pull it of you. From this, we were able to create a strong eye-catching logo that represents the companies geeky and unique personality."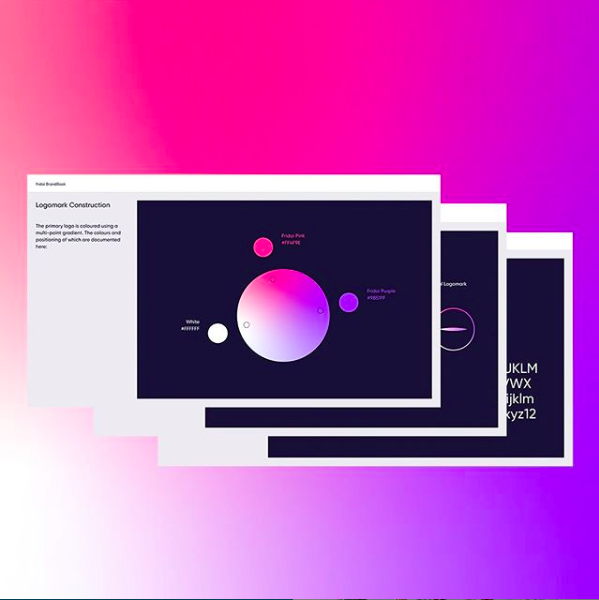 Battalion provided Fridai with a new knockout logo, an in-depth style guide book for them to keep using as a reference (brand 'rules',colours, font size and style, logo) , and key visuals all of which were used by Fridai in redesigning their landing page on their website.

Founders at Fridai are said to be hugely impressed and happy with their new unforgettable brand.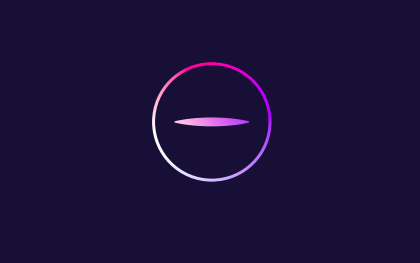 Here's how to find out more on Fridai and what they are up now!