At DfE, we're looking for a head of design, to help us on our mission to make education and care better for children and students by building better services. As well as leading important transformative change, we're creating a place that's great to work.
You'll find a diverse and inclusive culture where people feel happy and well supported to do their best work. Our team is passionate about designing and delivering public services based on the needs of learners, parents, teachers and employers.
The head of design will lead and develop our rapidly growing design team and community. We're looking for somebody with a tenured background in design, experience of having embedded design processes in organisations and championed design at all levels. As our team and the scope of our digital services expand, you'll have the opportunity to shape the role, create the right culture and conditions for design to thrive and build a forward-thinking, diverse and hardworking design team. We're looking for somebody who understands the design disciplines and can support and develop content, interaction and service designers so that they can do their best work.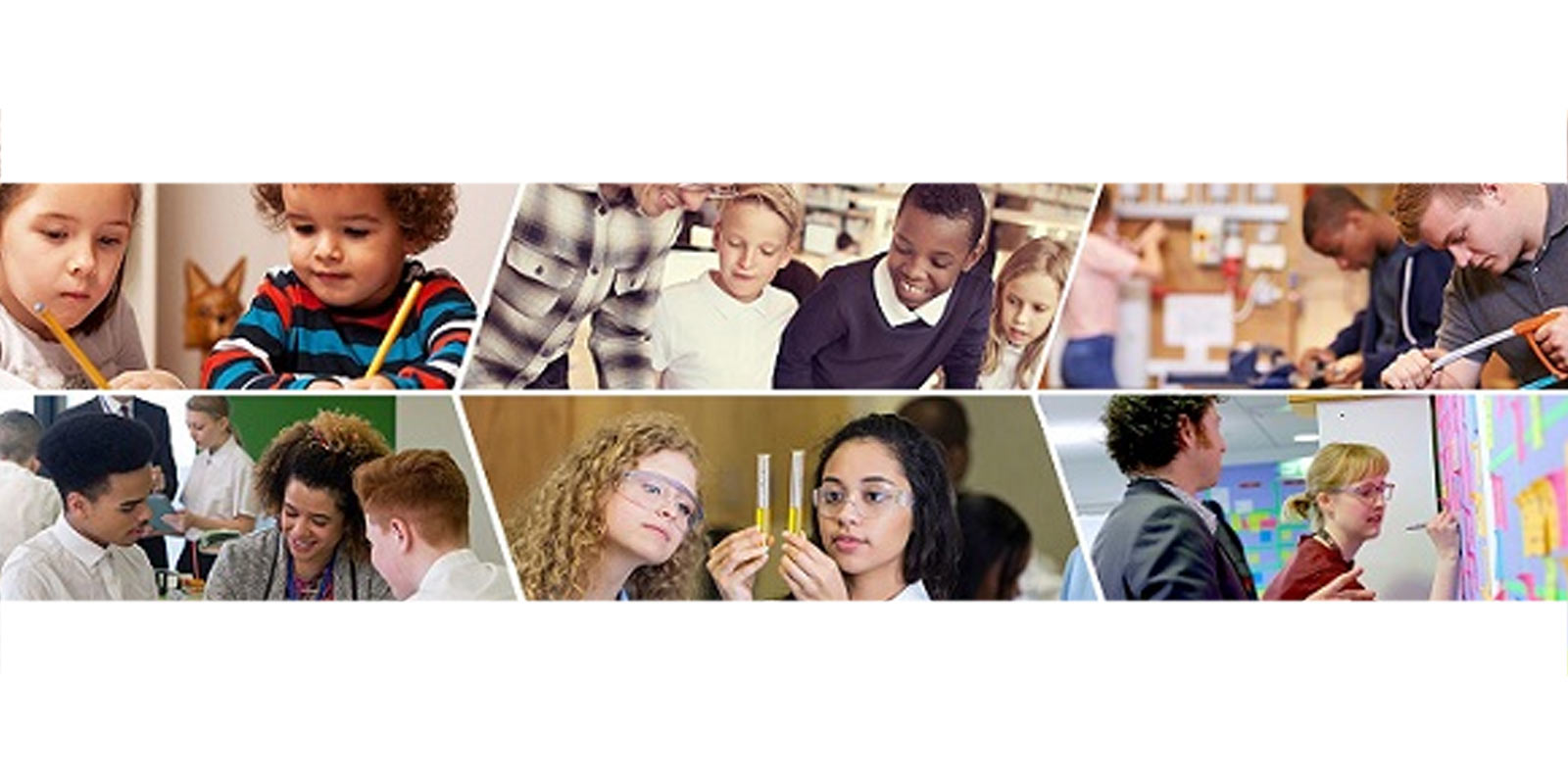 As a member of the DfE, you will be entitled to join the highly competitive Civil Service Pension Scheme, which many specialists agree is one of the most generous in the UK.
We're creating a great place to work by offering:
An environment with flexible working options including as job sharing, term-time working, compressed hours and flexi-time with no core hours
Learning and development tailored to your role and a personal L&D budget
A culture encouraging inclusion, equity and diversity
An employer pension contribution of up to 27%
A wide variety of staff support networks including a Women's Network, BAME Network, LGBT+, Wellbeing Network and many more
A generous annual leave allowance up to 30 days after 5 years of service. Plus all staff receive the Queen's Birthday privilege holiday and 8 days' bank and public holidays
As an organisation, which exists to support education and lifelong learning, we offer our staff excellent professional development opportunities
Find out more about our benefits
Making DfE Digital more equitable
Here's what we're doing to make DfE Digital a more equitable place to work. 24/7 support service, diversity network groups, Mental health allies, Workplace adjustments, Respect, Fair treatment ambassadors.
https://dfedigital.blog.gov.uk/making-dfe-digital-more-equitable/
As Head of Design, you will:
Help make DfE a great place to work where design is valued and DfE has a reputation for excellent user-centred design
Be a leader in the DfE who supports others to develop and contributes to building a culture of collaboration, inclusivity and excellence
Work across departments to make sure there's a cohesive approach to design as well as to contribute to the design services that cut across departments
Build and grow a strong, diverse and hardworking team and promote an inclusive and equitable working culture
Take a systematic approach to building the DfE's design capability to set up and develop the right environment and context for designers to be successful
Raise the profile of design within the department, communicating the importance of user-centred design in policy and delivery
Draw on knowledge of how design, policy, delivery and technology fit together to be able to influence key decisions
Uphold the GDS service standard, guiding service owners, teams and colleagues to deliver services based on user needs
Support people to grow in the profession, by providing career development opportunities, training and mentoring
Develop a design community of practice which brings designers across the department together, supporting best practice and shared learning
Will work with and alongside key contacts such as heads of product, user research, content, delivery and technology, lead service and interaction designers and wider programme delivery managers
Does this sound like you? We would love to hear from you. Join us to help build excellent user-centred services.
Responsibilities
The Department for Education is transforming how government makes policy, products and services for young people, adult learners and the social care system.
You will be working in Transformation and Digital to support teams across the DfE. You can read more on the Digital Blog. You'll be joining a community that supports a variety of multidisciplinary teams.
Essential skills and experience
The ideal candidate will:
Be an inspiring leader, motivating and building confidence in stakeholders, decision-makers and teams
Have demonstrable experience leading design for large scale complex delivery and end-to-end services, developing teams, shaping work and creating the conditions for impactful
design
Understand principles of service design, helping teams identify, contextualise and build the right services
Have strong influencing, negotiating and communication skills with significant experience of stakeholder engagement and management, communicating the value of design at every level
Have experience of promoting the benefits of design in environments where colleagues have little knowledge or experience of user-centred, end-to-end service design and delivery
Be a strong coach, mentor, facilitator and trainer with experience of building design capability and growing the skills of team members
Coordinate relationships with key stakeholders and teams to ensure that user needs and user-centred design are key factors driving technology and delivery decisions
Significant experience of making design processes work effectively and influencing working practices and culture to support this
Experience of setting design teams up for success including design approach, software and tooling
Have a thorough knowledge of the design process, knowing where best to focus design effort or recommend a particular approach or methodology
We would love to hear from you. Join us to help build excellent user-centred services.