Hi we're AccessPay, one of the fastest growing FinTech companies outside of London 👋
Our team is motivated by the belief that businesses are underserved by their banks.
That's why we have built and developed secure digital connections between thousands of banks, payment schemes and back office systems worldwide.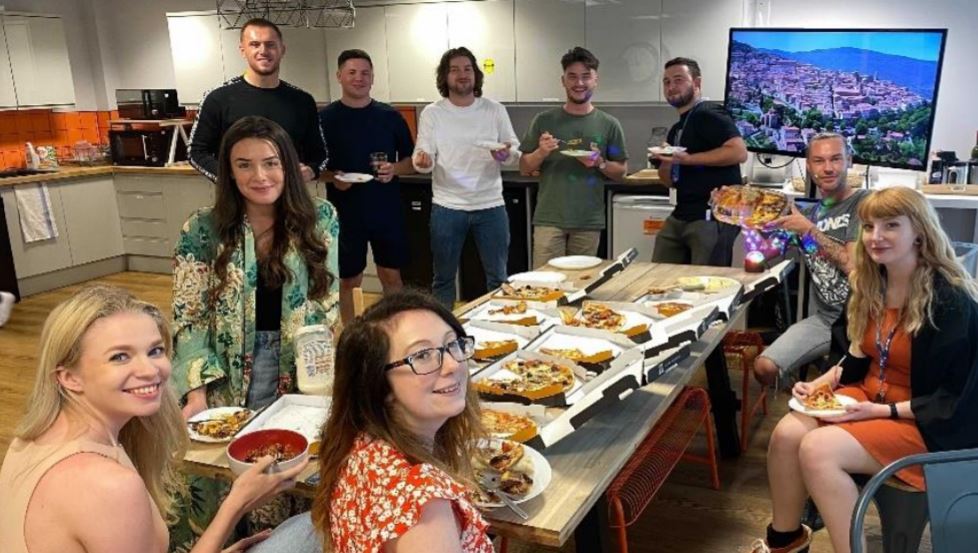 The AccessPay team enjoy free pizza in the office
Thinking outside the box is something we relish; there are no bad ideas here. We've got a flat structure with no silos and, most importantly, no big egos. AccessPay people get stuff done.
As a trusted financial software provider we help hundreds of corporate clients transform their finance function including: Imperial College London, ITV, NSG, and the AA and that's all down to our exceptional, motivated, people.
AccessPay is based at the heart of Manchester city centre with a vibrant, flexible, working culture and ambitious growth plans.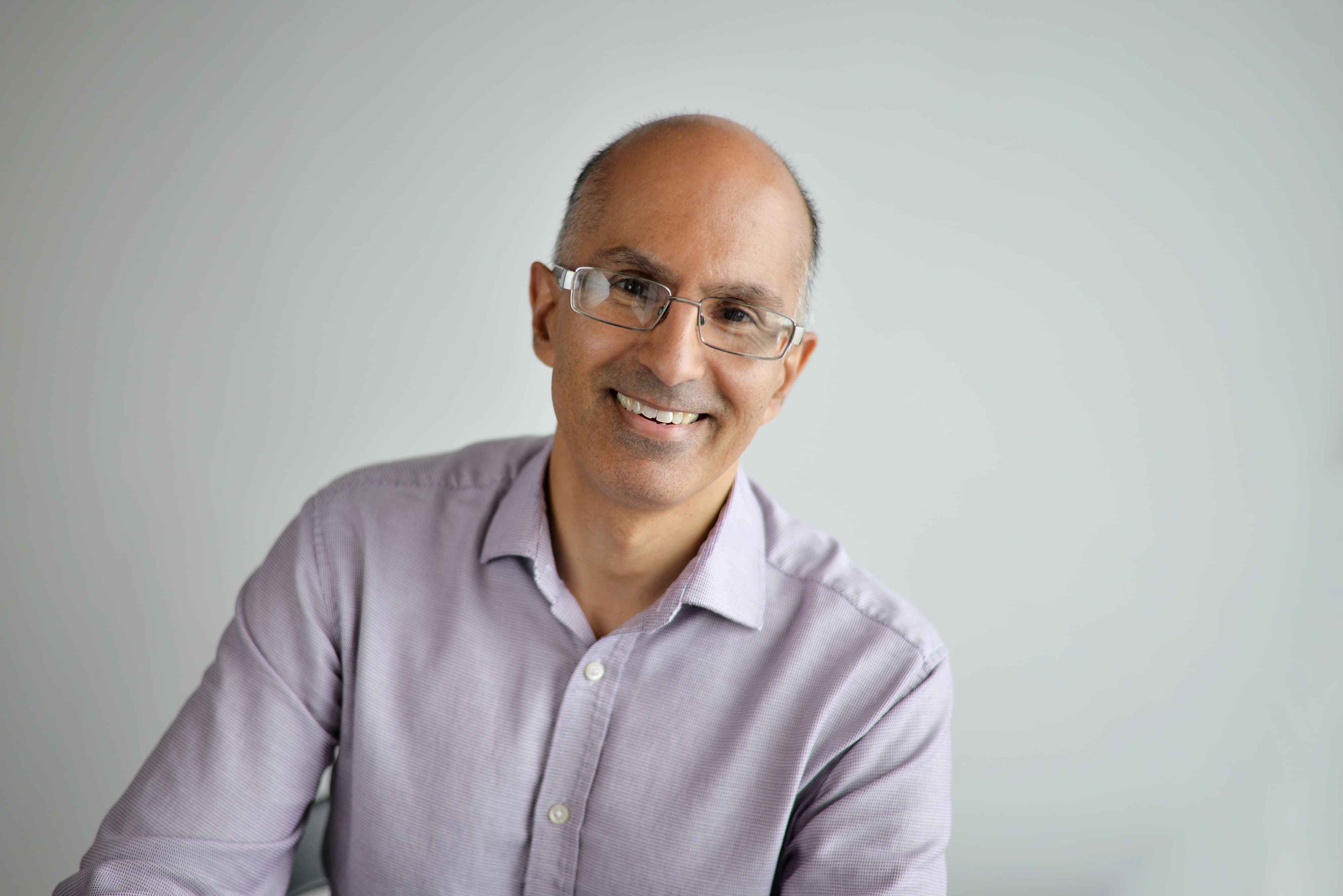 Anish Kapoor, CEO, AccessPay
Led by tech entrepreneur Anish Kapoor, who co-founded data centre operator Telecity, we're getting bigger and better every day.
Help us write the next chapter in the AccessPay story.