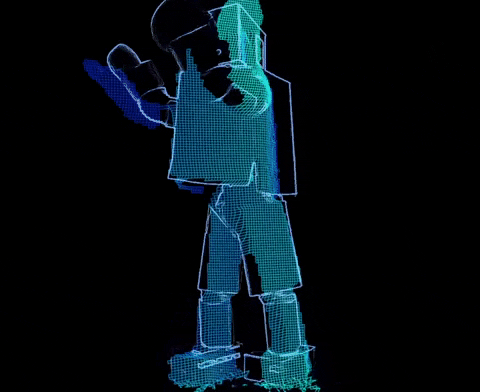 A big hello from the Agile Automations team
Agile Automations specialise in developing bespoke Robotic Process Automations (RPA) - putting technology at the very heart of your organisation's infrastructure.
With a background in Fintech our leadership team are helping clients save millions of pounds by creating and implementing robotics, across several sectors.
RPA enhances your customer service offering, improves staff retention as well as improving governance and controlling risk, not to mention the boost in productivity and efficiency.
At Agile Automations we develop and write our own software; we do not use any plug and play platforms. This allows us to offer a truly bespoke and flexible robotics solution for our clients.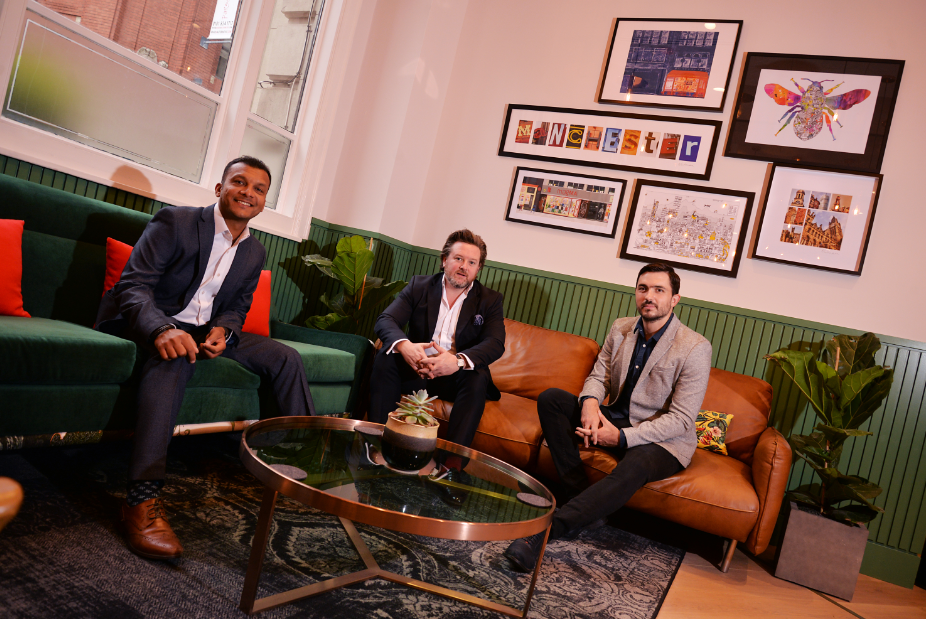 Ronak Halani, Martin Keelagher and Dan Holgate of Agile Automations
Why should we invest in RPA and how does it work?
In short, any aspect of a business workflow, which is repetitive, predictable, rule driven and data-led, can be automated.
Imagine THE best member of your team and what you might be able to achieve with a team of a 100 of that individual's skillset.
Now multiple that productivity by an infinite amount, that is the potential of effective RPA.
On top of that robots doesn't get sick, they don't take holidays and will perform repetitive tasks day in, day out with complete consistency.
Agile Automations offer technology, that allows a software application, a 'bot' to capture, interpret and input data between your existing applications.
Empower your staff and free them from monotonous data-led tasks.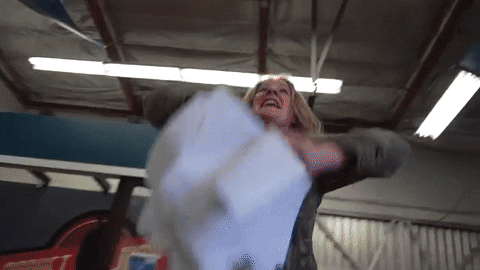 By investing in RPA it allows your workforce to focus on more important tasks
Examples include:
Iterating through excel reports and inputting data in multiple web front-end portals

Extracting multiple data points from many different systems such as SAP, Back Office, Microsoft Excel, Microsoft Dynamics, and other applications, to show 'one view'

Extracting data from PDF reports and generating customer emails
Just as we have seen robots revolutionise the manufacturing industry, by creating higher production rates, improved quality and cost savings, RPA is revolutionising the way we think about and administer business processes, workflow processes, remote infrastructure and back-office functions.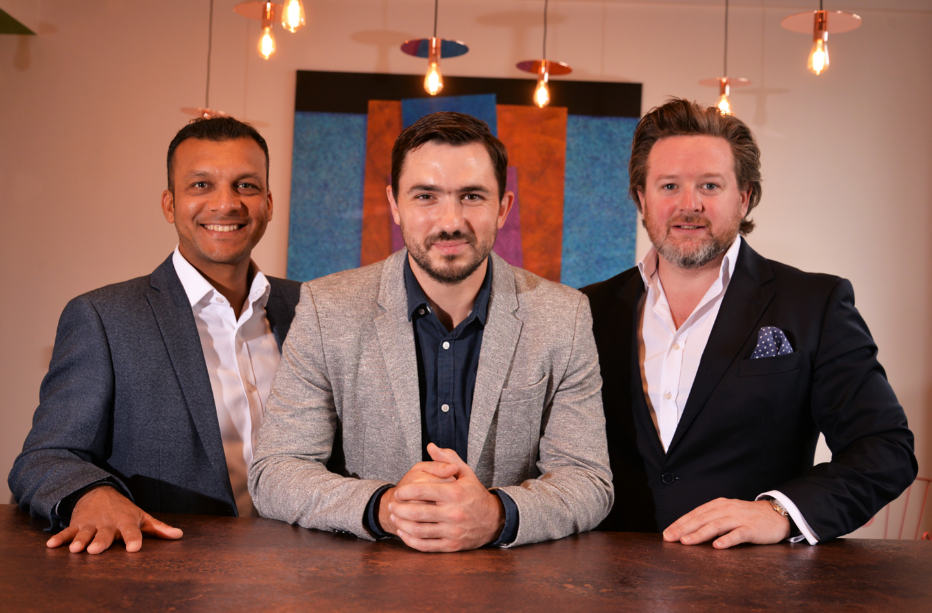 CTO Dan Holgate (centre) with COO Ronak Halani and CEO Martin Keelagher of Agile Automations
What makes Agile Automations stand out?
Our CTO has 10 years' experience of building bespoke automations for a varied client list including multi-national banks, property developers and a global food manufacturer.
All of our builds are unique and we work with you from the outset to identify how RPA can improve your business processes and have a positive impact on savings and productivity.
Not only that but we will train your staff in using the new automations and are on hand to support you going forwards through the digital transition.
Interested in finding out more or a proof of concept to see how RPA can benefit your business?
Contact: martin@agileautomations.co.uk