Bupa
Welcome to a place that celebrates you and your career. This isn't about where you've been. This is about where you're going. This is where we make health happen.
As a leading healthcare group, we're proud to provide insurance to over 16 million people worldwide. We're a team of passionate professionals, trained to provide levels of care you can't find anywhere else. We are world-class experts with world-leading technology.
Working here is not like working anywhere else. You'll be challenged, you'll be supported and you'll be inspired to be your best self. With development programmes, great benefits and a culture that celebrates diversity, we make sure our people have the opportunity to thrive – both personally and professionally.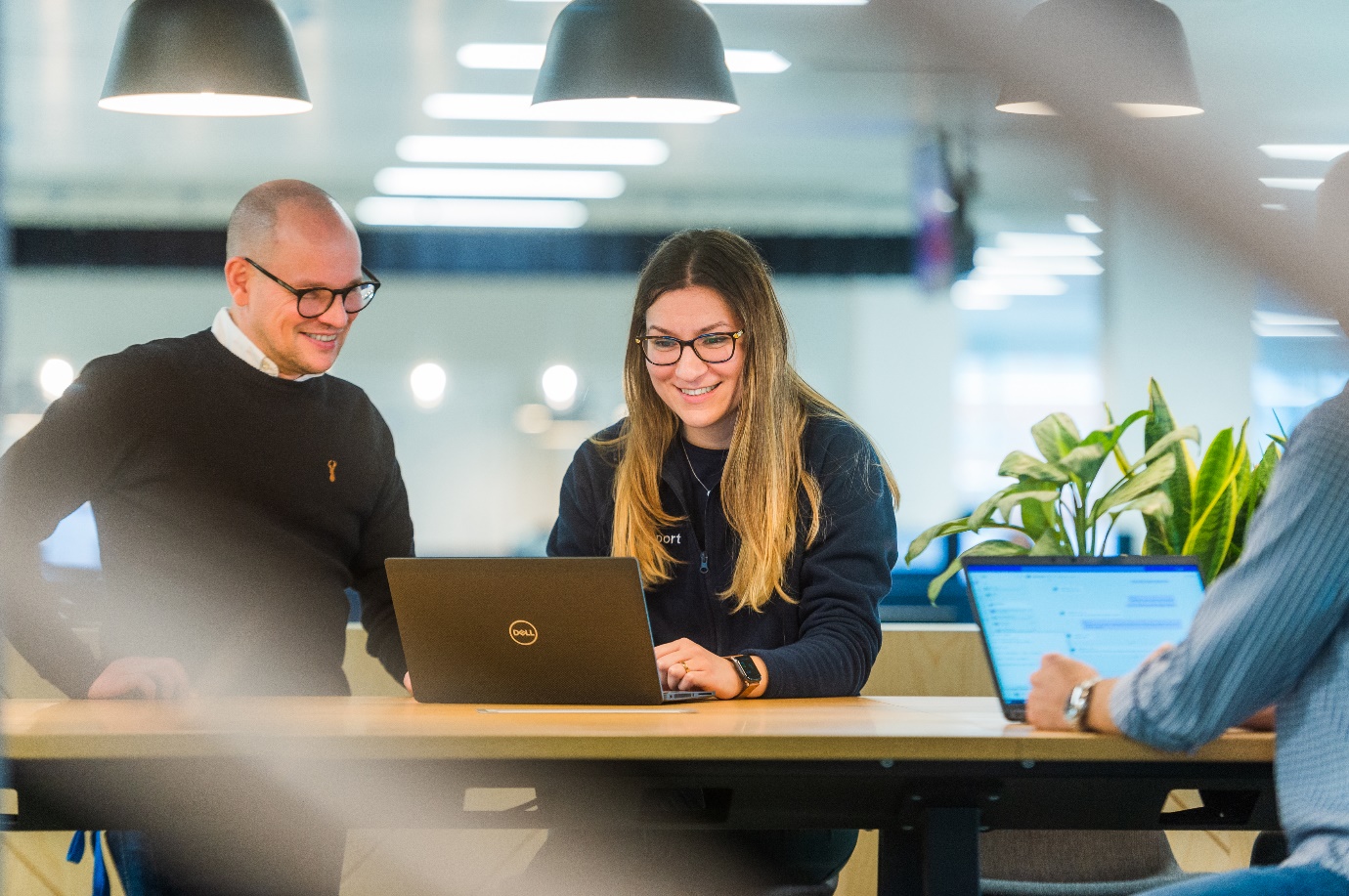 At Bupa, we're passionate about technology. With no shareholders, we're reinvesting profit to provide better healthcare so our customers can enjoy healthier and happier lives.
With colleagues, customers, patients and residents in mind, you'll have the opportunity to work on innovative projects and make a real impact on their lives.
Tech is pivotal to executing our ambitions and delivering projects. We use AI, machine learning, cloud engineering, surgical robots, 3D scanning and wearable devices. And our tech stack looks like this - Azure, C#, .net, SQL and Apigee.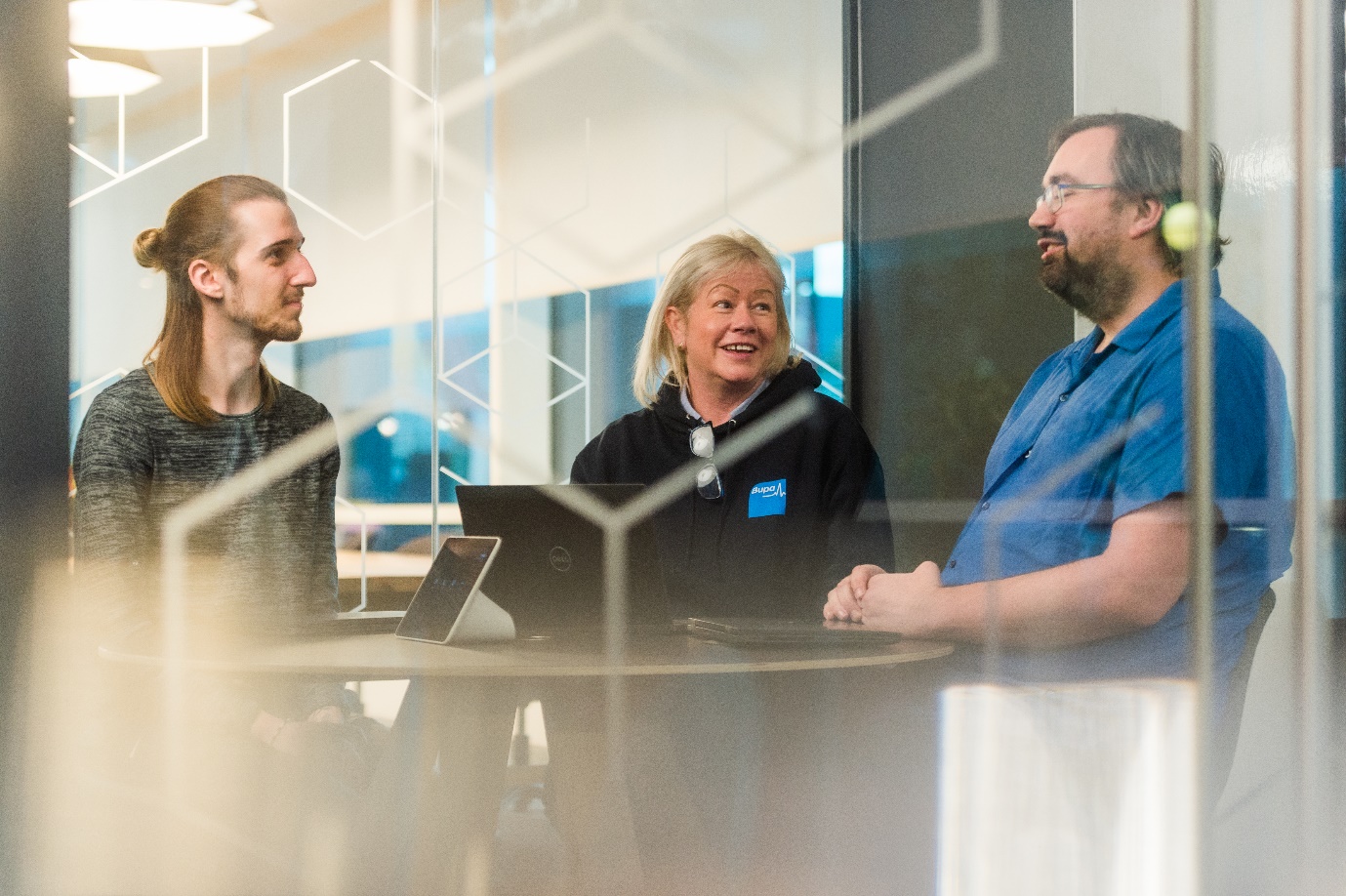 Learning and Development
When it comes to learning and development, we'll give you all the support you need to progress. In addition to on-the-job coaching, we also offer an online learning platform called 'Grow'.
From apprenticeships to specialist skills, we set goals, check in on progress, and review what's been accomplished – that's how we thrive.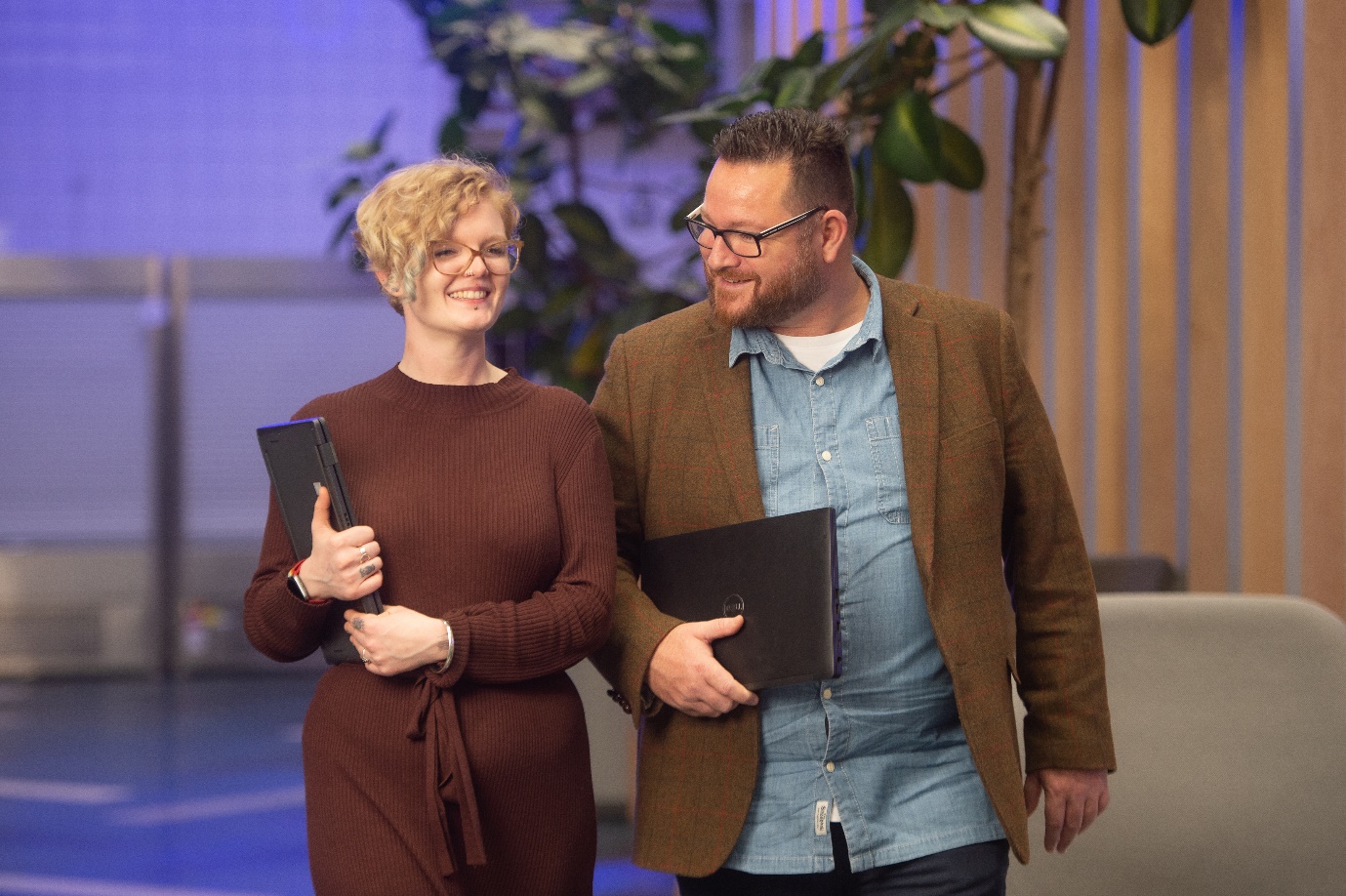 Our benefits
Market-leading Bupa private medical insurance
Bupa health assessments
Annual bonus scheme
Option to join our Bupa Dental insurance scheme at a discounted rate
Subsidised restaurants
Ability to buy and sell holidays
Free on-site gym at selected sites
Access to an employee assistance programme giving free support
Join us and start
your
career with Bupa today