These are exciting times at Her Majesty's Court and Tribunals Service (HMCTS). As an agency of the MoJ, we provide the supporting administration for the judiciary across England and Wales.
HMCTS Digital and Technology Services (DTS) is a specialist technology directorate which provides support to HMCTS in the use of IT and Digital.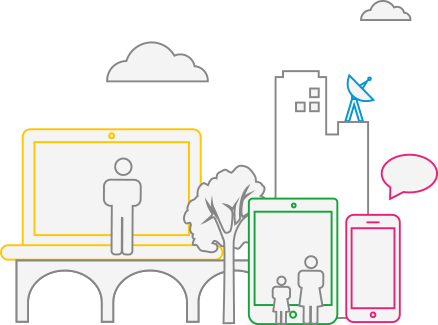 DTS is responsible for all the applications and all the digital technology across all courts in England and Wales and across the Tribunals system in England, Wales and Scotland. We are at the forefront of maintaining justice across the UK.

We support, manage and develop digital services, making sure they are working, legislatively compliant and fit-for purpose. We work closely with HMCTS operational teams, MoJ Digi/Tech and external suppliers to support the business through an understanding of user needs and business requirements. We also manage the IT service provided by MoJ DigiTech (computers, printers, network access) and ensure that HMCTS gets maximum value from its investment in IT.

For a few years now, HMCTS has had what we call the reform programme, a billion pound investment in transforming the way that HMCTS works.
As we go forward and reform starts to end, they will transition the services over to DTS and it becomes our responsibility to maintain those applications, continuously improve and enhance the new services.
Check out our careers page (below) for all of our latest roles or reach out direct to the team - chris.ward@justice.gov.uk / Mark.Ricketts1@justice.gov.uk / Sanna.Khan1@justice.gov.uk