Intechnica, a Crosslake Company
Intechnica
more@intechnica.co.uk
About Intechnica:
Intechnica is now a Crosslake company, reinforcing Crosslake's mission to help changemakers buy, build and run technology that creates value.

Intechnica assess, advise on, and build technology for growing businesses.
We apply experience from supporting over $15bn in investment activity for more than 100 private equity firms around the world to everything we do.
This means we're not just experts in assessing technology: we're experts in creating value with it as well.
We make technology make a difference.
⭐ We have a 4.9/5 rating on Glassdoor! ⭐
Quick Links:
Our Services:

We create business value with our assess, advise, and build services.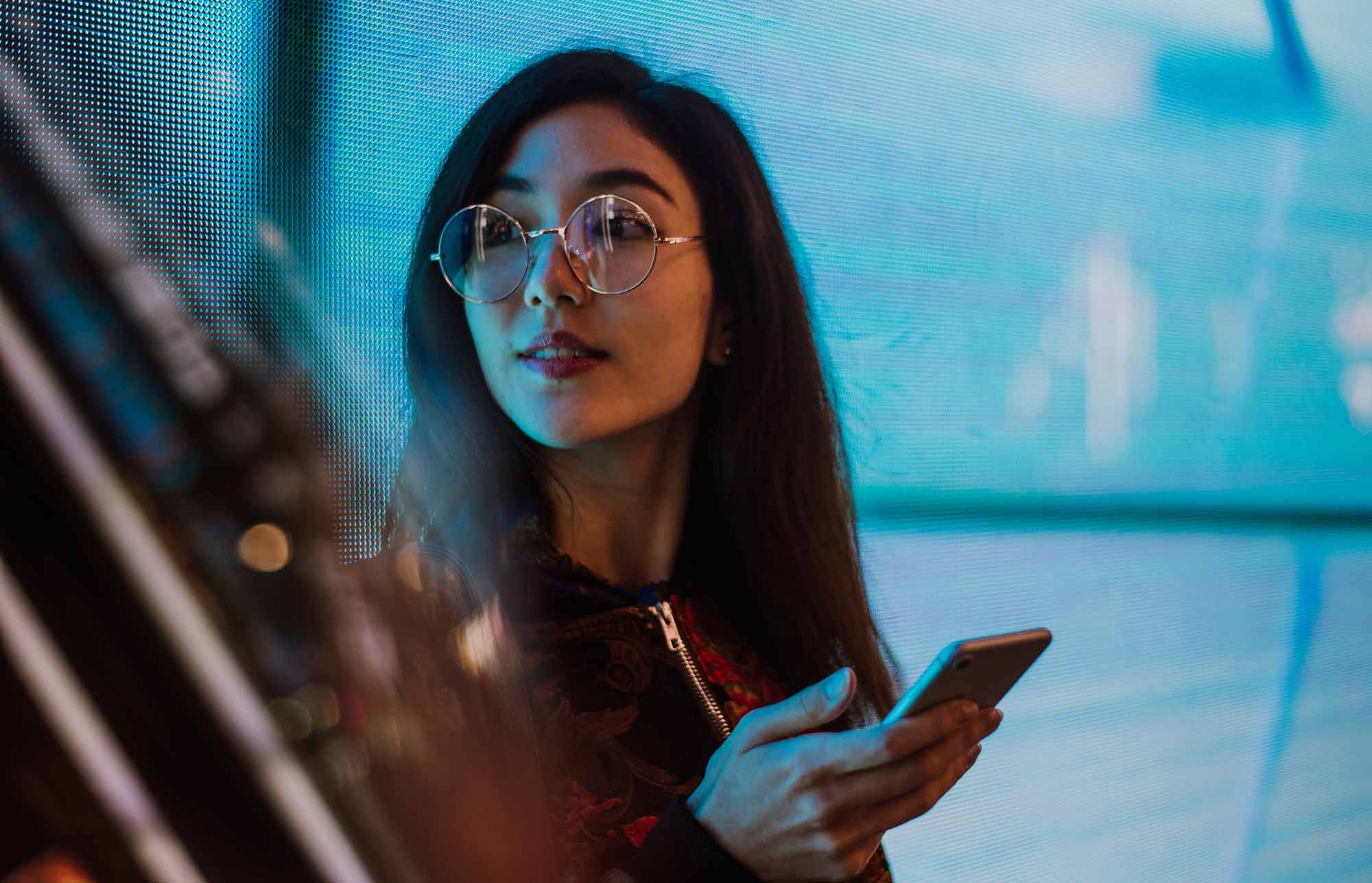 We assess technology for investors and businesses. This includes technology due diligence to support M&A, as well as cybersecurity and data science readiness reviews.

Assess:


We provide advice, guidance and expertise for businesses looking to scale. This includes outsourced data science and technology leadership.

Advise:


We design and build technology that delivers value. Our focus is to help clients to catch up with their peers, keep up with technological changes and overtake their competition.

Build:


Life At Intechnica:

💻 Remote-first, flexible and family-friendly working
As times change, so do ways of working and that's why we are a remote-first workplace. We do not watch the clock and trust that people do the right thing.
⏰ Meeting-free golden hour every day
Lunchtime is important. We make sure everybody at Intechnica gets an hour during the day where meetings can't be booked (so life admin can be done).
📆 Celebrate the birth of you with a day off on us
Get paid leave on your birthday to celebrate with your family and friends. If it falls on a weekend, you get the day before or after off.
📚 Skills development & training allowance
We are big believers in continuous learning. Benefit from company-funded training days and develop your skills through the best courses and training for your career.
👩‍⚕️ Private health insurance & cycle to work scheme
Health comes first. As our team member, you will get access to an extensive company-funded medical benefit. You can also buy a bike with us through our Cycle to Work scheme.
🐣 Generous maternity, paternity & adoption leave
Benefit from our generous maternity, paternity, and adoption leave. We also offer childcare vouchers to make life a little easier for you.
💰 Company-funded life assurance policy
In addition to a personal pension, as our team member, you will be covered by a life assurance policy of four times your salary for your beneficiaries.
🔋 Cultural calendar and wellbeing initiatives
Benefit from access to a range of health, wellbeing and cultural initiatives throughout the year. This includes everything from yoga and sessions on mental health, to 'Pets to the Desktop' and much more.
🧘‍♂️ Emphasis on a great work-life balance
We don't believe in 'always on'. We know how important it is to disconnect, so we respect your working hours and encourage you to switch off and relax when you're not at work.