AGENCY GROWTH: I work with agencies of all types to help them grow their digital marketing services, teams, clients and profitability.
BRAND SUPPORT: I also work direct with brands and organisations. For example I plan and direct website builds and content / social campaigns, train in-house teams and help with agency selection.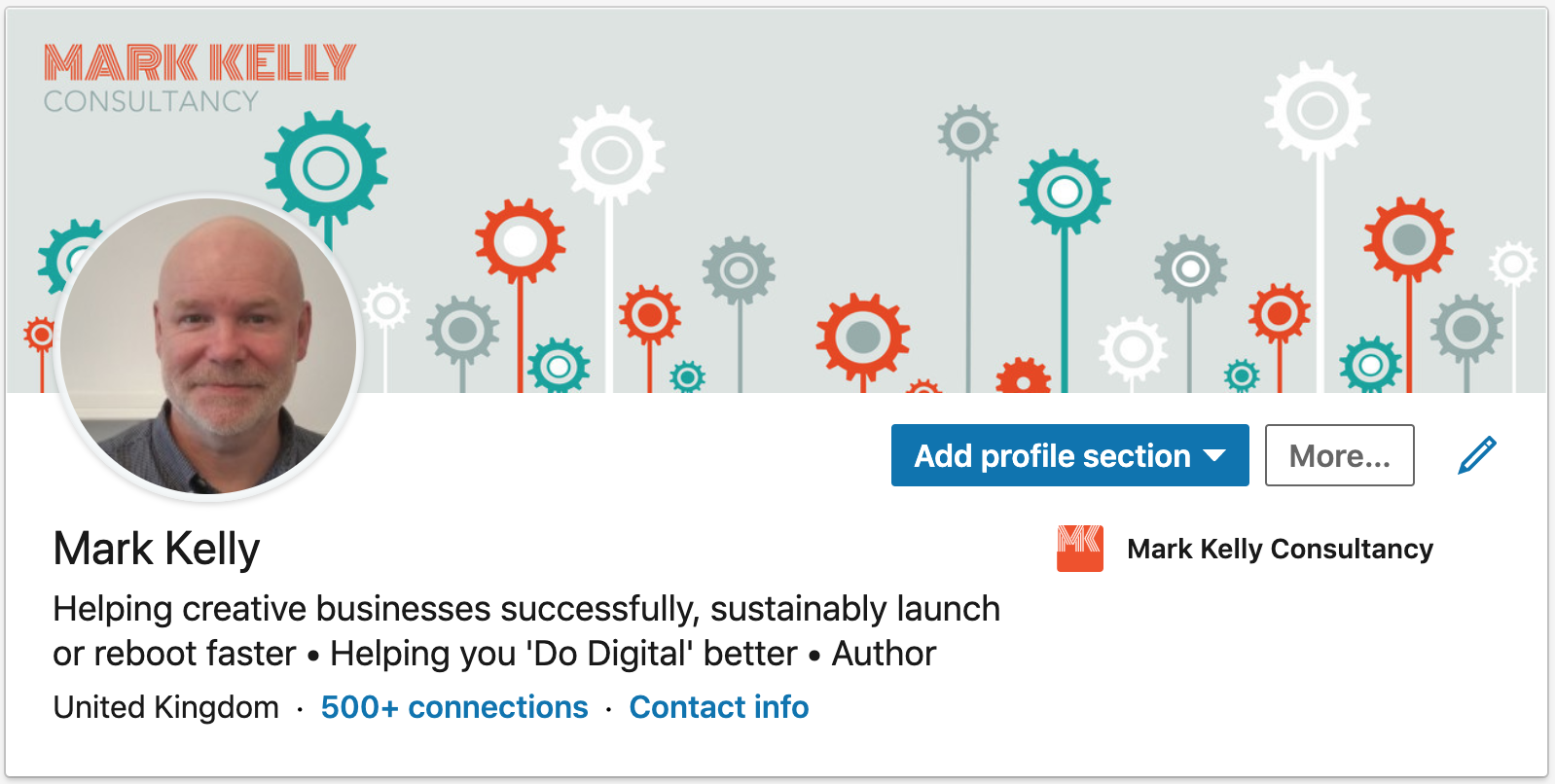 I'm a marketing consultant & digital comms producer with 25+ years experience. Old but - you know - still relevant.
Working across the North West, Yorkshire, the North in general and also London and internationally.
Over the years I've worked with great brands, clients and agencies on both UK and international activity.
Brands include:
Shell, UPS, Durex, Scholl, Britvic, Sharp, Brother Electronics, American Airlines, the Teacher Training Agency, Nescafe, Bass, Mission Foods, the University of Huddersfield, Manchester Metropolitan University and the NSPCC.
I get great feedback and have some solid testimonials on LinkedIn, give me a shout for more info.