Marie Hamilton
mhamilton@microsoft.com
Microsoft are a global company and we are best known for our software products and dominating the computing market.
Our mission
To empower every person and every organisation on the planet to achieve more.
Mission in Action
Innovation
Meaningful innovation can and will contribute to a brighter world in big and small ways.
Check out our work with Future Health in creating the UK's largest ever health research programme.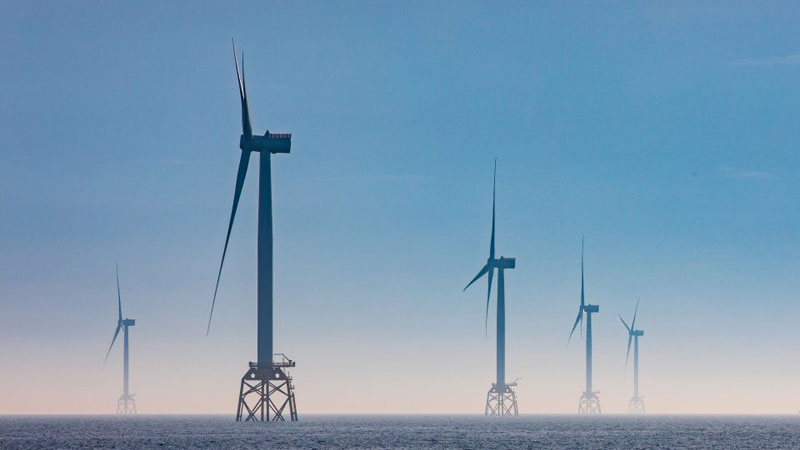 Trustworthy computing
Empower your organisation to be cyber-smart
Learn how we deliver secure, private, and reliable computing experiences based on sound business practices.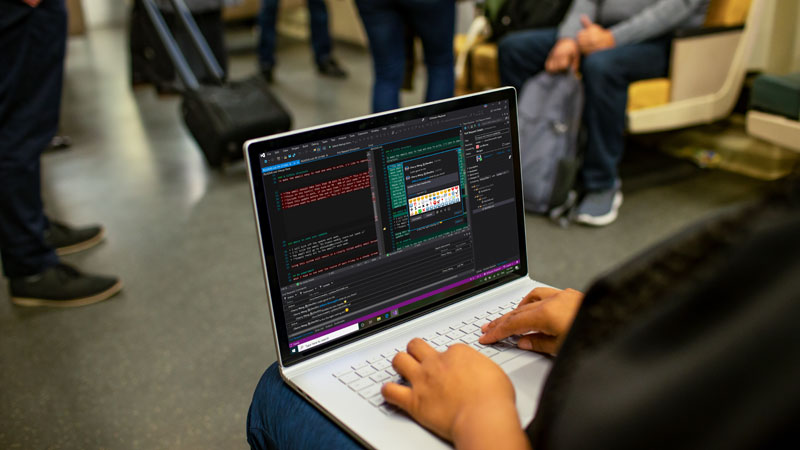 Diversity and Inclusion
We believe in the transformative power of engaging many perspectives to inform, challenge, and innovate.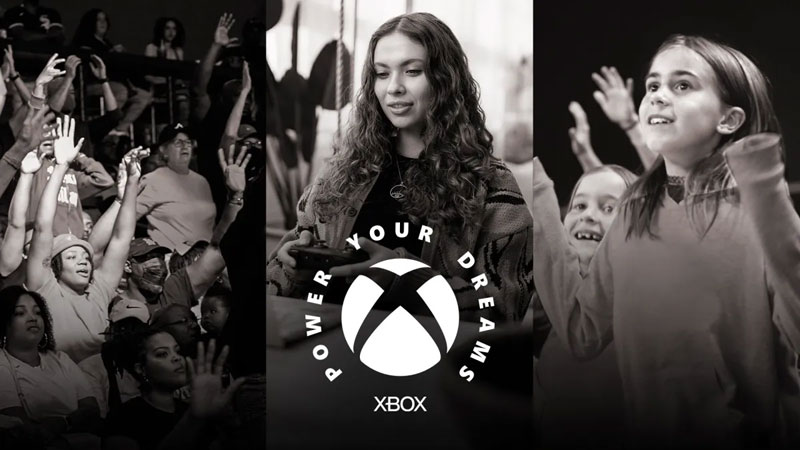 Societal Impact
Discover how we're helping the UK by; supporting inclusive economic opportunity, protecting fundamental human rights, committing to environmental sustainability and earning trust.
Manchester
Microsoft recognises Manchester's role as a leading technology hub of the UK, because of this we are passionate about supporting the talent of greater Manchester, enriching the ecosystem with opportunities for work, events and networking.
We're proud to support Manchester Digital's efforts on developing and expanding the regional tech sector in Greater Manchester.
To find out more about the type of work we're doing, check out our blogs here.