Mairead Wood
0300 123 3000
Mairead.wood@ofcom.org.uk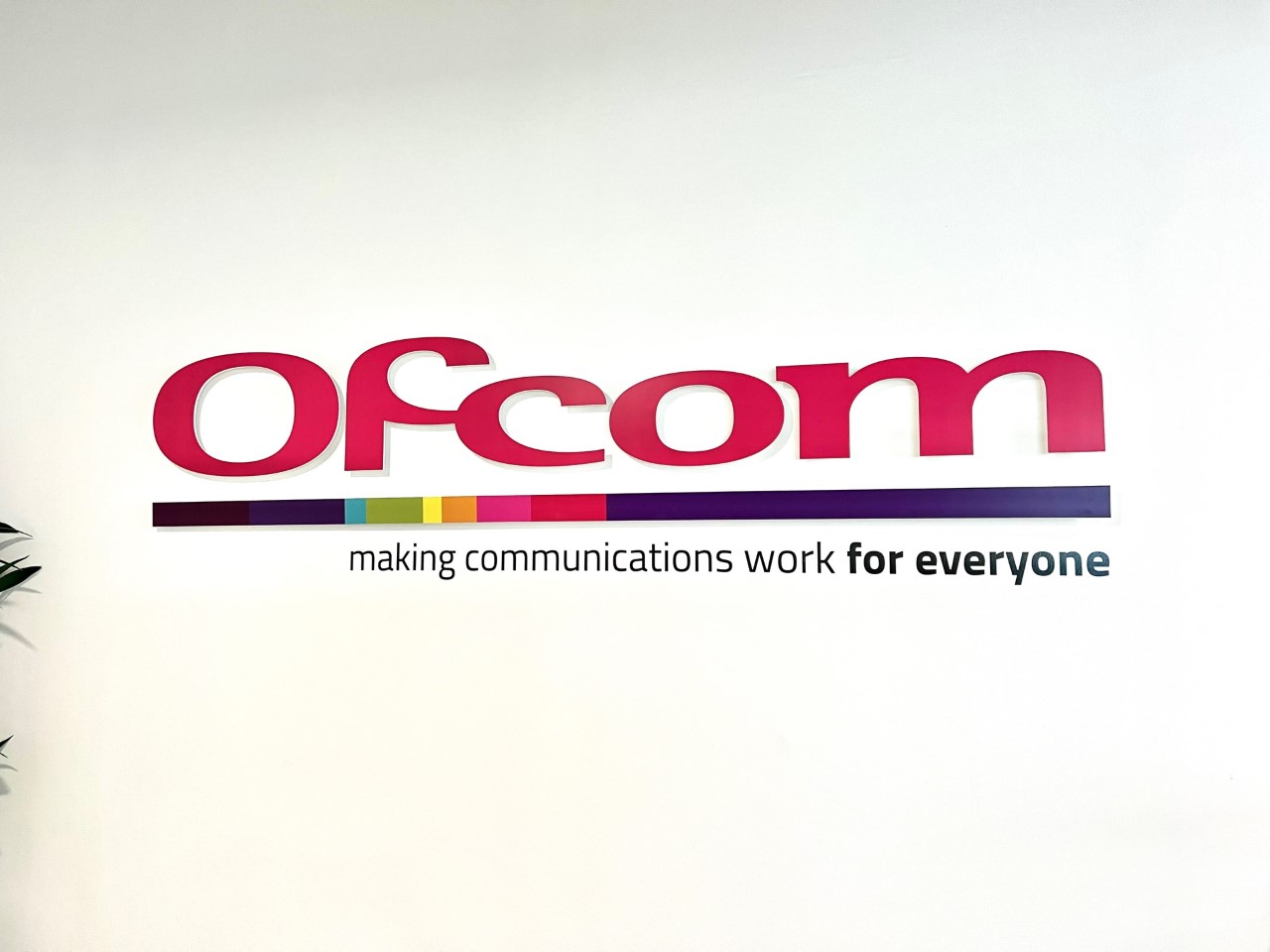 Ofcom is the UK's independent regulator for communication services including TV, Broadband and Radio. We aim to protect consumers from bad practices and have most recently been appointed the regulator for the draft Online Safety Bill; a global first looking at protecting users in the online space.
What exactly do we do?
We have quite a wide spectrum of responsibilities including making sure people get the best from their broadband, home phone and mobile services, as well as keeping an eye on TV and radio. We also help to make sure people across the UK are satisfied with what they see and hear on TV and radio, and that programmes reflect the audiences they serve. We consider every complaint we receive from viewers and listeners. Often, we investigate further and we sometimes find broadcasters in breach of our rules. Complaints about Love Island yes they come to us!
We also oversee the universal postal service, which means Royal Mail must deliver and collect letters six days a week, and parcels five days a week, at an affordable and uniform price throughout the UK.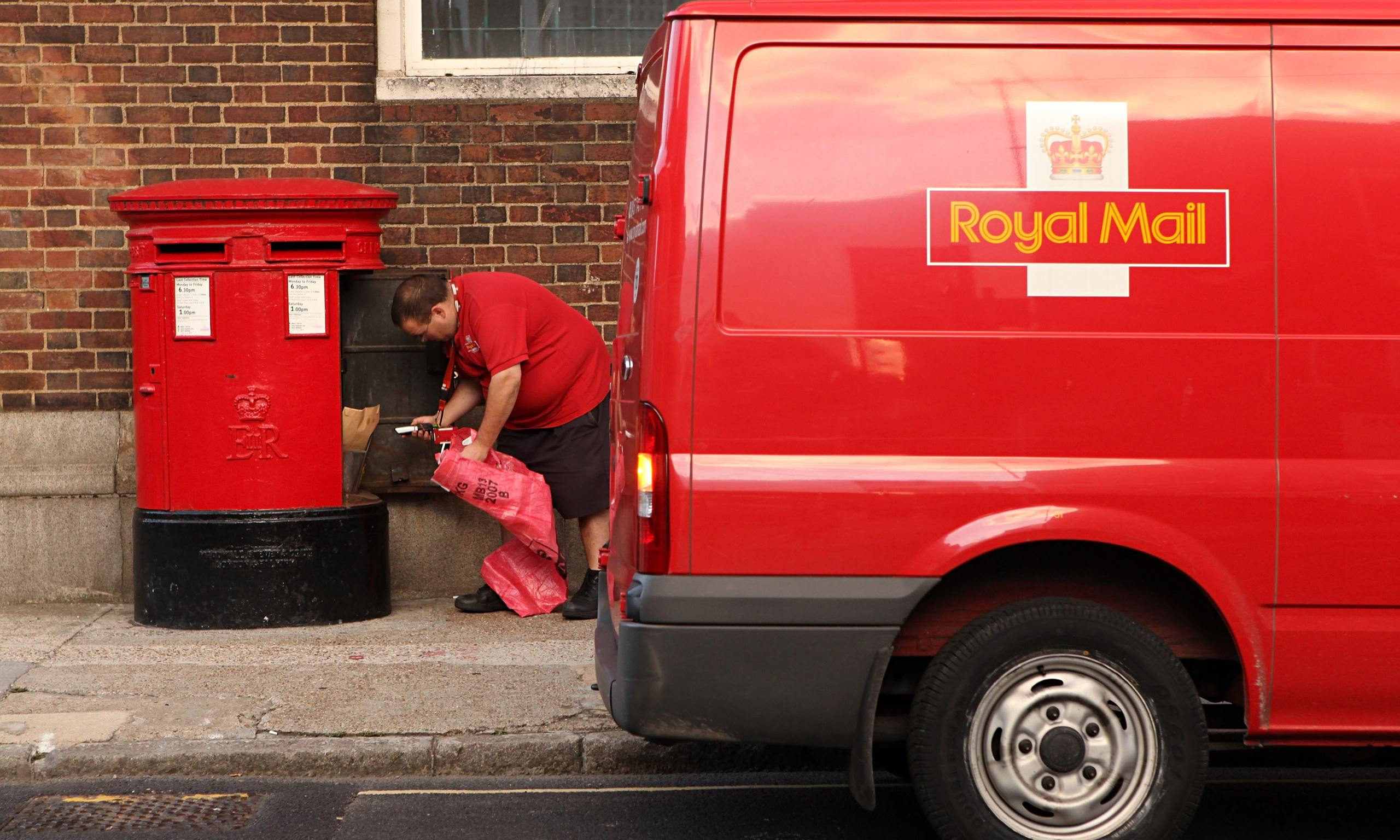 We look after the airwaves used by wireless devices like cordless phones, walkie talkies and even some car keys and doorbells.
We also help to make sure people don't get scammed and are protected from bad practices. This is particularly important for vulnerable or older people.
Our duties come from Parliament and our priority is to look after consumers and we sometimes do this by promoting competition among companies we regulate.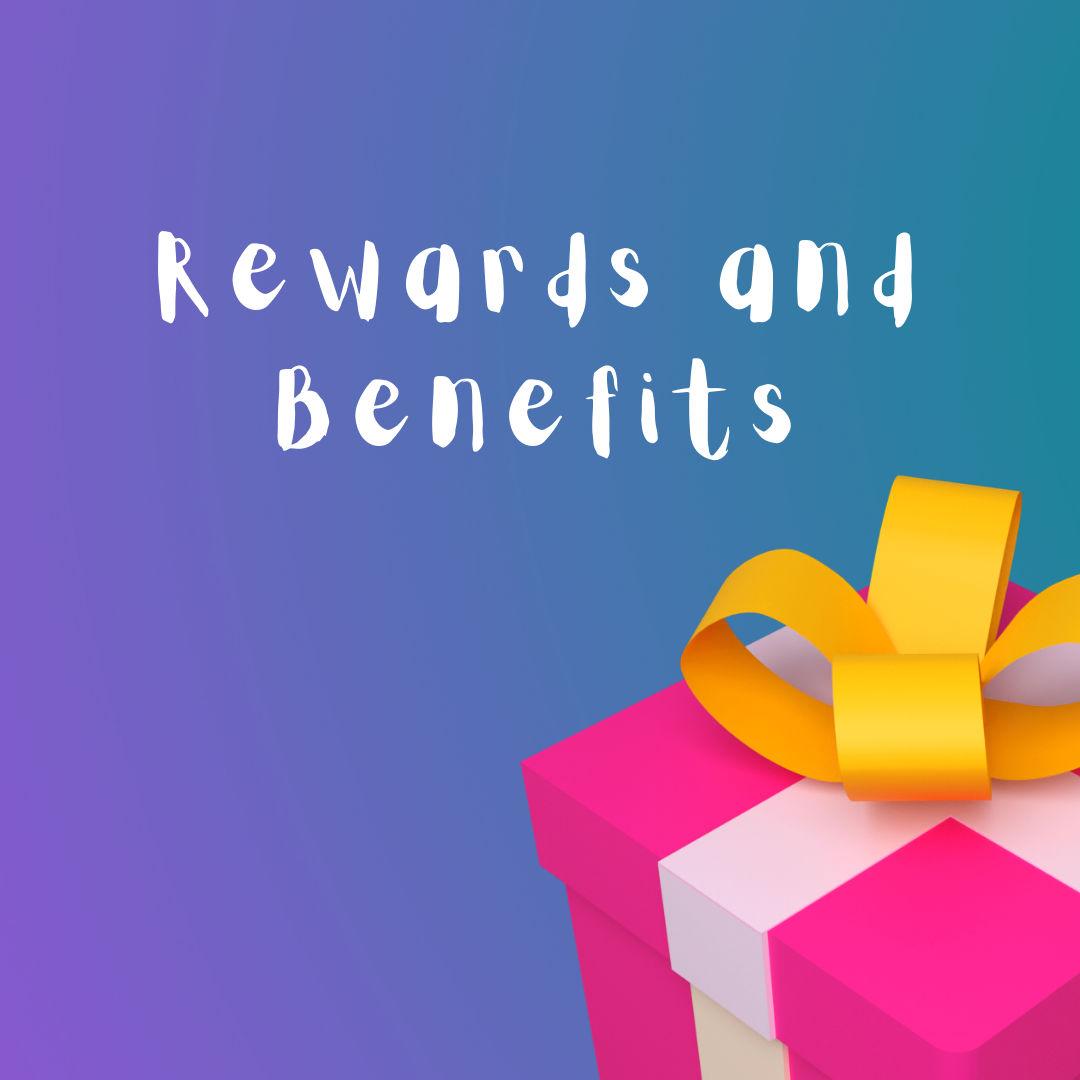 What else do we offer apart from being a pretty cool company?
We believe that the reward package at Ofcom is based on much more than just salary. Our aim is to empower colleagues to undertake interesting and important work and we are committed to investing and supporting people to achieve their full potential.We believe that our colleagues are best-placed to choose the benefits that are of most value to them, so we have designed a flexible benefits package to suit individual needs. The range of benefits that can be chosen reflects the flexible environment we aim to create.
Our standard benefits include:
Flexible Benefits allowance
Pension allowance
25 days holiday
Private Medical Insurance
Annual Health Check
Life Assurance
Income Protection Insurance
You can also choose from a wider range of flexible benefits, including the option to purchase additional annual leave, travel insurance, private medical cover for your family... and much more.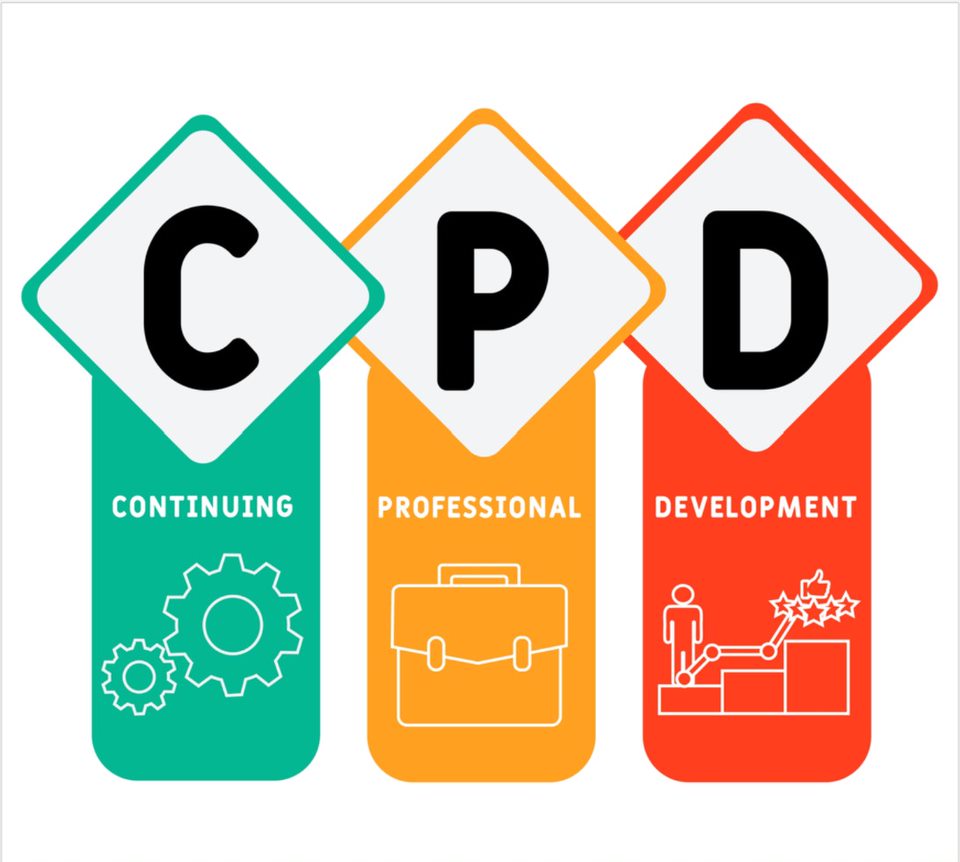 At Ofcom, people are our greatest asset, so developing them is a fundamental part of our ethos.
We take professional development very seriously, and encourage colleagues not only to seek development to improve their performance in role, but also CPD (continuous professional development) to enhance their professional competence and career opportunities. Colleagues use personal development plans to record and prioritise their personal development needs.
We then provide a variety of opportunities for colleagues to meet those needs, including:
a comprehensive set of internal training courses;
career coaching;
investment to attend appropriate external courses;
sponsorships for professional or academic qualifications; and
memberships of professional bodies.
As well as these 'traditional' methods of development, we also encourage secondments, project-based work and 'on the job' learning.
Be part of a global first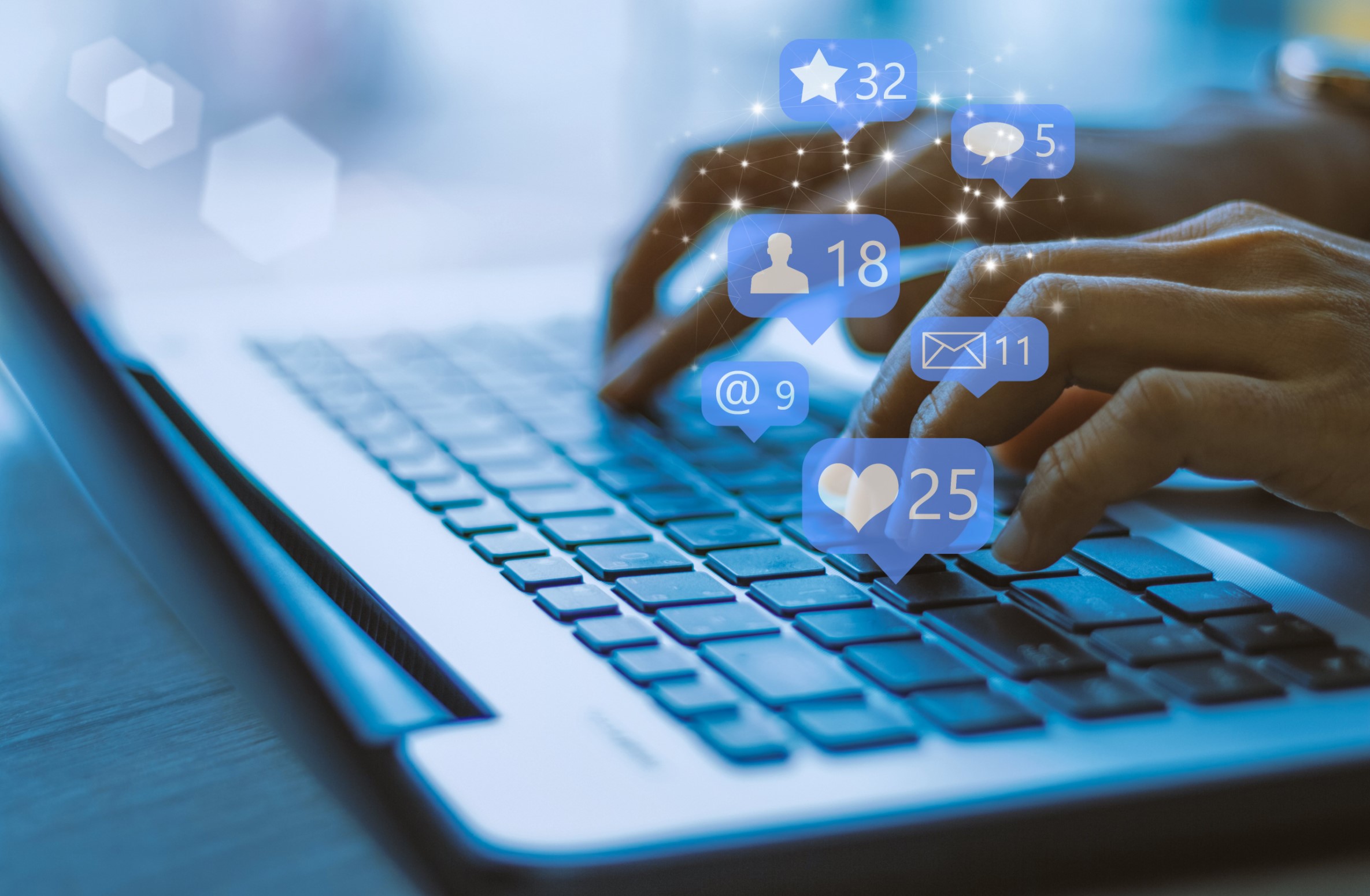 This is an exciting time to join Ofcom. We're delivering vital work to help shape the communications services of today and tomorrow – from helping the UK be a world leader in 5G mobile, to driving investment in ultrafast broadband and supporting the traditional postal service. To support all that work, we carry out world-class research in exciting areas such as technology and consumer behaviour.
On top of this our role as the regulator for the Online Safety Bill puts us in a brilliant position to be part of a global first in protecting users online. If you want to be part of something life changing come and join Ofcom today and make a safer life online for all.