mission
We're a multidisciplinary team of creators, thinkers and doers. Everything we do is crafted by our teams in Winchester, London and Manchester. We make digital, print and creative campaigns that tie together perfectly – to give our clients results they can measure. We deliver bespoke, creative marketing and advertising for businesses and organisations everywhere.
locations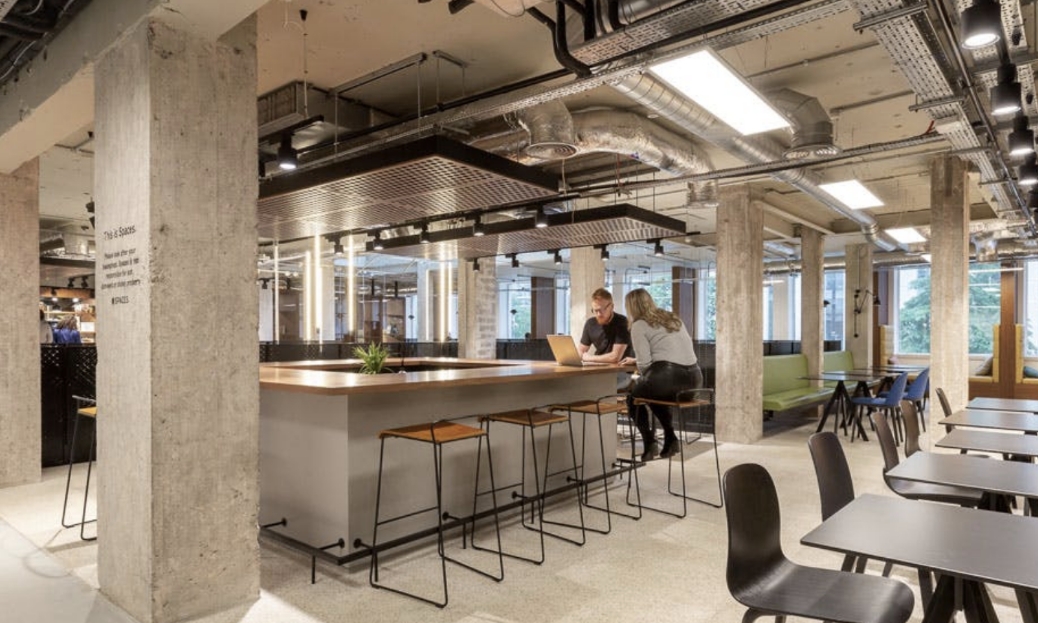 You'll find us in Manchester's creative district; walking distance from Manchester Piccadilly station and centrally located on Oxford Street. This is our launchpad for creative, strategic campaigns with impact.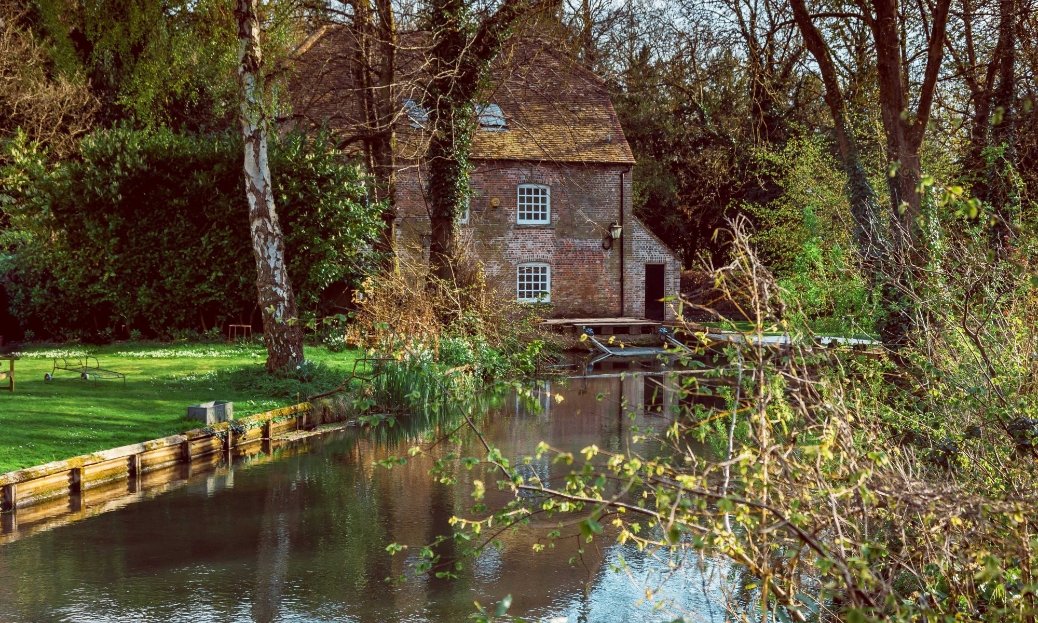 Welcome to our world. Our beautiful studio in Winchester is the creative space where we come to think, make and reflect. Secluded but not hidden, you can reach us easily from the M3 or by rail to Shawford station.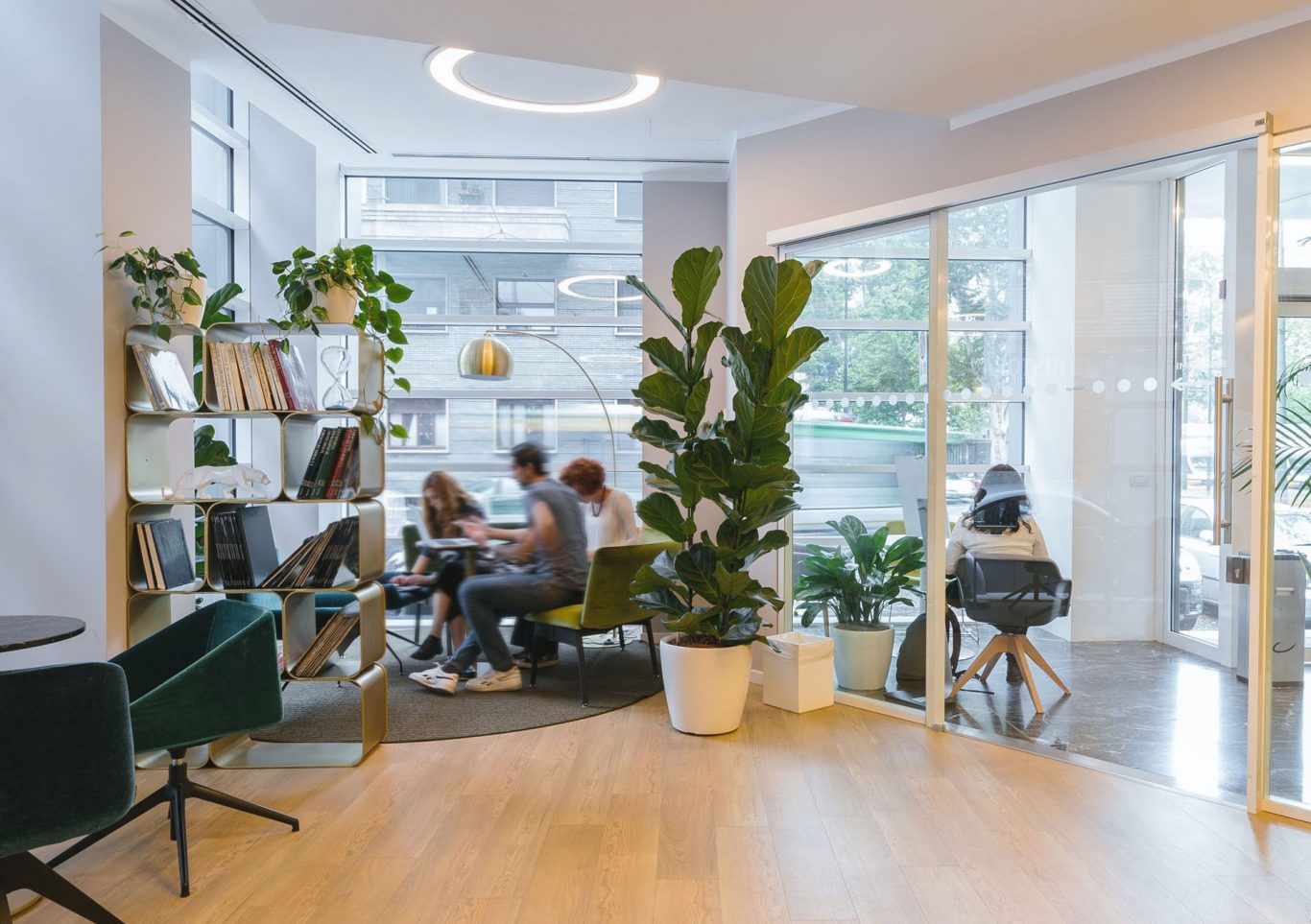 Our London Covent Garden office is our central hub of operations, a stone's throw from Leicester Square tube station. It's a vibrant space to draw energy from – the perfect place to meet and plan a project.
awards we've won
who we work with