Salumanus Ltd.
01614572136
contact@salumanus.co.uk
Salumanus Ltd. Salumanus Ltd. is a technology-focused company with headquarters in Manchester.
We specialise in advanced data transmission and video transport solutions, including SDI video and IP data transport applications between remote sites. Our main field of activity is the development and deployment of transmission systems used by telecommunication companies, data centres, and Internet Service Providers (ISP).

We support our partners by providing services such as the design of new
networks, the optimization of existing networks and the implementation of
solutions that enable reliable communications which guarantee data security.
Within these solutions, we deliver crucial elements of network infrastructure
such as optical transceivers and active and passive components for xWDM
transmission systems. In 2019 alone we realized projects in which we deployed
over 150,000 transceivers.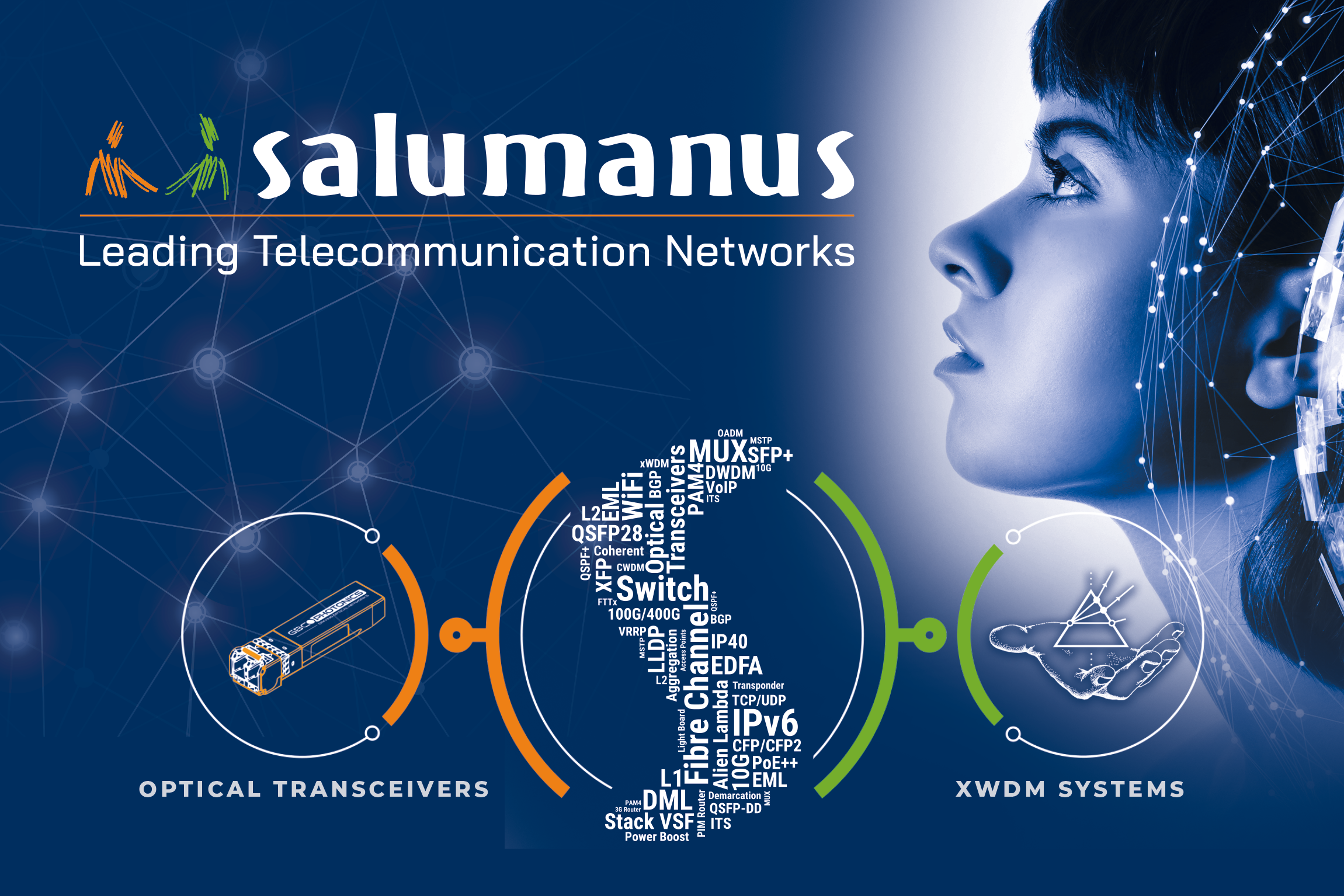 Thanks to our long-standing experience obtained over many years in our parent
the company, Salumanus is the first choice when delivering the most challenging
projects that require 'out of the box' thinking and an individual approach.
In our modern optical networks laboratory, we are able to simulate our client's
networks, including transmission distances of over 1,000 km, allowing us to
predict possible challenges and suggest solutions to overcome them, that work
not only to the benefit of our partners but also to the benefit of their
customers. Among the companies which regularly cooperate with Salumanus
are Orange, T-Mobile, UPC as well as companies from the financial, data centre,
and enterprise sectors. We also work with many other public and private
institutions.

In addition to our activities connected with delivering telecommunications
solutions and products, we organize conferences, training and workshops. In
October 2019 we celebrated the thirteenth edition of our annual conference
'The Days of Light' which every year gathers over 200 professionals eager to
expand their knowledge of telecommunication networks. We are a member of
ISPA UK in which we share our experience about the latest achievements in
data transmission and other fields of telecommunications.

We look forward to working with You!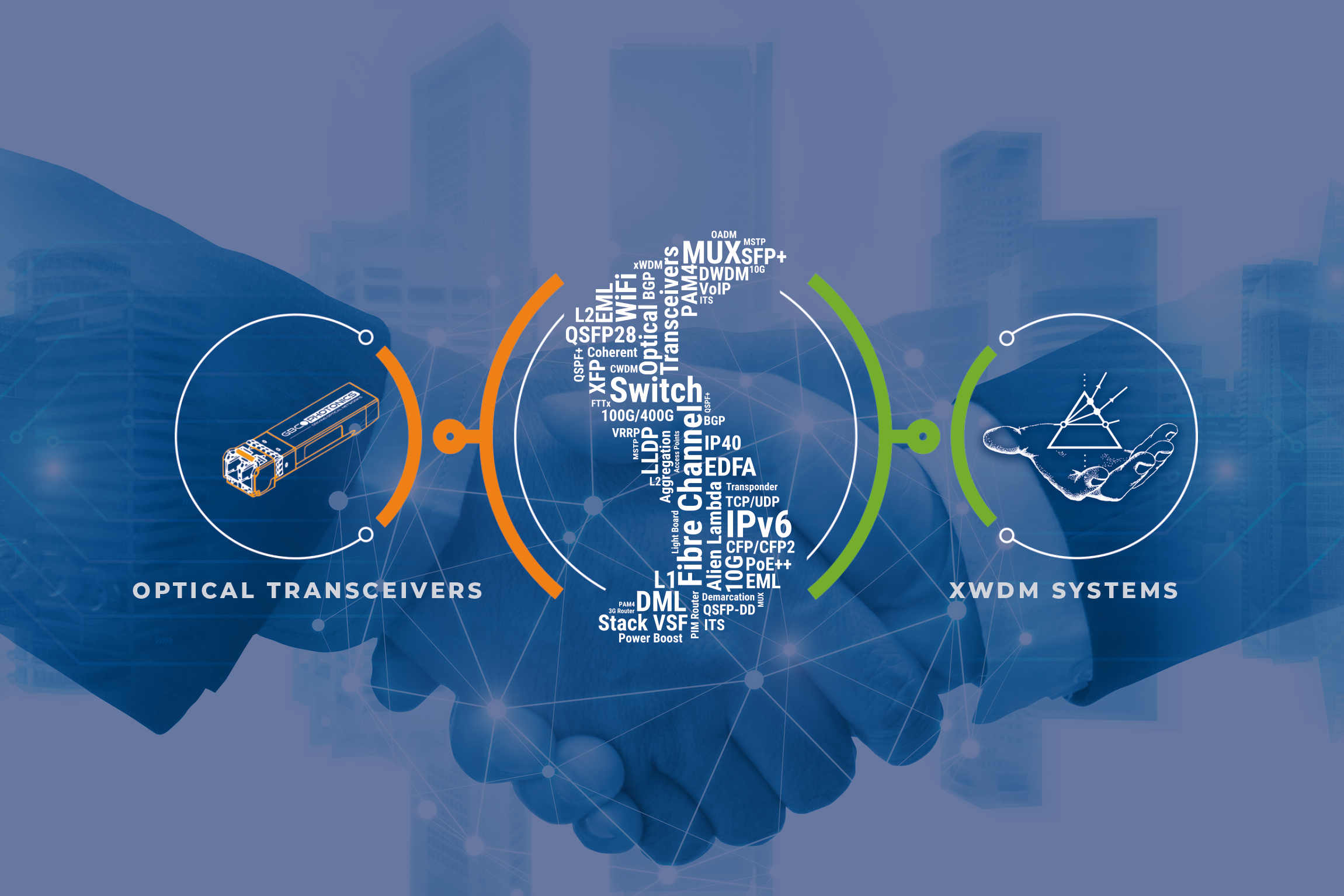 Our clients work in...
Our partners work in...