Zoe Christopher
zoe.christopher@thoughtworks.com
Where extra passion overcomes ordinary
We're a global software consultancy solving complex problems with technology. We connect strategy and execution, helping our clients to strengthen their core technology, scale with flexibility and create seamless digital experiences. From our extensive experience in developing software, we pioneered open-source products that support development teams to create better software. We partner with our clients to continuously evolve their tech and enable an adaptive mindset to meet their business goals.
Learn more about Thoughtworks here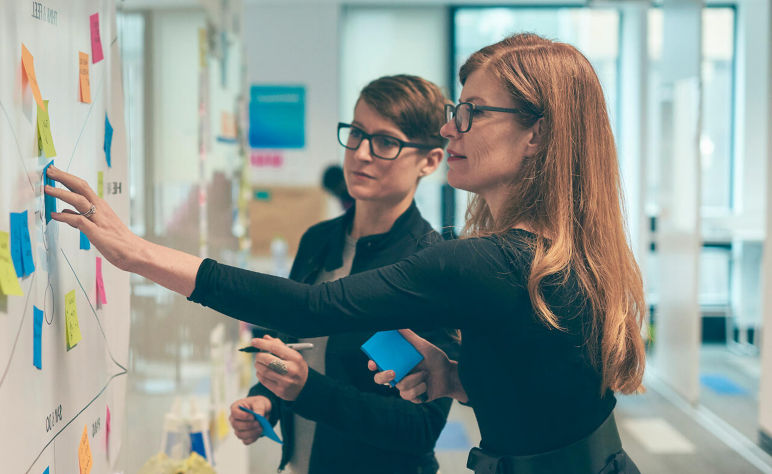 Ready to take on a new role? We're looking for change-makers. Opportunity creators. Status-quo shakers. Thoughtworkers.
Our job is to foster a vibrant community where people have the freedom to make an extraordinary impact on the world through technology.
As a Thoughtworker, you are free to seek out the most ambitious challenges. Free to change career paths. Free to use technology as a tool for social change. Free to be yourself.
Access Thoughtworks careers
If you're curious about what it's like to work at Thoughtworks this monthly newsletter is for you.
Once a month, we'll send an email with relevant job opportunities, invites to career and tech events near you, and your first look at fresh content like Tech Radar and books from some of our thought leaders.
Register for the newsletter here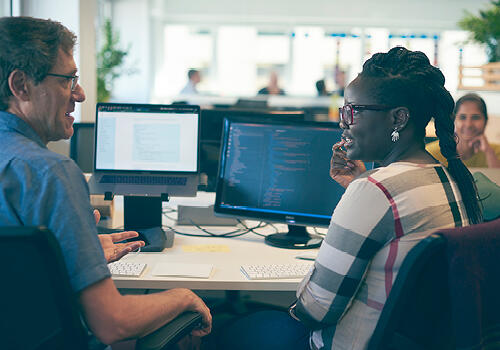 Our Application Process
When it comes to interviewing, we focus on outcomes instead of processes. We believe your experience should be collaborative and enjoyable. Your attributes, attitude and credibility mean more to us than your pedigree.
We aim to have no more than three interview stages, which could entail multiple steps per stage. While each role has its own set of attributes, our overall goal is for you to get to know us and vice versa. The bottom line? We simply want to hire the right people for our projects by assessing your potential to learn and grow. That's it.
Find out more here, with tips on how to interview remotely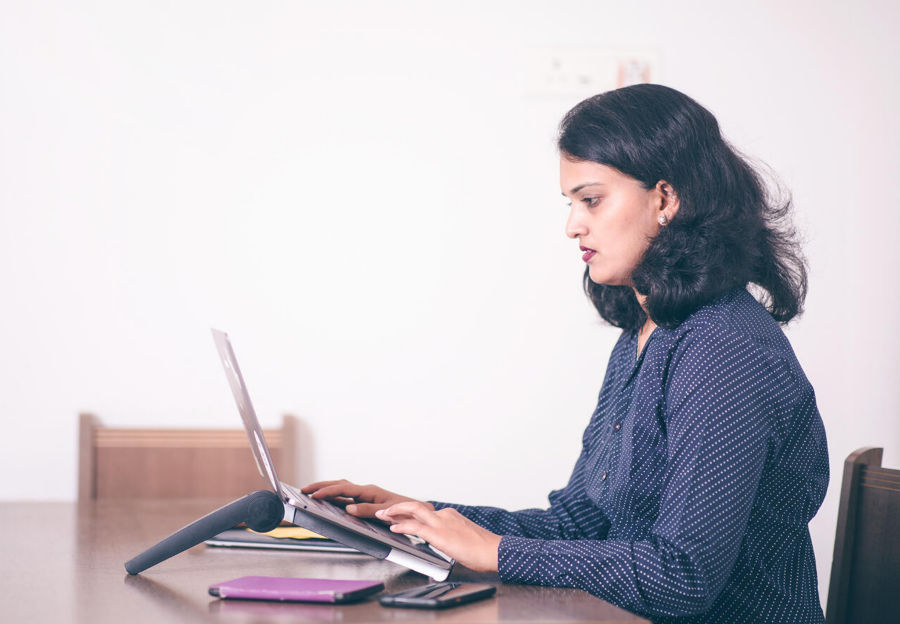 Benefits
We offer amazing benefits from the day you start including private medical insurance, travel insurance, income protection, critical illness, life assurance, pension scheme, child care vouchers, personal development budget, 25 days holiday and a ride2work scheme.
Culture
We proudly, passionately and actively strive to make both Thoughtworks and our industry more representative of the communities we serve. We promote diversity in all its forms and reject discrimination and inequality.
Our diversity and award-winning culture inspires our thought leaders and serves to nurture and develop amazing ideas. We believe this makes us a world-leading destination of choice for all technologists.
We're also passionate about delivering quality by ensuring the most valuable use of our talents and experience. We aim to support different working patterns to ensure a diverse collective of people can call Thoughtworks their home so if you're looking to work with high profile clients, delivering digital transformation and innovation, get in touch and chat to us about working flexibly!