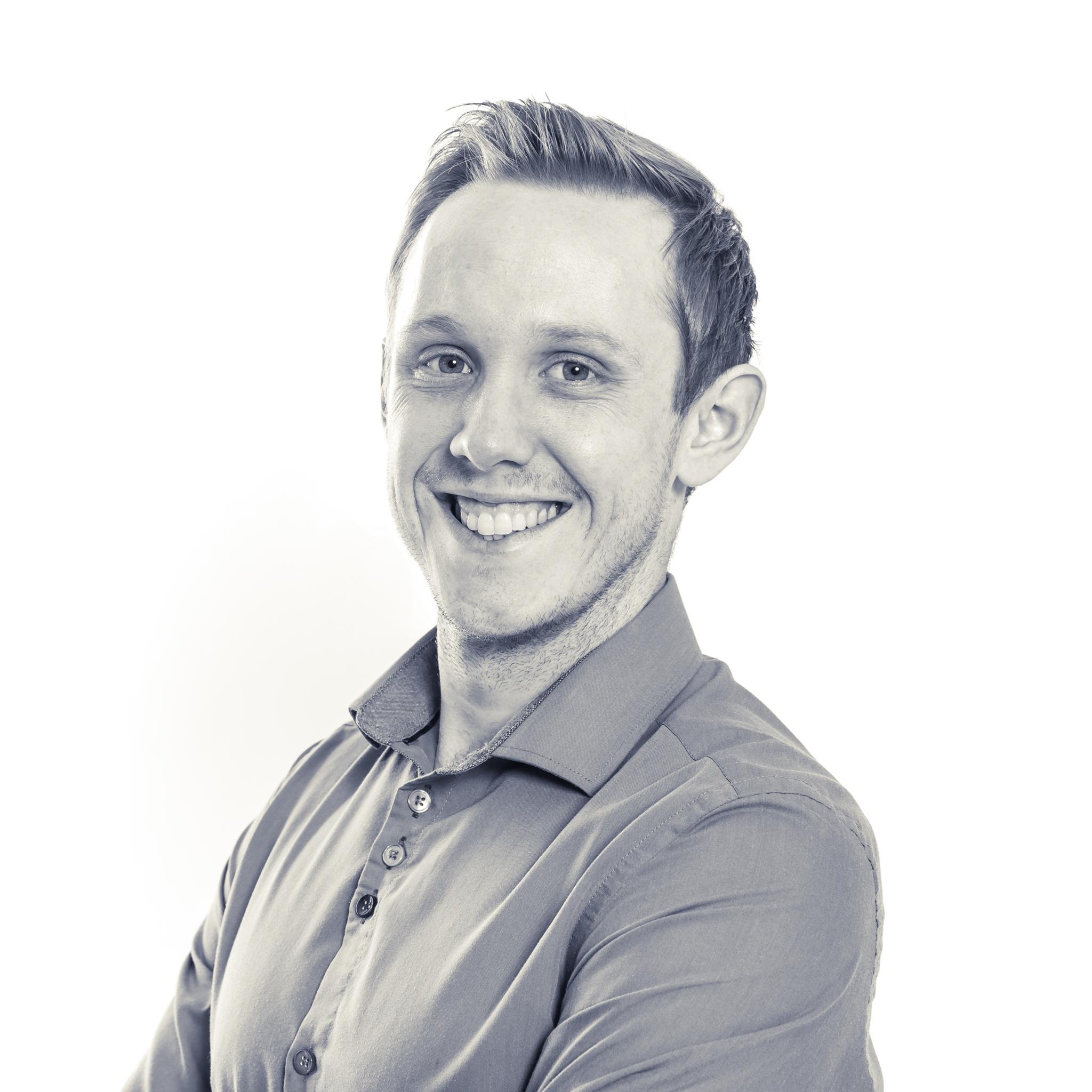 Sustainability is most definitely at the forefront of the events industry's mind. The industry is now well and truly back to in-person events, and the waste that is produced by the industry is more noticeable. In an effort to help promote sustainable practises, co-ordinators, venues and suppliers are looking at quantifying their carbon impact, to find ways to cut back.

The first logical step is to look at where waste and carbon emissions are being generated, such as the logistics of the event supply chain, the staffing levels, the venue, energy usage, transportation of goods and visitors, as well as accessibility issues.

In the hopes that 2023 will be a year of sustainability leaps within the events industry, we have put together some Chameleon Predictions for 2023.

Predictions:
Trace by Isla. Event organisers will be much more mindful of who they are using to supply their events, and in doing so will be using apps to measure their impact and fight against greenwashing. This is where Trace comes in.
Plant powered events will take off. Co-ordinators will be thinking about using local vendors and vegan catering more, in an attempt to reduce the carbon footprint of the event. Local vendors will take away the need for big transport costs and emissions being linked to the event.
Eco Venues and innovative technology. Venues old and new are seeing the importance of modernising with a look to a more sustainable future, such as Carlton House Terrace that has been given a well-deserved redesign that has allowed the property to be double glazed so that they can install a carbon free heating system.
Electric Vehicles and public transport. With an emphasis on carbon emissions, we think 2023 is set to be the year that all parties involved in an events supply chain will be looking to use electric vehicles more and transitioning existing fleets of vehicles to hybrid or fully electric where possible. Venues with good transport links will become more desirable as companies attempt to link up with Public Transport Providers, potentially offering incentives for visitors travelling to events to swap the car for something a little more eco-friendly.
More battery powered lighting from AV companies. As technology continually advances there are more wireless battery powered lights coming in to play. This means less cables in a venue to lay, which means potentially less people on site to do that work and also no continual power source running lights. Wireless lights obviously need charging but that won't use up the same amount of electricity as traditional wired ones.

However, as great as it is to look to the future and start bringing some of these ideas into reality, there is a lot that can be done right now to improve sustainability practises in the sector.

Top Tips:
The most important one is to actually be accountable for your company's practises and to hold your suppliers accountable, we need to be thinking about the end-to-end supply chain involved when planning events.
For instance, print suppliers. Print is often seen as a taboo for events to be sustainable. But the truth is, print suppliers can be and are sustainable and sometimes using print can outweigh using a lot of LED or projection due to how much power is needed to use LED and projectors.
Once the print has come off the line it's no longer having a substantial carbon footprint. Whereas running LED requires power. So, where that power is coming from needs to be considered.
Which route is more appropriate for the job has to be measured and considered to see what can be done to reduce the carbon footprint. We work with a printers called Entwistle's who are on track to be net zero by 2024, a goal they are currently ahead of. They have put in measures throughout their supply chain and processes to ensure they are minimising their carbon footprint.
Companies should be looking to work with specialist companies to help measure their footprint. We work with Event Decision across our events to measure the carbon footprint, see where we can naturally bring it down and then how we offset it. This is the time to avoid greenwashing, just because a company is using all the right buzzwords, can they actually provide evidence of measurable reductions of impact?
It's so important to do your research and invest your time into finding companies with similar values as yourself, the chances are they can better your practise in ways you may not have even considered, for example we work with One Tree Planted, an incredible organisation that helps us to plant two trees for every invoice we generate.
Don't be afraid to highlight sustainable practises, this is new to everyone and leaders of the field are educating their audiences too, by highlighting green activities, using entertainment with a message or even using recycled art to lessen the event impact without compromising on quality.
Don't forget about hybrid events, despite their obvious ability to reduce the carbon impact for the events industry, they are not being utilised to their fullest due to the outdated idea that they have to be boring and one dimensional.
By thinking about ways that the virtual audience can interact with the area local to the host, hybrid events can be a great way of immersing an audience without impacting the budget and carbon footprint of an event.

The truth is the events industry is changing and modernising, and by being part of the conversation you may be surprised at the places it takes you.