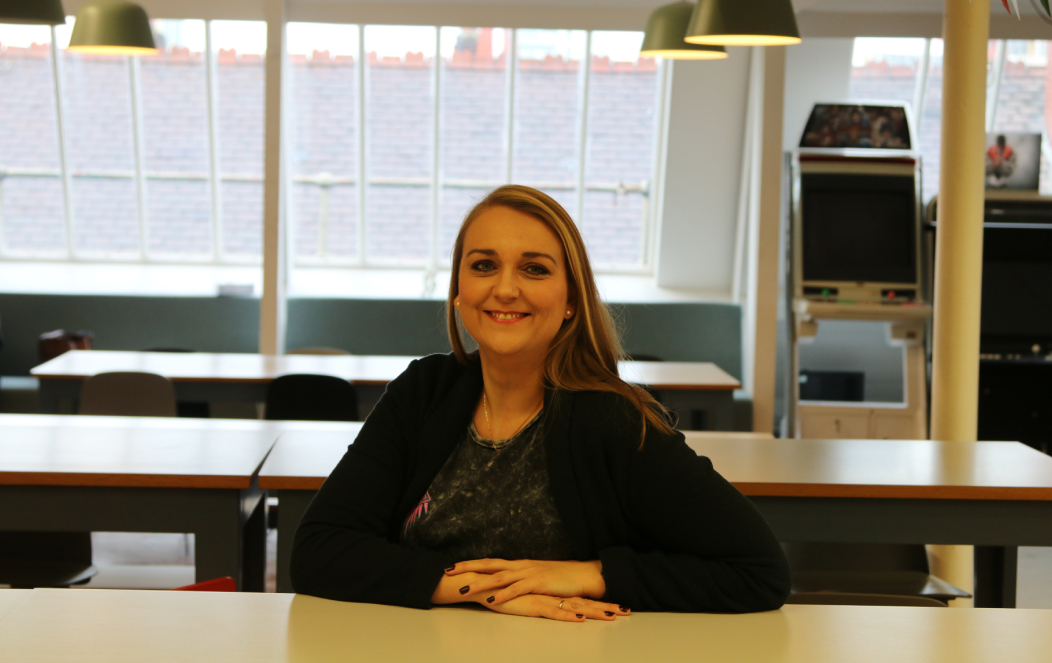 Gemma joined Code in 2018 and the promotion sees her moving from Commercial Director to Managing Director at the start of 2023. Gemma will replace current MD Rob Jones who is taking up a new position outside the group.
Part of MediaCom North, Code was established in 1999 by founders Tony Foggett, Louis Georgiou and Wini Tse, and Gemma will now lead the 80-strong agency through its next phase of growth.
Gemma has 15 years of experience in commercial delivery and operations and has been instrumental in introducing new company-wide operational and cultural initiatives, alongside progressing team-centric practices and relationship-focused collaboration tools.
Prior to joining Code, she held delivery roles at some of Manchester's biggest dot-coms including LateRooms and ao.com as well as working for agencies like Kin & Carta (formerly Amaze) and Dept (formerly Building Blocks).
In January, the group will be officially part of EssenceMediacom and move into the new WPP Campus based in Enterprise City and St John's tech, media and creative quarter.
CEO of MediaCom North, Paul Cooper commented: "I am thoroughly looking forward to Gemma moving into the role of Managing Director, as her leadership has been crucial to Code's amazing success this year.
"Gemma will play a key role in our EssenceMediacom North leadership team and help bring the capabilities and category leadership of Code into the new agency, whilst retaining its independent culture and spirit."
Gemma said: "The opportunity to lead Code is incredibly exciting! With over fifteen years in both large agencies and client-side roles, I've seen every aspect of how digital impacts businesses.
"Code's core values set out by the founders of doing the right thing by our people, partners and community is something I'm equally as passionate about and intend to protect as we continue to grow.
"2022 has been a strong year due to our ability to act as advisors to our client partners, providing the expertise they need to deliver well-engineered business systems and world-class customer experiences.
"I look forward to guiding Code and supporting our partners throughout 2023 and beyond, with a focus on value creation in everything we do for them and our people - as well as continuing to have lots of fun along the way."