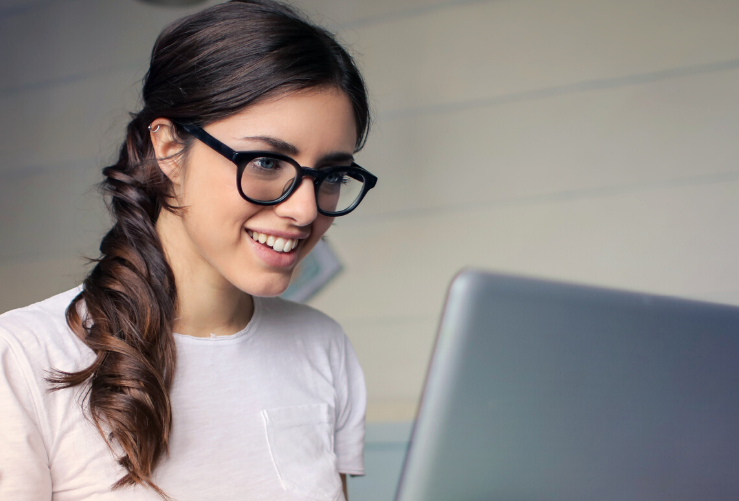 Action Fraud reported a 300% increase in COVID-19 related online crime and fraud in March, followed by an increase in phishing attempts and other cyber threats in the following months. Businesses are still vulnerable to this increase in cybercrime and so the Cyber Resilience Centre are offering a three-month membership at no charge. This membership is designed to support businesses put the right measures into place to strengthen their resilience to online crime.
The free membership offer includes:
- Cyber Awareness Training covering
10 Essential Cyber Security Steps for Businesses
Social Media
Phishing and Email Compromise
- Members Only Cyber Updates and Advice based on North West Police Reports
- One to One Advice Session with a Member of CRC Staff
- Discounted Cyber Services from our Trusted Suppliers (Optional Benefit)
Ready to become cyber resilient? Visit their website to register: https://cyberresiliencecentre.com/support
Greater Manchester. Greater Cyber Resilience.
*This offer is available for businesses with a fixed address in Greater Manchester with up to 100 employees. The offer is completely free and there are no hidden costs. No cyber security or technical experience needed prior to signing up, the benefits are suitable for all businesses. This membership offer will close at 5.30pm on the 30th June 2020.