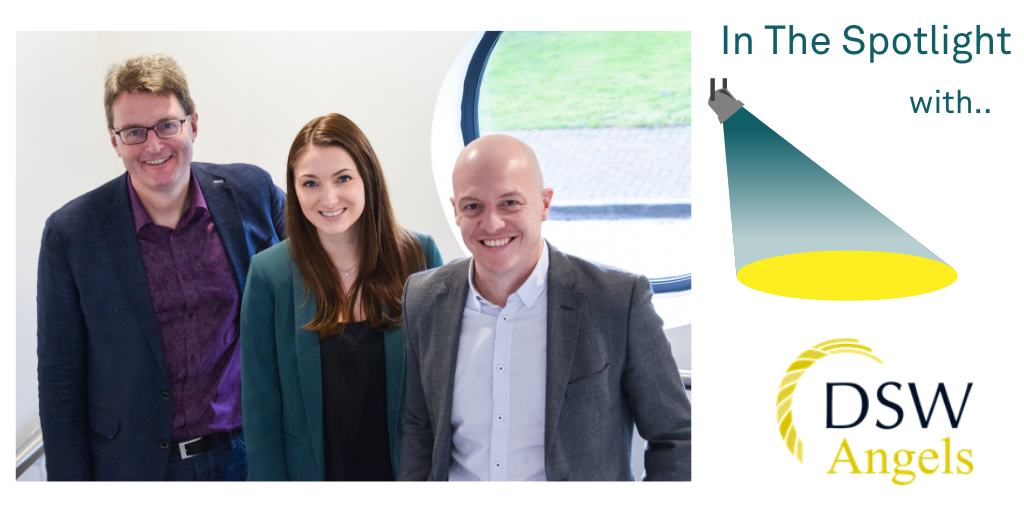 Each week we interview one of our members to find out a bit more about them and their work in the Greater Manchester digital sphere. This week we're speaking with DSW Angels, a firm that is dedicated to matching early-stage technology businesses with investment, support and mentoring.
What does your organisation do?
DSW Angels invest seed and scale-up capital into innovative tech-led businesses in the UK regions led by talented founders. We are very hands-on investors and aim to be a major part of our portfolio companies' ultimate success. We are part of, and have access to, the resources of a larger investment and advisory group operating across the UK and internationally.
What do you think is currently the biggest issue facing the tech industry?
At all levels, access to the right skills is a blocker to continuing growth and, for start-ups, funding is an additional struggle. That's why we launched DSW Angels and started investing last year.
What is your organisation's biggest achievement?
It's obviously very early days for us but we are really pleased to announce last month that we are the launch partner for the British Business Bank's regional angels programme; they have entrusted us with £10 million to invest alongside our own monies into regional tech-based scale-ups.
What would you consider to be your organisation's biggest challenge?
We love to get involved in supporting our portfolio management teams: it's a necessity to maximise their chance of success, they appreciate the input, and it's endlessly rewarding. It also consumes a huge amount of effort and time, so we need to be smart about how we scale-up our own business without diluting the value of that support.
What do you think the future looks like for Manchester's tech sector?
Bright. Really bright. It feels like we have critical mass at last, from start-ups to local unicorns to multinationals relocating into the city. The infrastructure is in place, and the city council is seriously onside. Volatility in the wider economy may knock the sector a little in the next year, but there's so much opportunity and inherent growth that we're feeling very confident about Manchester's digital sector.
Tell us something that we might not know about your company?
Our team all live in Manchester, but we happen to be based in Daresbury. Besides being DSW Angels' global HQ, Daresbury has two other claims to fame; the iconic Synchrotron Radiation Source tower, and the Lewis Carroll visitor centre. We have yet to exhaust Daresbury's charms.
Want to raise your profile?
If you would like your business to feature in the spotlight, get in touch with thom@manchesterdigital.com for more details.