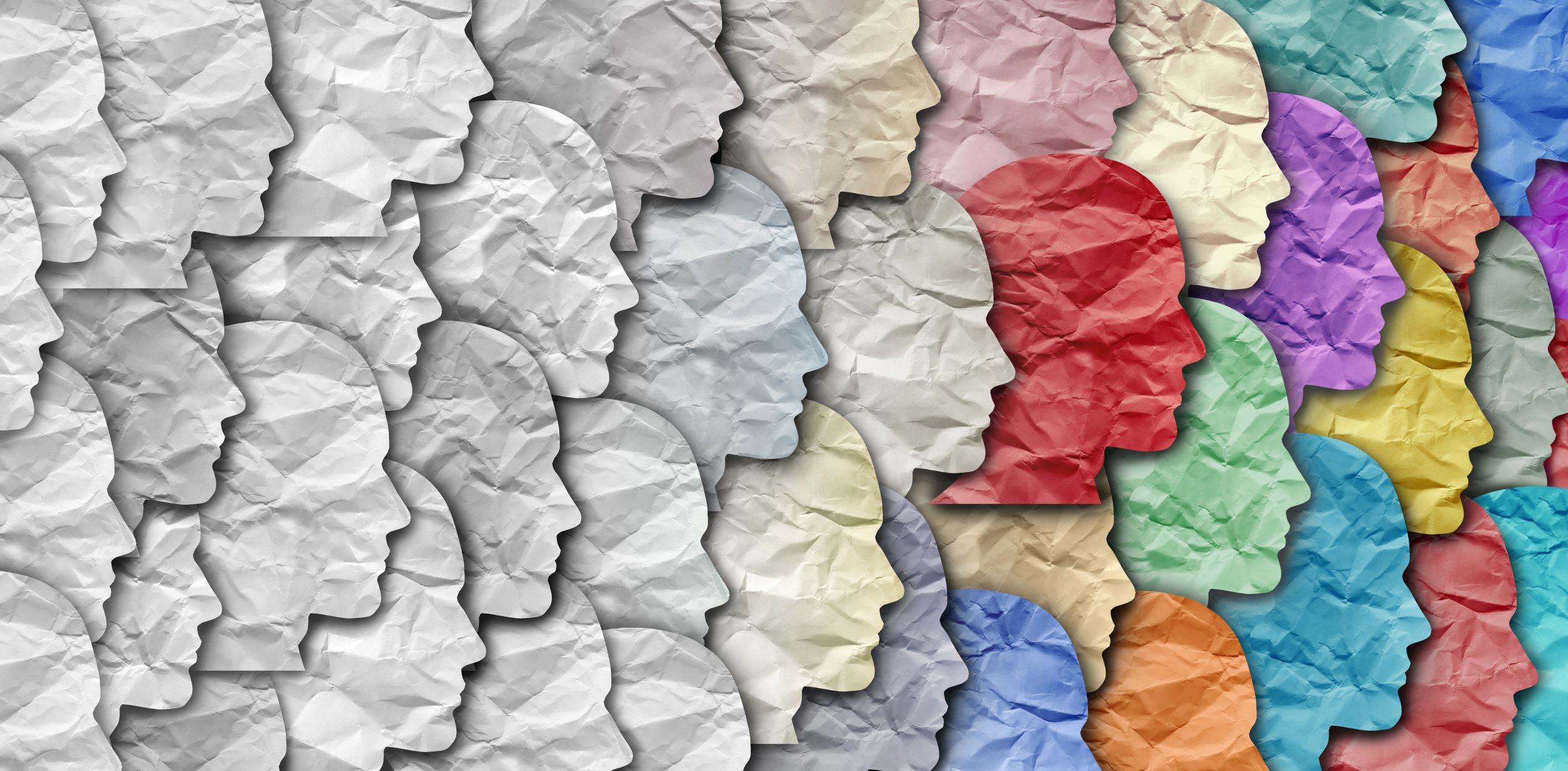 Cultural change is essential to the success of every digital transformation. Unfortunately, it's often managed badly or not even considered, and this compromises the effectiveness of the overall initiative.
Boston Consulting Group found that companies focused on culture were five times more likely to achieved sustained breakthrough performance over three years or more from their transformations, when compared with companies that neglected it. Becoming a digital ready organisation requires a fundamental change to the work that most employees do, how they do it and the way they interact with partners and customers. BCG says traditional ways of working are often incompatible with being a digital organisation and we agree.
We know cultural change is difficult, but it's not impossible. Even if your business is ready to transform, your people may not be. The change in culture deserves the same level of planning as the technical projects that will transform your organisation to be digital ready.
Here are some of the practices that we recommend to help embed and encourage the new behaviours needed to support our clients' digital transformation journeys.
Communicate early and often
Any change to what an organisation does or how it does it will create worry amongst employees. Most people resist change because they don't know what it means for them.
Regular communication soothes the challenges that change brings.
Leaders and sponsors can prevent or mitigate this with early communication to the whole organisation – not just the technology function – about the transformation and why it's important. Any job changes or losses should be addressed directly and empathically. Communication should start well before the digital transformation begins and continue throughout the programme. Sharing key achievements and milestones along the journey will also help maintain support and extend buy-in from the entire organisation.
Top-down support
Visible and consistent endorsement from your organisation's leadership team will help the message about the importance of the transformation to cut through structural silos. The key message needs to be that the transformation is for the whole business, not just technology. Doing this will ensure the leaders of each business function are onboard with the initiative and there will be alignment across the organisation.
This will help make the initiative a priority for the entire business and generate senior support, which is particularly helpful when conflicting priorities arise. If your organisation has a board, then it should also help with communication and be regularly updated by the project sponsor.
Evolution, not revolution
A new way of doing business means a new way of working, and in our experience, this is all about using Agile to deliver value incrementally – taking small steps towards achieving a much larger goal. Critically, this empowers the team to deliver results faster, which is more satisfying than working for years on a 'big bang' launch. In the instance of particularly complex initiatives, we've delivered a proof of concept with enough features to demonstrate the benefits. Starting small with these PoCs is an effective way to generate enthusiasm and support across the organisation for the final product.
Cultural Change takes time and persistence
If the transformation program includes new technology, delivery methods and ways of working, it can be a seismic change for team members. And this increases the likelihood of push-back and cultural resistance. This is when working with a specialist partner like us will help bring your own team on the journey.
We work alongside your people to upskill them on the job, which reduces costs for delivery in the short term and for maintenance over the medium and long term. Our iterative approach also means we can demonstrate to your team and the business that the concepts work.
This approach also provides irrefutable evidence against the "but we've always done it this way" attitude that often develops amongst team members who fear new technology or ways of working.
Using Agile and other contemporary practices, such as DevOps and automation, will also attract talent to your organisation. With skills shortages in some critical capabilities, such as cloud migration, this is a smart move for the transformation and for the long-term health of the technology function, too.
The Francis North approach is to deliver value every 90 days. We'll work with you to define achievable outcomes that will demonstrate benefits and help change the culture in your team to embrace the overall programme.
Contact us to learn more about our client successes with change management.