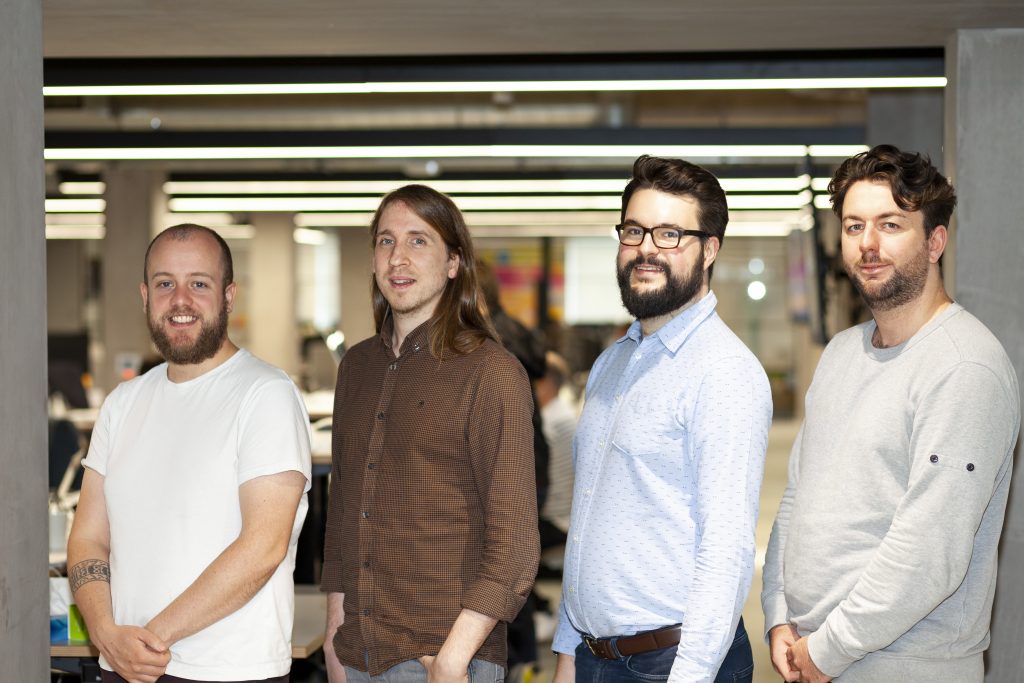 Manchester agency Huddle Digital has appointed a digital marketing lead and web developer to bolster their digital team.
Nicholas Beeson joined last month (September) from Alderley Edge tech experts, Chess.
Bringing over ten years' marketing experience working for the likes of Co-op Bank and e3creative, Nick will be responsible for Huddle Digital's revamped digital marketing and SEO offering.
Meanwhile, Fernando Vilas also joined the Huddle team in July from international agency Volcanic as a new web developer.
Speaking of their latest hires, Tom Parson, Director and co-founder of Huddle Digital, said: "We're delighted with these recent appointments. We see them as a statement of our intent going forward: to continually improve our quality of work and delivery of service.
"Not only have we hired high quality talent we have introduced two new people to our dynamic team who share our company values and vision. At this stage in our business, that is crucial to us."
Since the business was founded in 2015, Huddle has worked with a number of clients to develop everything commercial websites to bespoke cloud-based software products, increasing turnover year on year.
Tom goes on to say: "The last 12 months have been incredible for Huddle. We were shortlisted for Small Agency of the Year at the CM Awards, recently launched a new website for North West trade body Manchester Digital, and have a pipeline of work leading well into 2020. Our projected growth is very exciting and these recent hires are testament to that."
For more information about Huddle Digital, visit their website at https://workwithhuddle.com