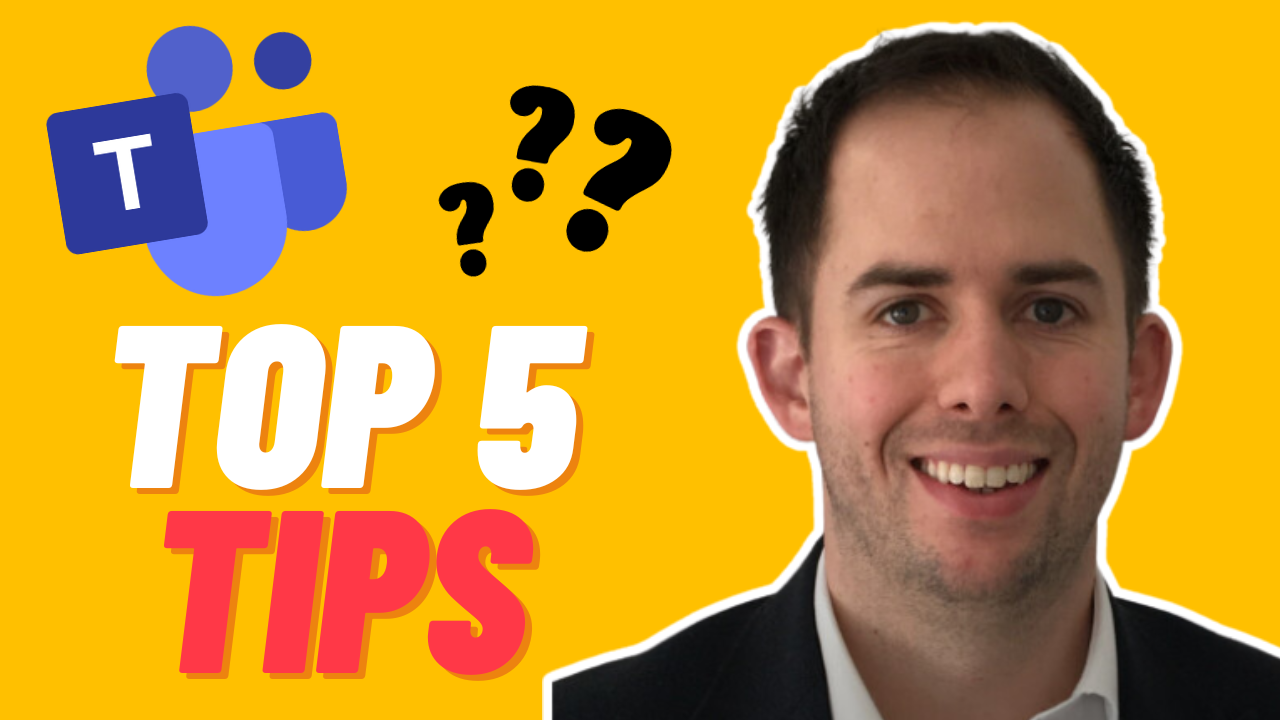 He's BACK!
💻 Time flies – Mark is here again with his monthly Microsoft Masterclass video!
September's update is all about Microsoft Teams and some nifty little tips that can make using the platform easier! In this video, Mark covers five top Teams tips:
✅ File Opening: Learn how to seamlessly open files within Teams, saving you time and streamlining your workflow.
✅ Creating Flows: Discover how to create automated workflows within Teams to simplify repetitive tasks and boost productivity.
✅ Opening Chats in New Windows: Mark will show you a handy trick to open your chats in separate windows for better multitasking.
✅ Delayed Message Send: Find out how to schedule messages to be sent at the perfect time, even when you're not online.
✅ Notify When Available: Learn how to use the "Notify when available" feature to ensure your messages get noticed promptly.
We hope you find these tips useful! 👍🏼
If you have any questions about Microsoft, apps, updates, training or implementation – Mark is the guy to contact! Give him a call on 0345 565 1767 or email mark.armstrong@intecbusiness.co.uk

Alternatively, you can book a meeting directly with Mark.
Until next month!