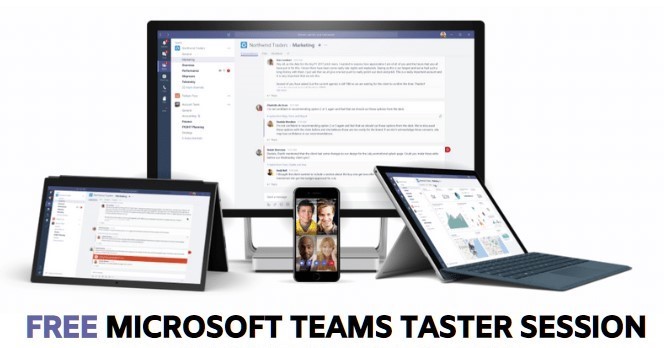 Here at inTec we help companies of all shapes and sizes work smarter through technology. One of the ways we do this is via creating awareness of, and training in the use of, Microsoft Teams: the ultimate collaboration tool for any business.
What do you know about Microsoft Teams?

Do you know that Teams is included in the majority of Microsoft business licenses so you can start using it today at no extra cost?

Do you already use it in your business but don't feel as though you're utilising all of the features?

Know nothing about it but looking for a more effective way for your team to collaborate on a daily basis?

Or just generally interested in finding out how to integrate Office 365 into your business?
Our expert technology consultant, Mark Armstrong, is available to present on all of the above points and more. He'd show you everything you need to make Teams a key part of your business.
HOW WOULD THIS WORK? Mark would visit your business premises on a convenient day and time for you and your team.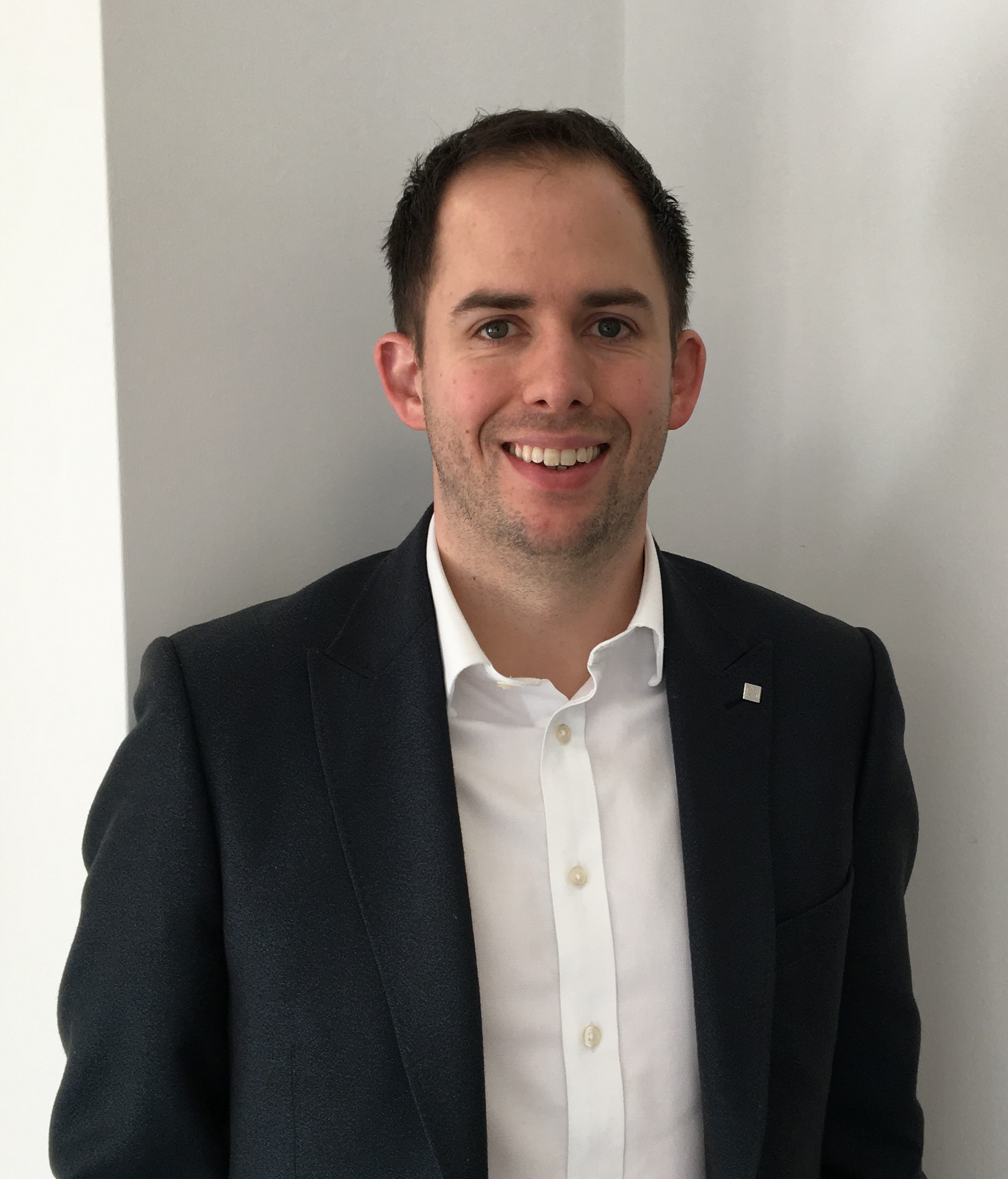 WHO IS MARK? He is a highly skilled business and technology consultant. He specialises in the deployment of Cloud Solutions into organisations and developing collaboration opportunities post deployment. As a Microsoft Partner, this work is predominantly done by utilising Office 365 and collaboration tools such as Teams and Yammer. Mark works across the UK with clients ranging from a handful of users to over 500 across the full lifecycle of projects, from the gathering of requirements through to the embedding of the solution into a business.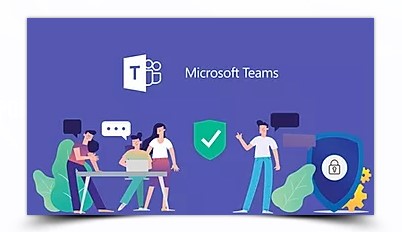 WHAT'S IN IT FOR YOU? Microsoft Teams is the only product that brings everything a team needs to make faster, more informed decisions – chats, meetings, calling and the Office 365 apps – into a single, secure hub. A recent study by Forrester (April 2019) revealed that by empowering employees with Microsoft Teams, businesses can reduce the costs of collaboration, accelerate decision making, and improve the customer and employee experience.
Key findings proved that:
Teams reduces the total number of meetings and their duration;

information workers save 4 hours per week from improved collaboration and information sharing;

information workers save more than 1 hour per week by not having to switch between applications;

and having resources available online in Teams reduces downtime by 14.6%.
Interested? Book your session now.