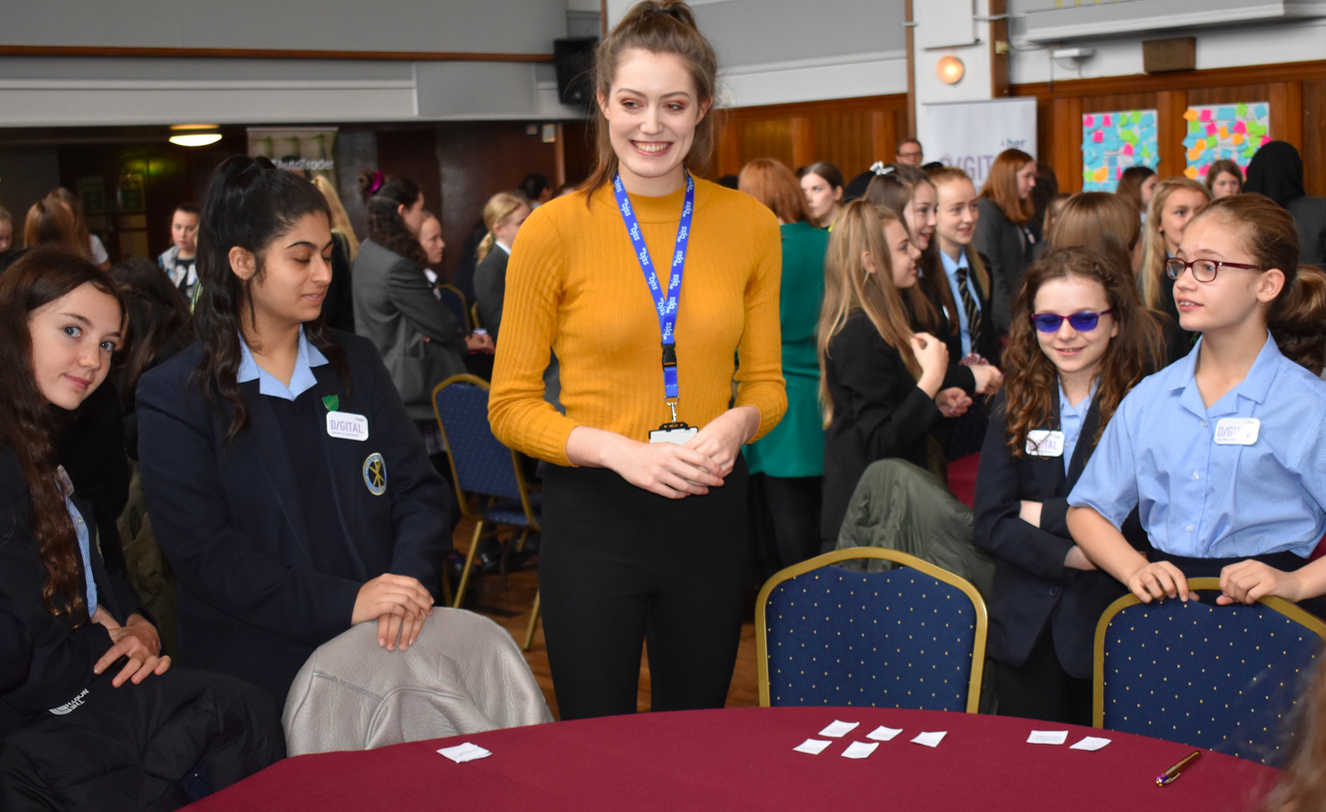 As the Digital Her roadshow pulled into Bury, we've compiled this round up of the event.
See the whole round up by clicking the image below or following this link.

If you're a school, business or person interested in taking part in our future Digital Her initiatives, register on the Digital Her site, here.