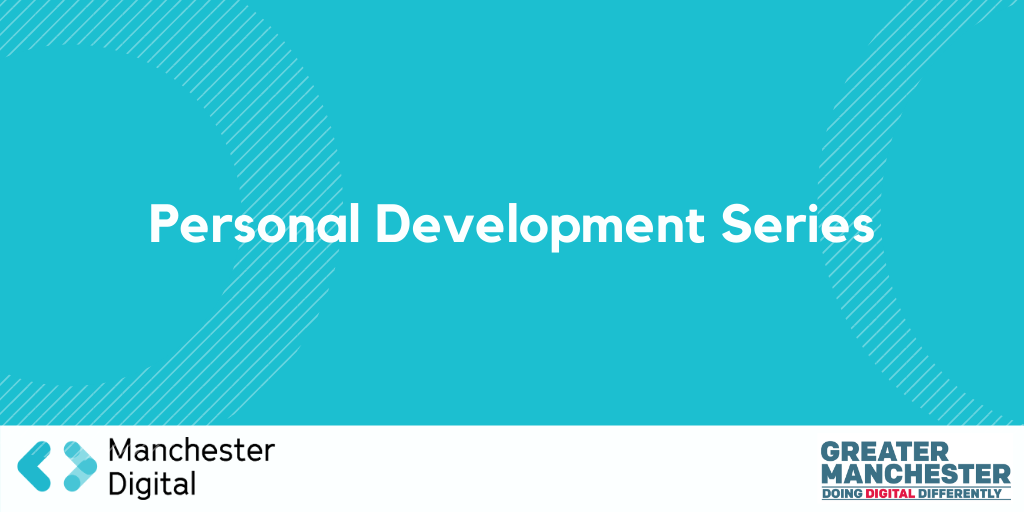 As part of our personal development series, we are offering a free coaching service to provide extra support to those who could benefit from some extra support at the moment.
People who are part of the digital and tech communities in Greater Manchester will be able to take advantage of a free confidential one-hour session with a qualified coach, to talk through anything that's currently impacting them. The sessions will focus on the individuals mindset, improve their confidence and make positive changes. Helping people understand and manage their emotions so they can feel more resilient, confident and calm when making choices in their lives and navigating the impact of the current pandemic.
If you're not sure what coaching is or whether it's for you, then simply put, coaching can really help people navigate through change in their lives, which is something we're all experiencing right now. When we go through change we start to ask ourselves questions and have realisations. When this starts to happen it can be exciting and overwhelming all at once. Even just one hour of coaching can help you to work a few things out and feel less stressed about what is happening right now.
Within an hour session you will be able to explore the current reality of your situation, look at what changes you would like to make, and learn some tools and techniques to help you develop an initial action plan.
You can sign up for your free session here
Once you've made your application a qualified coach will contact you discuss your needs a little further and to arrange a time and date for your session. All coaching is conducted in a trusted, non-judgemental, confidential space (online) where clients can talk about what they want and how they feel openly.
You can read more about the current coaches we're working with here
Emily Brinnand
Emily has been working as a qualified and accredited NLP Practitioner and Mindset Coach for the last 3 years across Manchester and online. She supports and empowers people to make positive changes in their lives and prioritise their mental health. She specifically works with media and creative professionals, LGBTQ+ people, women and teenage girls. Helping all to find calm, build confidence and be courageous, so they can live and feel in line with who they are. Prior to training as a coach Emily made a lot of changes in her own life so she understands what making change involves. She has always had a passion to help others and learn about the human mind and what we can do to help ourselves feel better each day.
To read more about Emily, her story and coaching visit www.matterofmindcoaching.com