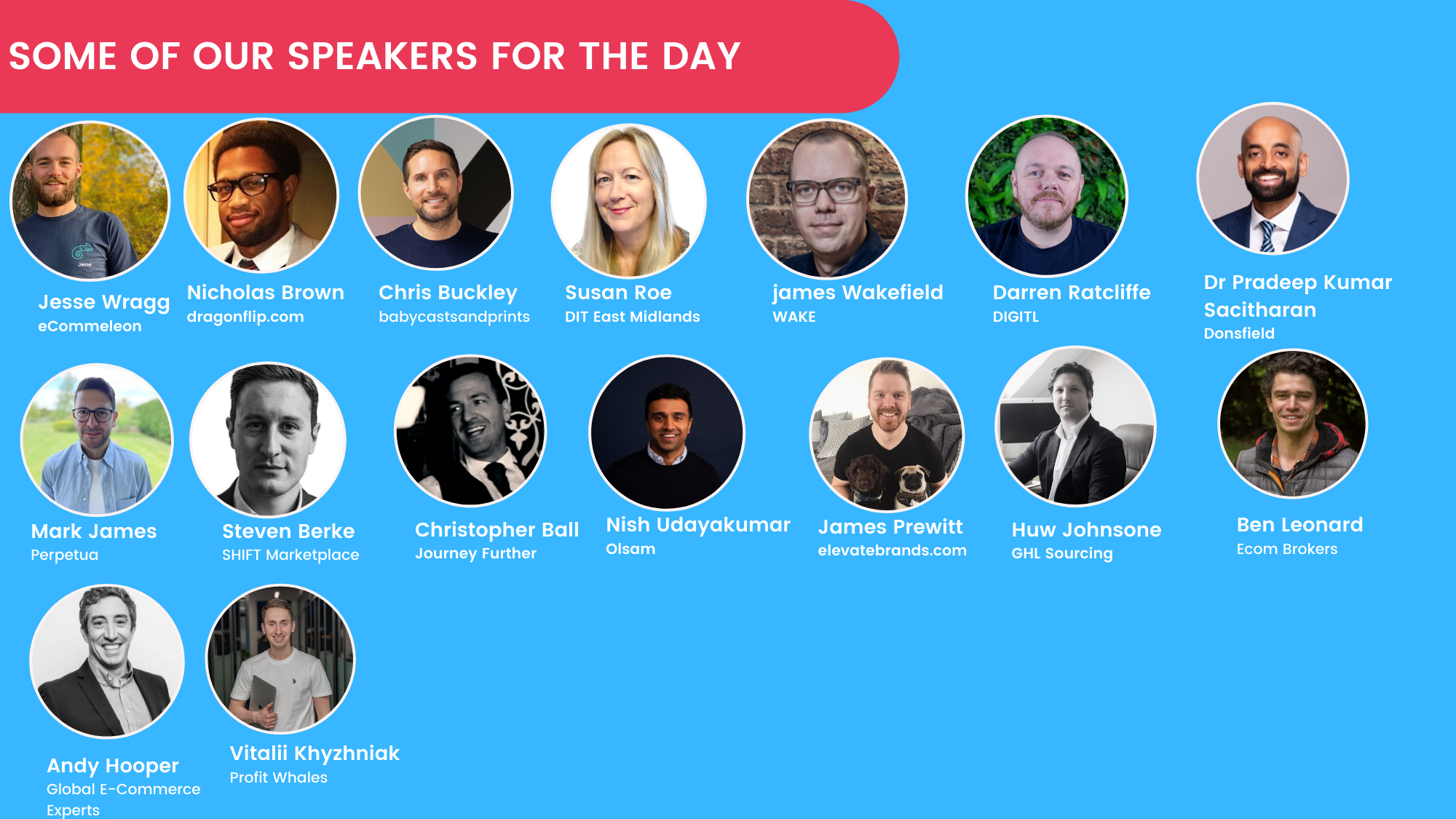 Brought to you by Online Seller UK - Amazon Specialist Agency, #AmafestUK is a one-day conference, packed with informational talks and expert speakers, for Amazon Seller Central and Vendor Central users who are looking to learn, network, and grow their business!
Here is an introduction to some of the exciting expert speakers, speaking at #AmafestUK this year.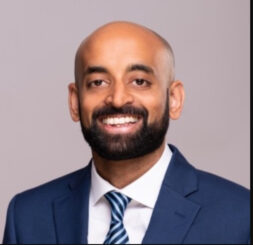 Name: Dr Pradeep Kumar Sacitharan | Donsfield Ltd
Talk: Timely risks to grow your online business | Find out more on YouTube
Still, working full time? Worried about taking the leap? Dr Pradeep Kumar Sacitharan is going to give you tips on how to grow your business, right from the beginning where it may be a side hustle, all the way through to taking the leap and fully investing your time.
Dr Pradeep Kumar Sacitharan will cover what risks to take and how to set targets and reach milestones with your business.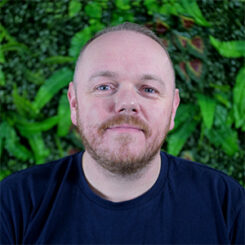 Name: Darren Ratcliffe | Digitl
Talk: Top trends for Amazon in 2022 | Find out more on YouTube
Sell more effectively in 2022! In his talk, Darren will cover all things new on Amazon for 2022 and what trends to watch out for. Darren will also be sharing key tips from his experience supporting sellers selling on Amazon.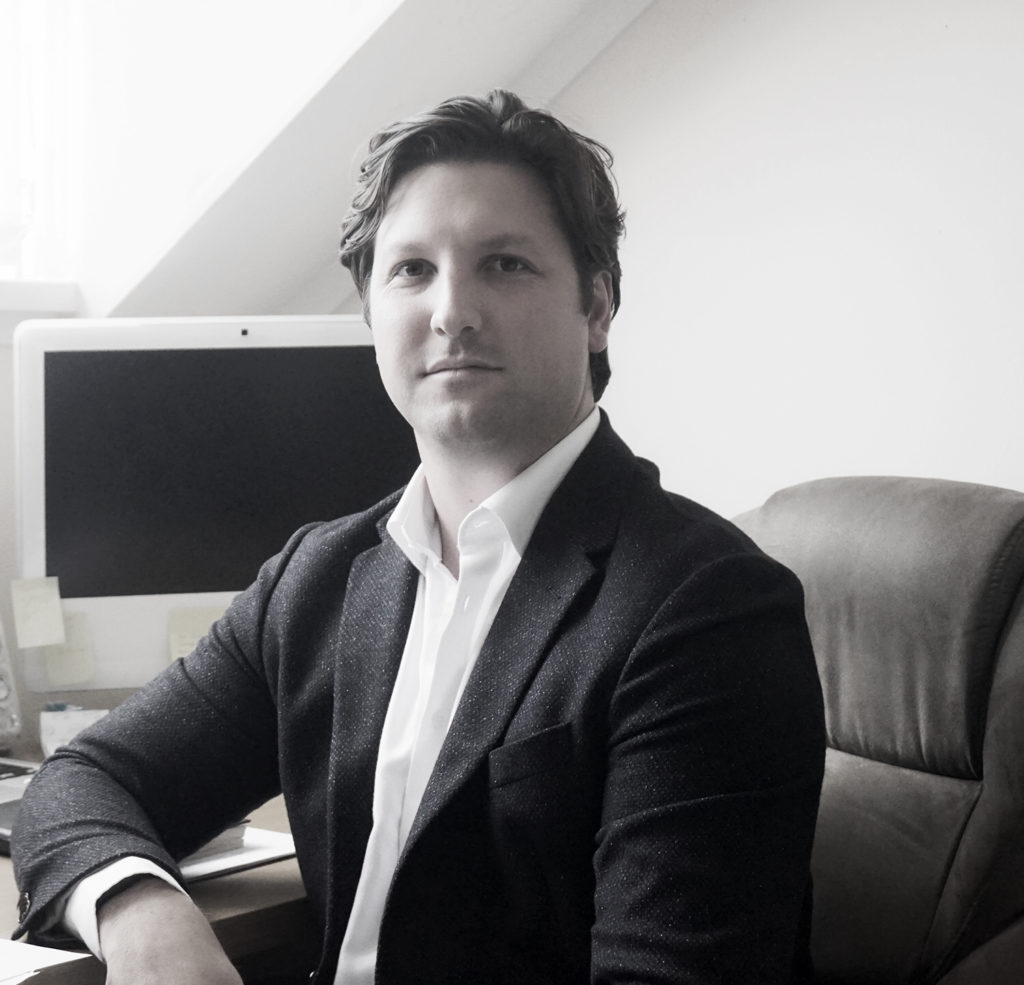 Name: Huw Johnstone | GHL Sourcing
Talk: Fundamentals of international sourcing | Find out more on YouTube
In this talk by Huw Johnstone, you will discover how to find the best suppliers for you, best practices for sourcing internationally and hints and tips on how to source successfully.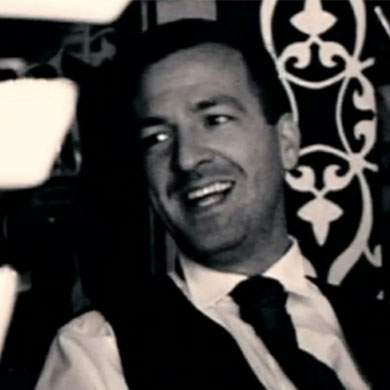 Name: Christopher Ball | Journey Further
Talk: The practicalities of brand analytics | Find out more on YouTube
Christopher will cover how to use Brand Analytics to its full potential, helping you to improve your advertising, find new products and optimise your product detail pages to boost rankings.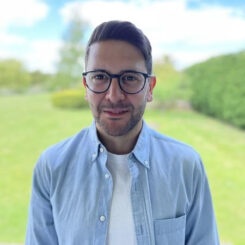 Name: Mark James | Perpetua
Talk: Brand building with Amazon DSP - How to, and how not to do it | Find out more on YouTube
During this session, Mark will be sharing his experiences of running DSP for clients, exploring what has worked, what hasn't worked and why DSP is so important now that the Amazon Advertising ecosystem is becoming saturated.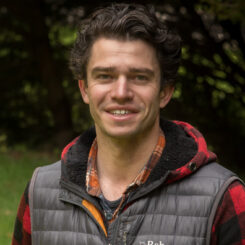 Name: Ben Leonard | Ecombrokers
Talk: How to make your ecommerce business sellable and valuable | Find out more on YouTube
Don't currently have plans to sell your ecommerce business in the future? In this session, Ben talks through why your ecommerce business should be "Built to Sell", what makes an ecommerce business sellable and valuable, why you should consider selling and how you go about doing it.
We've got a great lineup of knowledgeable speakers who are real authorities in their field, ready to share their tips, tricks and experiences with you.
As well as all the valuable information from the day, as an attendee, you will also have the opportunity to network with like-minded sellers and industry suppliers.
Spaces are limited, don't miss out - book your tickets now!
Sellers Tickets - £49 + VAT REGISTER NOW >>
This includes pre-conference dinner and after event drinks.
When: Friday, 11th March 2022
Time: 9.00am - 4.00pm
Venue: Manchester Conference Centre, Weston Building, Sackville Street, Manchester, M1 3BB