Each week we interview one of our members to find out a bit more about them and their work in the Greater Manchester digital sphere. This week we're speaking with cybersecurity and click fraud prevention experts, PPC Protect.
What does your organisation do?
PPC Protect is a cybersecurity startup focusing on advertising fraud prevention and click fraud prevention for digital media. We help our clients verify that the money they are spending on digital media is being used to attract real, genuine customers/users and isn't part of the $50bn lost to advertising fraud every year.
To help with this, we've built the world's first fully autonomous click fraud protection engine, which helps advertisers to identify and block fraudulent ad activity at source without having to lift a finger.
What do you think is currently the biggest issue facing the tech industry?
The recruitment of talented individuals in the tech sector is, and will continue to be, a growing problem. Whilst uptake of STEM subjects at university level is increasing, and should lead to an improvement in the long term, the current talent pool is becoming increasingly limited. Larger, well funded companies and startups can often poach the best talent at wages that smaller tech firms simply can't compete with.
To solve this, we've built our team with a "Remote-first" approach when it comes to technical positions. Our software developers and engineers are based across the world in Edinburgh, Paris, Tel Aviv & Atlanta, allowing us to access a much larger talent pool.
We're also investing heavily in education, working alongside local councils to run coding clubs & events for aspiring young developers.
What is your organisation's biggest achievement?
We've been profitable since day one - something that seems increasingly rare in the tech startup scene, with most firms far too keen to leverage debt in the pursuit of all-out growth. Building a tech startup to profitability from fully bootstrapped beginnings hasn't been easy, but it's definitely been a huge achievement for us.
Since those beginnings we've scaled the company to 15 employees across 5 countries and worked with over 5,000 advertisers to help protect their digital media spend against fraud
What would you consider to be your organisation's biggest challenge?
Market education. We operate in a rapidly evolving and changing space, which just a few years ago was practically unheard of. As a result, many of our potential customers simply don't know they're suffering from the problems that we solve.
Once we begin educating those customers they immediately see the value in our platform, and understand the losses they are currently experiencing to ad fraud - but getting that information across to them in the first place can be a challenge.
What do you think the future looks like for Manchester's tech sector?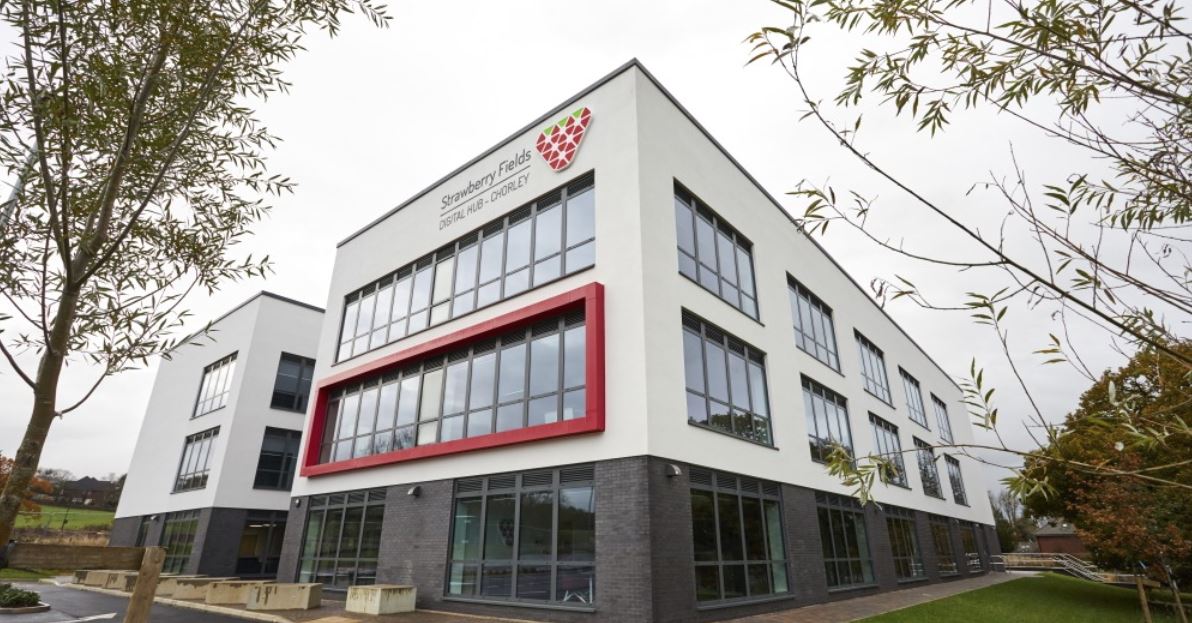 I think Manchester is in a fantastic position to become a true technology hub. We have world class universities in our city that unlock access to both incredible talent and amazing research opportunities. We also have fantastic transport networks to the rest of the UK, Europe and North America - a must have for any developing technology scene.
With the traditional tech hubs of London/New York/San Francisco becoming increasingly more expensive and prohibitive for new startups, Manchester seems ideally suited as an alternative. This seems to be backed up by the recent explosion of VC money in the city - just a few years ago any fundraising would likely be done down in London, but now we're seeing extremely exciting startups raising huge amounts of money right here in Manchester.
Tell us something that we might not know about your company?
We're a Manchester born and bred company, but our team is truly global. Our founders are split between Manchester, Tel Aviv (Israel) and Atlanta (USA), with our development team spread throughout the UK and Europe. Every one of our founders says Manchester is their favourite city so I think we made a good choice!
Want to raise your profile?
If you want your business to feature on our website, social media or newsletter, email michael@manchesterdigital.com