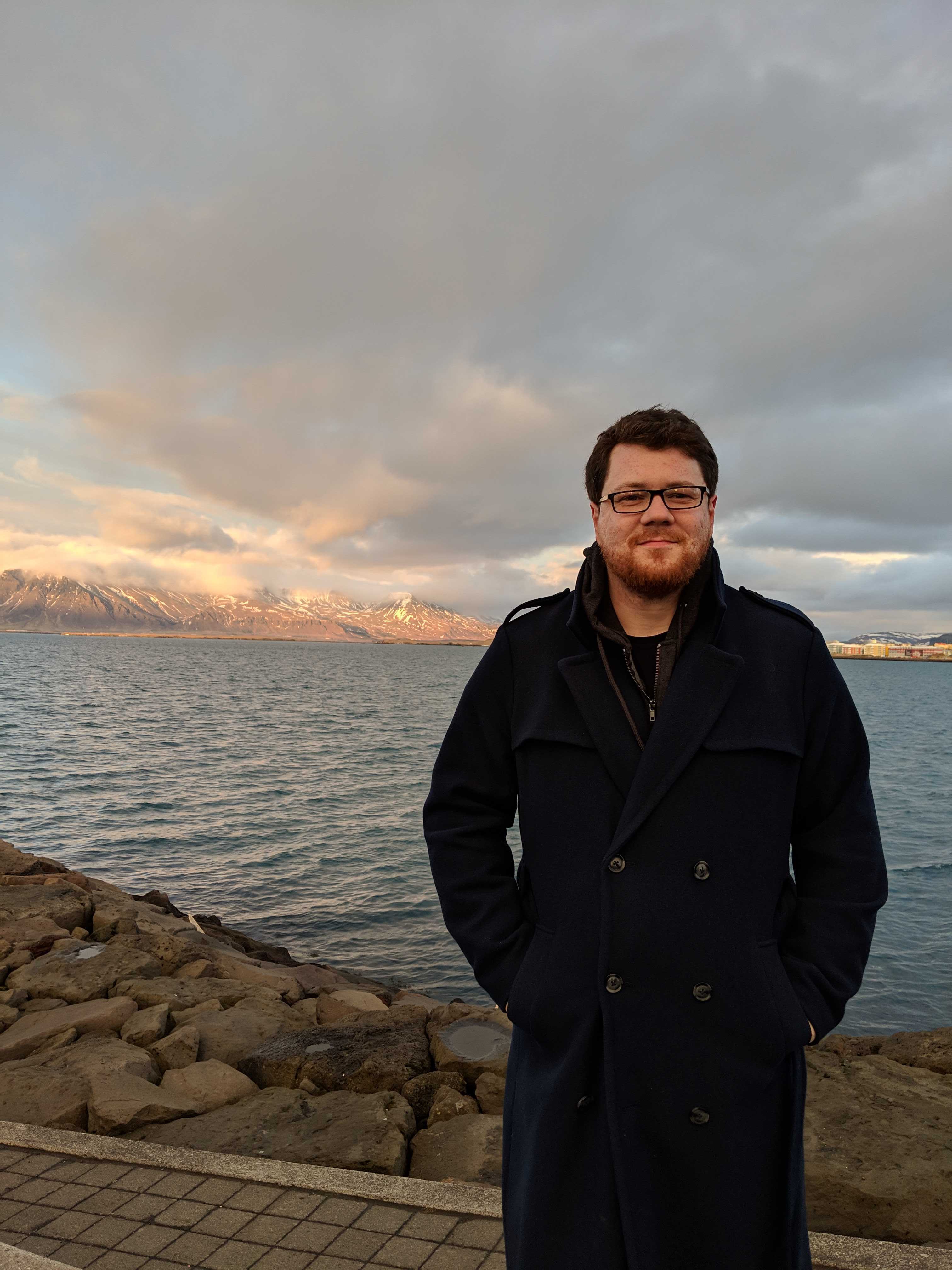 Rainy City Agency's new Operations Director, John-Paul Atley
Manchester's Rainy City Agency has recently announced the appointment of John-Paul Atley
as Operations Director.
The leading ecommerce agency, based in Manchester, was founded by CEO Rebecca
Worsley in 2017, employs 22 people and is on a fast-growth trajectory - expected to exceed
£1m turnover for the first time this year.
John-Paul Atley - known as JP - has over 10 years experience in scaling up agency
businesses, streamlining and improving process and delivery, whilst maximising profitability
and efficiency.
He has held a range of leadership roles for digital agencies like Bliss and The EWord as well
as specialist consultancy Focus Education UK Ltd.
JP will supervise the development and expansion of the Rainy City Agency team and
ensuring that the agency's values and culture remain strong.
He said; "I am delighted to be on board. My focus will be on strengthening how we do
things, to work more efficiently and introduce a 'culture of excellence' across the agency."
Rebecca Worsley commented: "JP brings all the skills we need to take our business to the
next level to better deliver across multiple complex projects and manage a growing, super
talented workforce. I am excited to see what we can achieve under his operational lead."
JP's appointment comes as the e-commerce sector continues to grow after the post-Covid
'stay-at-home' boom, but now faces challenges around the cost of living squeeze.
He continued: "There is a real risk of consumer spending dropping off - which is a worry for
our clients - although it tends to be the bricks and mortar side that feels the pinch first. We
will be ensuring our clients can respond to market fluctuations and are better placed to stay
relevant with brand-first, fast and responsive websites."
JP will also be heading up the agency's staff recruitment and retention strategy and
acknowledges that culture has an increasing influence on potential recruits.
He said: "Of course there is the drawing power of a solid salary but having a really positive,
employee-focused culture will be key to attracting and keeping people for the long-term. If
people choose to join us, they will get the flexibility and respect they deserve in a modern
working environment."