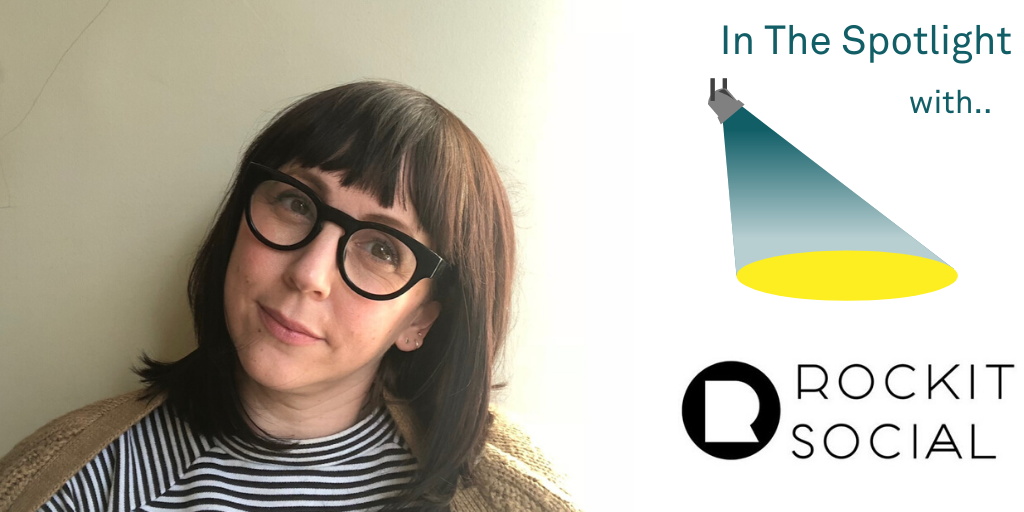 Each week we interview one of our members to find out a bit more about them and their work in the Greater Manchester digital sphere. This week we're speaking with Rockit Social, an agency that focuses on social media advertising.
What does your organisation do?
We specialise in helping businesses grow via Facebook and Instagram digital ad campaigns, particularly across e-commerce and lead generation. One of our strengths is helping business scale profitably.
What do you think is currently the biggest issue facing the digital and tech industry?
In our field, there are a few!
Lack of regulation when it comes to ad policies which means it can be used to run campaigns which lack clarity, this is no doubt improving as Facebook continues to be in the spotlight and technically moves closer to being a publisher.
Another big issue is the lack of skilled agencies and/or freelancers who truly understand how to achieve ROI for their clients - it's really important that clients only work with partners who have a proven track record in gaining ROAS and realistic objectives. Not all accounts are going to achieve positive results but a good agency should be able to tell you this before you start spending.
Finally, the advertising platform itself is not without its issues. Algorithm changes and platform outages can turn a performing campaign into a downward spiral very quickly. In these situations, it's important to know how to react and manage those fluctuations.
What is your organisation's biggest achievement?
Being part of Cat Howell's "Mastermind" group, which is made up of an elite group of Facebook marketeers across the globe! It's a real honour to be a part of this and gives us continual access to some of the most respected leaders in the field so we are always on top of new strategies.
What would you consider to be your organisation's biggest challenge?
For us currently, it's constantly refining our processes as we grow. It's the balance between taking on more new clients and making sure we have the infrastructure continually evolving to keep improving.
What do you think the future looks like for Manchester's digital and tech sector?
The growth in these sectors is just phenomenal - it's wonderful to see Manchester as such a worthy beneficiary of this growth. We can see the City transforming as jobs increase and more companies move to the North West, and can't envisage that slowing down anytime soon. Manchester's status a digital hub in the UK isn't going anywhere soon. Wonderful to have a city that is able to facilitate innovation and growth.
Tell us something we might not know about your company?
Currently everybody works remotely as the team is built based on skill and expertise - not location! This means we hang out on Zoom A LOT!
Want to feature on our site?
Contact michael@manchesterdigital.com if you would like to feature your content on our site, social media or newsletter.