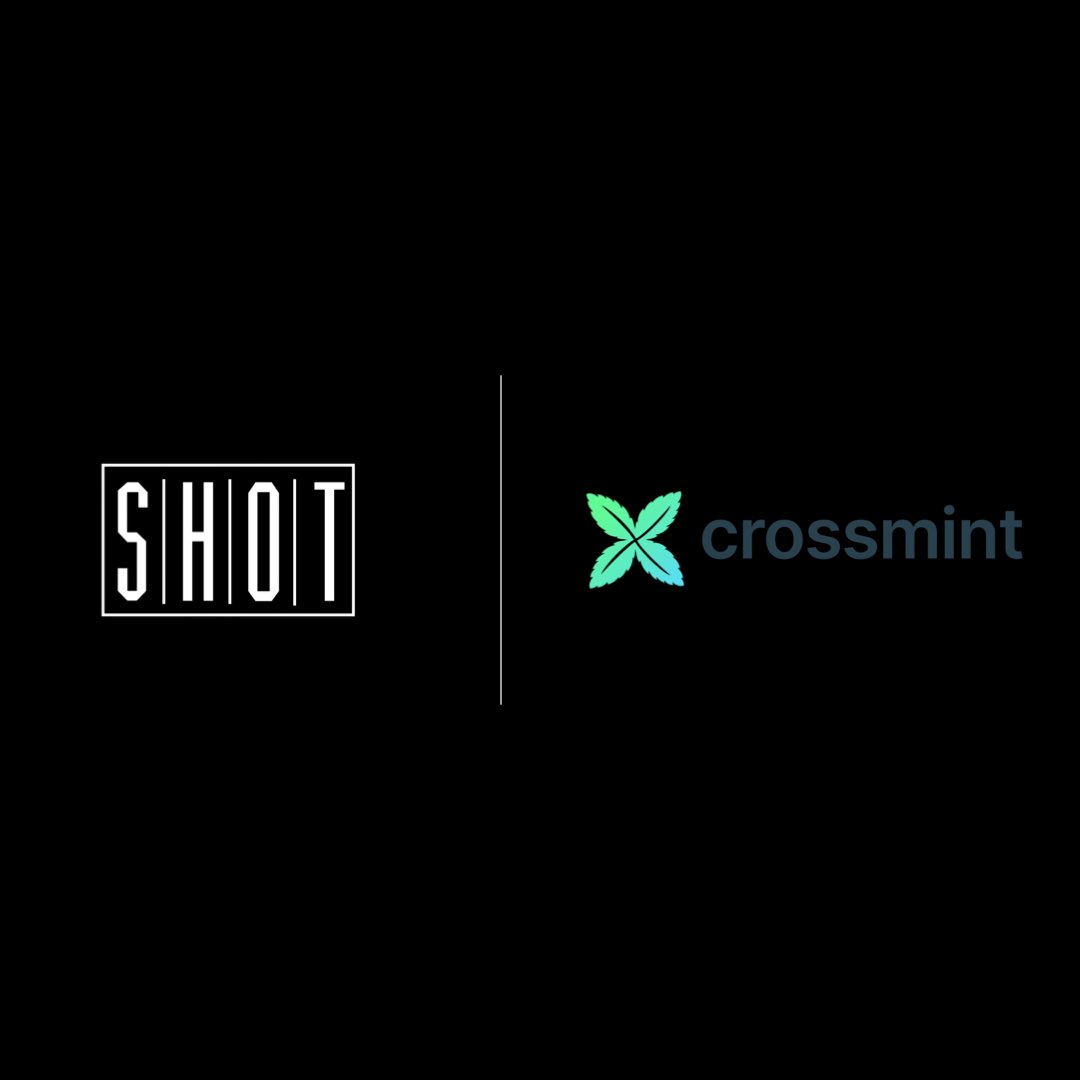 We have made it easier for you to purchase your NFT. Through our partnership with Crossmint, we will be able to onboard new members much easier into Web 3.0. a tool for NFT creators to accept credit card payments. It enables anyone to mint an NFT in 1 minute using their gmail and credit card, meaning no wallet or crypto required.
Crossmint allows you to pay with credit cards, debit cards, Apple Pay, or Google Pay. When purchasing an NFT, the process is tedious: you have to get a crypto wallet, enter long passwords, search for an exchange, and then transfer the cryptocurrency to the wallet. Depending on the crypto exchange, this can take up to 7 days for first-time buyers.
The only requirements for minting an NFT with Crossmint are an email address and a credit card. Every device is compatible with it. In addition to having a Crossmint wallet, you can send your NFTs to any wallet you choose, such as Phantom for Solana or MetaMask for Ethereum.We provide a secure platform powered by Stripe's world-renown infrastructure.
The engineers behind Crossmint are former employees of some of Silicon Valley's most renowned companies, including Google, Facebook, Amazon, and Whatsapp.