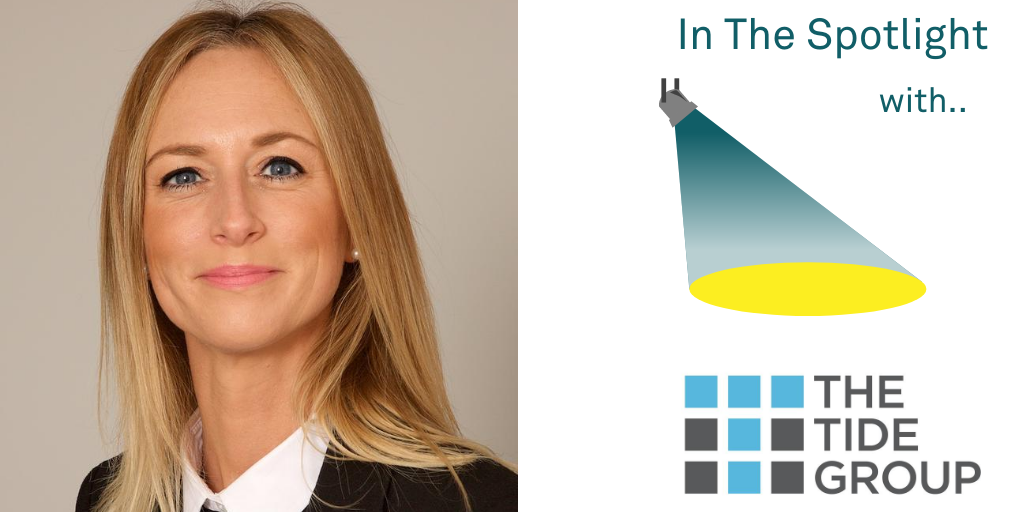 Each week we interview one of our members to find out a bit more about them and their work in the Greater Manchester digital sphere. This week we're speaking with The Tide Group, an organisation that helps businesses looking for tax relief by empowering businesses of all sizes with R&D claims.
What does your organisation do?
The Tide Group is a professional financial hub dedicated to enabling innovative companies to get the most from various government grants and tax credits. Our main area of expertise is Research and Development Tax Credits.
We connect industry-specific tax accountants to companies with R&D activity and support them in working together throughout the application process for this funding. Our clients have exclusive access to expert solutions for R&D, and other emerging HMRC tax reliefs.
With The Tide Group, SMEs can reclaim up to 33p for every £1 spent on R&D and large companies can claim 10p for every £1 spent on R&D.
What do you think is currently the biggest issue facing the digital and tech industry?
Funding. The digital and tech industry is developed and upheld by constant innovation. It's ever-changing as the industry develops new ways to connect and collaborate. However, in recent times, due to the pandemic, many companies are just focussed on getting by day-to-day, instead of developing the next technological leap.
That's why we're dedicated to helping technology and digital firms fund their next round of innovation through pre-existing government grants and tax relief schemes, such as research and development tax relief. This enables innovative firms to claim back a significant portion of their tax spend on their projects.
What is your organisation's biggest achievement?
We have successfully launched and immediately generated a large, connected, and collaborative community of finance experts and innovative companies. With grant and tax credit applications and processes underway, we're making a big impact.
What would you consider to be your organisation's biggest challenge?
The biggest challenge for us is getting technology companies and companies in other sectors to realise that they are likely to qualify for Research & Development Tax Credits for the innovative work they've been completing. As a result, these companies are missing out on a significant amount of funding being pumped back into their accounts at a time when they need it most.
We are dedicated to championing more awareness in the community, in order to help businesses truly get the most from their work and the tax credits.
What do you think the future looks like for Manchester's digital and tech sector?
Manchester's digital and technology scene is stronger than ever, and it's the number one tech location outside of London. With cybersecurity and SaaS playing such a huge role in the landscape, the future looks bright. Furthermore, in the Spring 2020 budget, innovation funding was announced that focussed on encouraging development in areas outside of London, signalling yet another positive sign for the future of Manchester's digital and tech sector.
Tell us something we might not know about your company?
The Tide Group works with clients across all sectors! Usually, people think pure technology when they consider R&D. However, technology and digital innovation are elements of many industries' work. Think; Agriculture, Engineering, Food & Drink, Energy and more.
Want to raise your business's profile?
Contact michael@manchesterdigital.com if you would like to feature your content on our site, social media or newsletter.