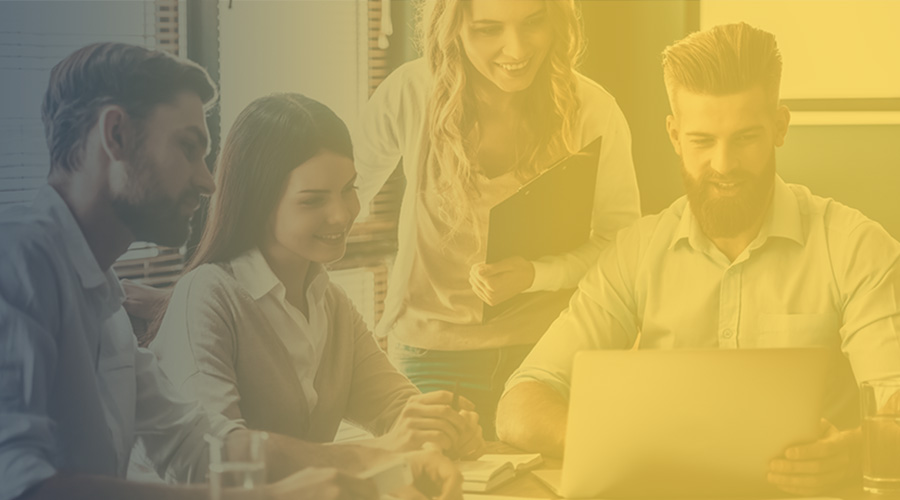 For busy marketers that are considering a website platform, getting a good understanding of what technology is available can be a very long-winded and painful process. Whilst pricing will always be a factor, the key question is always what can it do?
To help with this challenge we have put together a quick overview of the core products available from the digital experience platform (DXP) formerly known as Episerver. Here you can find out who the technology is used by, if it's suitable for your business (for its size and goals) and essentially - what makes it a good choice.
Read more about 'What is Optimizely used for?'.