To become a leading digital city, Greater Manchester needs a talent pipeline full of skilled people ready to enter the industry.
Help us future-proof our tech talent pipeline.
Digital Futures is a digital skills, curriculum support and careers insights programme for schools and colleges in Greater Manchester.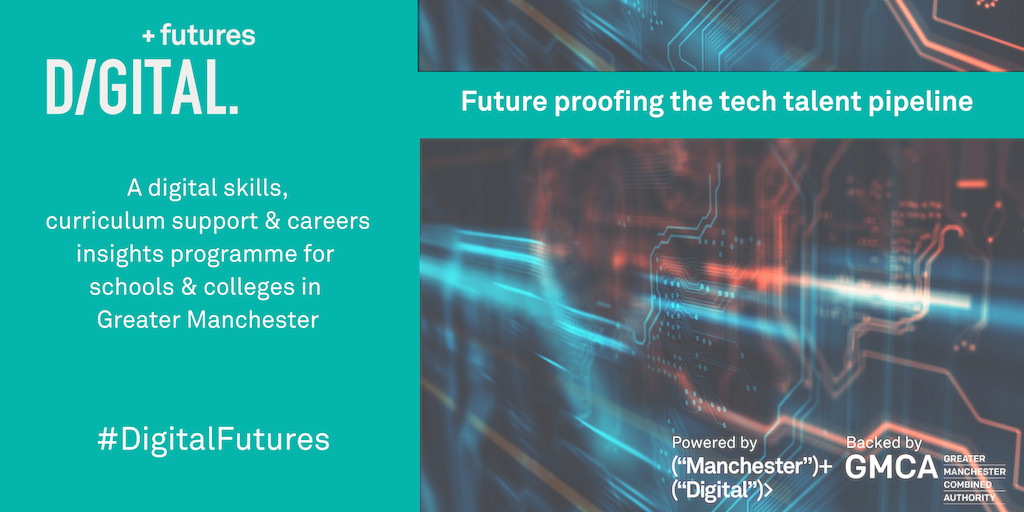 It is designed to connect education and industry through harnessing real role models and industry mentors. The purpose of the programme is to:
Inspire more young people to consider careers in digital and technology
Support and upskill educators and career leads
Deliver a more relevant and engaging curriculum
Better understand the job role and opportunities in our industry to help you people and parents make informed decisions.
Businesses - find out more here
Play your part. Sign up to become a Digital Futures ambassador and spend as little as 20 minutes helping us support a local school or college. It's important that more learners meet a diversity of people like you who work in the digital and technology to find out what it is really like.
Schools and colleges - Find out more here
The digital, technology and creative sector is growing rapidly right across Greater Manchester. To keep pace with this revolution, we need to nurture young local talent so that they can take advantage of these incredible career opportunities. We want to ensure you and your students know more about our sector and have meaningful interactions with employer and people who work in digital.
Got a Question?
Email info@manchesterdigital.com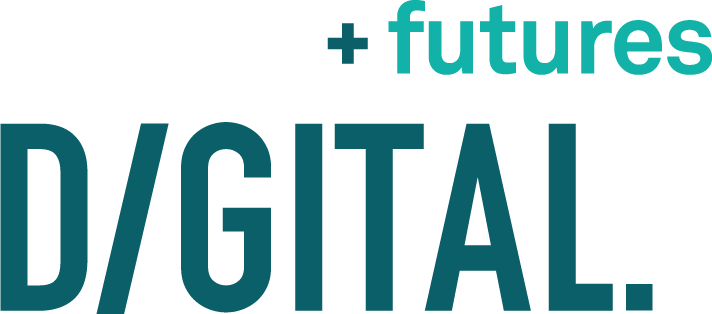 Support the sector - become a member!
Education
College or University