To become a leading digital city, Greater Manchester needs a talent pipeline full of skilled people ready to enter the industry.
Help us future-proof our tech talent pipeline.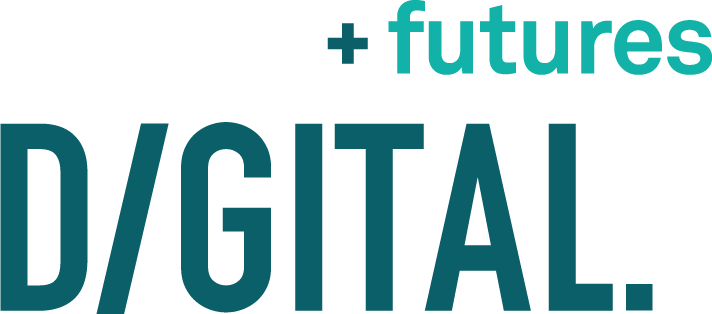 Digital Futures is a digital skills, curriculum support and careers insights programme for schools and colleges across Greater Manchester, with a focus on enabling young people from under represented groups. We can only do this out reach work with direct support from tech employers.
It is designed to connect education and industry through harnessing real role models and industry mentors. The purpose of the programme is to:
Inspire more young people to consider careers in digital and technology
Support and upskill educators and career leads
Deliver a more relevant and engaging curriculum
Better understand the job roles and opportunities in our industry to help young people and parents make informed decisions.
Support the sector - become a member!
Education
College or University