Download a free membership brochure and discover the benefits of joining the Manchester Digital community for your business.
Industry led training for every step of your career
As the trade body for the digital and tech sector in Greater Manchester, we are here to support every individual from the very start of your career.
The Manchester Digital Academy provides industry leading training and qualifications to build your tech and business skills.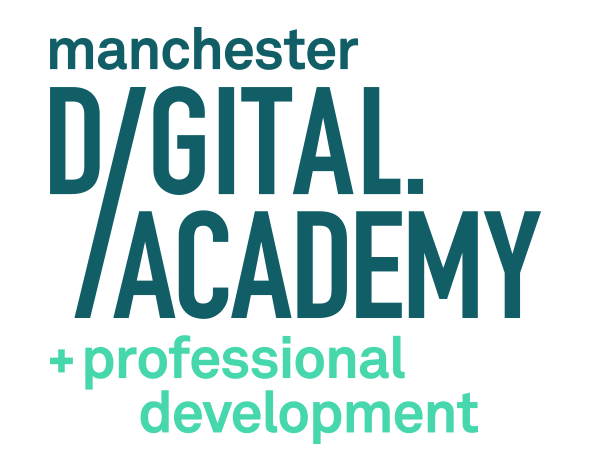 Courses and professional development opportunities built in response to industry needs
Delivered in collaboration with industry experts to ensure alignment with industry standards
Courses are offered as a mix of both paid and fully funded opportunities
In-work Professional Development
In our most recent Skills Audit, 55% of people who work in tech told us that their company paid for training or development opportunities for them in the last 12 months. Why not speak to your employer about individual learning and development budgets, and investing in your professional development.
We provided discounted places on all of our professional development short courses for Manchester Digital members. Our aim is to ensure investment in your professional and personal development is affordable and accessible. Where funding is available we will offer fully funded places from time to time.
By working with range of trusted partners we can provide high quality, relevant training that employers and those in our workforce need.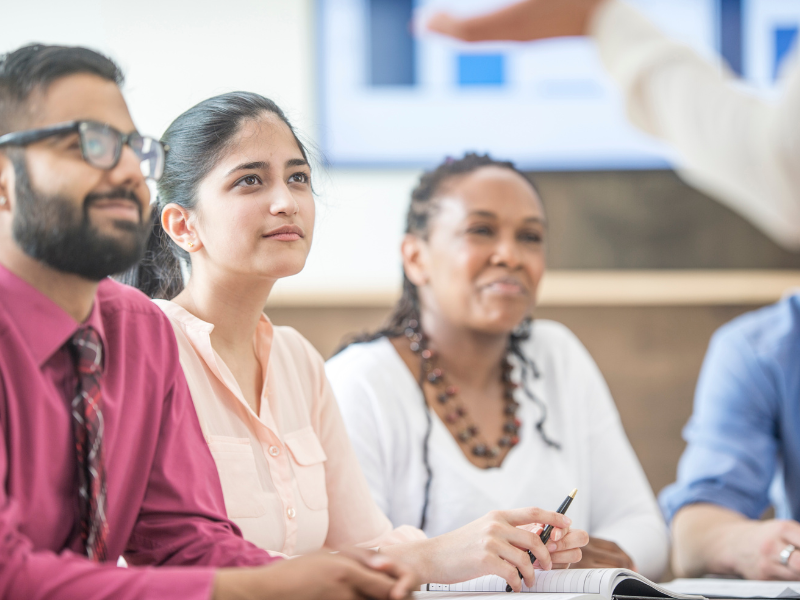 We're currently offer the following courses:
Don't see the course or training you're looking for?
As well as the training programmes listed above, we can create and deliver bespoke training and development for your teams.
Email talentandskills@manchesterdigital.com with with some more information, and we'll be in touch.