5 April 2022 12:00 - 14:00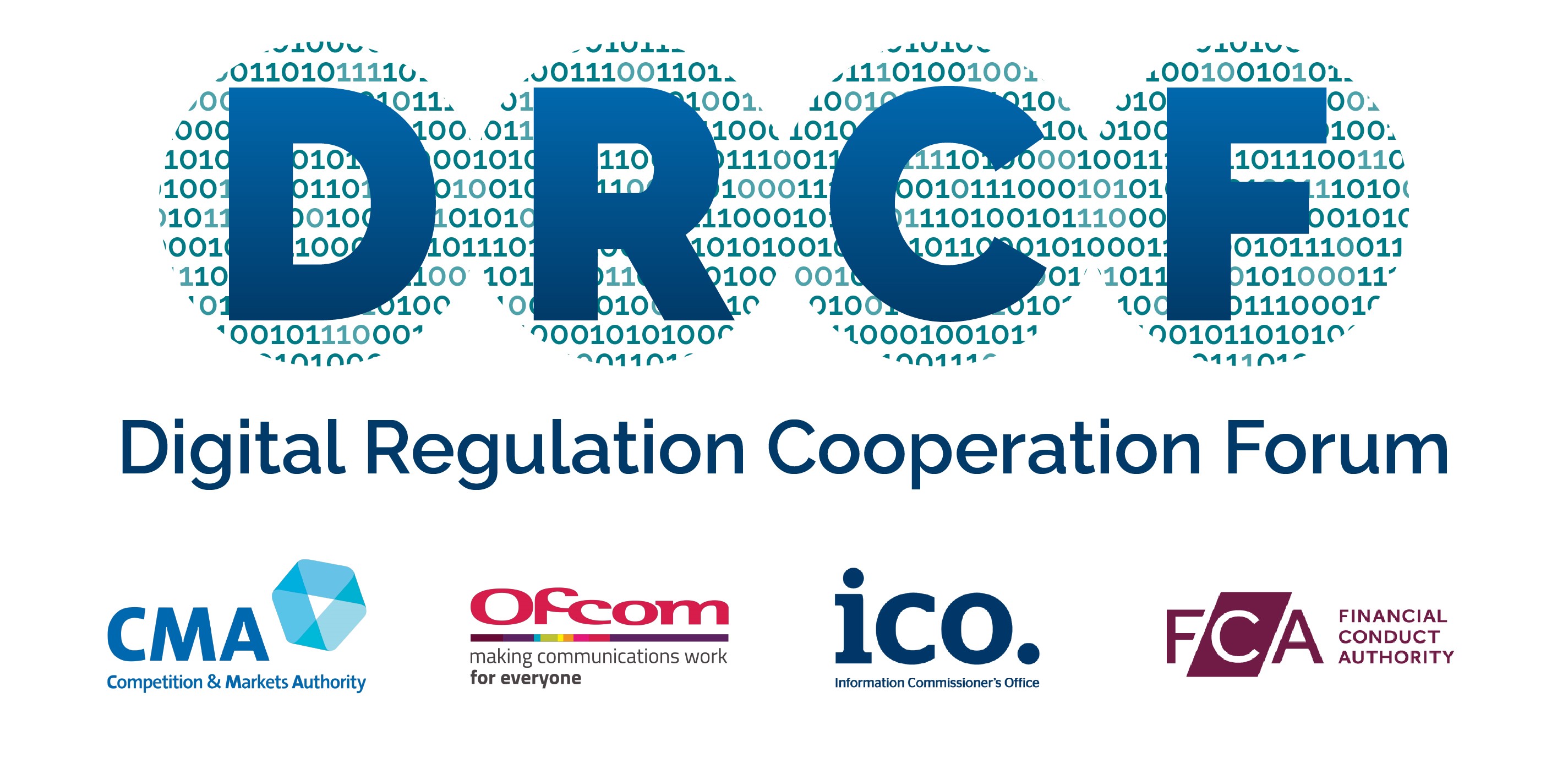 Digital innovation drives significant benefits for consumers, businesses, and the wider economy. The Digital Regulation Cooperation Forum (DRCF) is a forum of four UK regulators – the Competition and Markets Authority (CMA), the Financial Conduct Authority (FCA), the Information Commissioner's Office (ICO) and Ofcom – and was set up to ensure greater cooperation on digital regulatory matters.
We want to keep pace with the rapid changes in digital innovation and are hosting a roundtable with representatives from the DRCF to discuss the technologies, products, and solutions that entrepreneurs and innovators are developing in fintech and cybersecurity in Manchester, and to explore the challenges faced by innovators and entrepreneurs.
This is an invitee-only roundtable and we will ensure the views expressed by our attendees are treated with confidence. We will not be recording this session and would like to encourage an open and frank discussion with attendees.
Agenda
Welcome and introduction from Gill Whitehead, DRCF CEO
Roundtable discussions on emerging technologies being developed in Manchester
Networking sandwich lunch for all attendees (please notify us in advance of any allergies or dietary requirements)
Discussion focusing on the challenges faced by SMEs and start-ups and how DRCF can best engage with industry going forward
Reasons to attend
Ability to network with other tech businesses in Manchester, as well as local academics with a tech-focus
Unique opportunity to raise views with regulators focusing on digital about the challenges your business faces
Shape the view of the DRCF on how best to support and engage with industry
If you are interested in attending this roundtable please contact hannah.dowd@cma.gov.uk.
Free
5 April 2022
12:00 - 14:00
University of Salford - Media City Campus, Rooms 3.10 & 3.11 University of Salford, MediaCityUK, B4, Orange Tower
Salford Quays
Salford
M50 2HE