Free face to face Digital networking!
After a very enjoyable and well at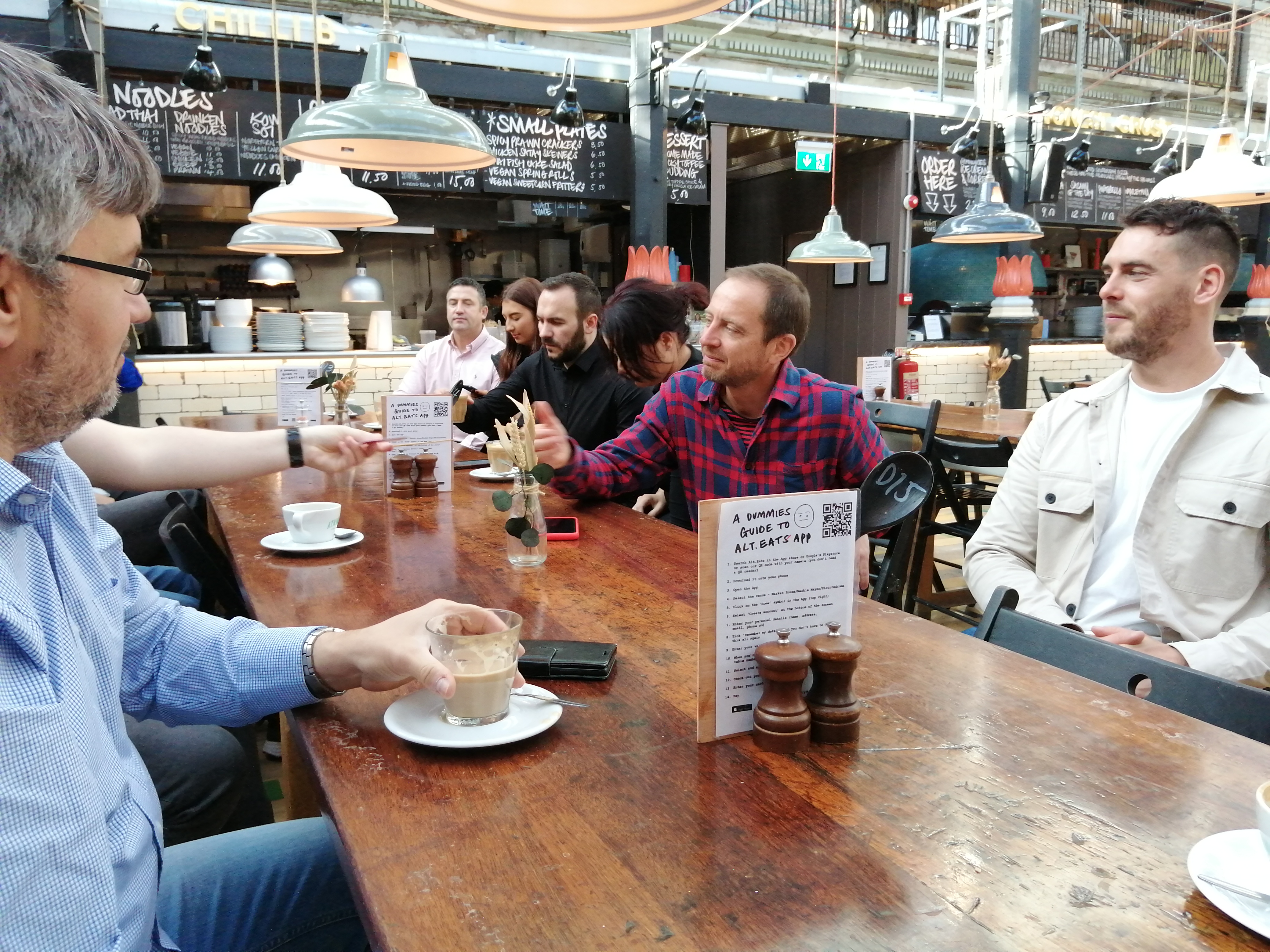 tended Face to Face networking session for Digital professionals at Mackie Mayor in Manchester, we're re-running the event on Friday November 26th at 11am.

Completely free
Good food
No rules
Chat and network with fellow Digital professionals

Spaces limited, more info here !


Free
Mackie Mayor
1 Eagle Street
Manchester
Northern Quarter
M4 5BU
Get directions
Sponsored by Foresight Mobile