6 July 2022 15:00 - 17:00
Do you have big aspirations for your business? Level up with this workshop focused on getting you ahead of your competition!
About this event
Are you looking to grow your business? Are you struggling to implement change across your organisation? Are you unsure how to take advantage of the latest technology?
Then you need to supercharge your business, without losing your team, or your sanity!
This workshop is for business leaders and agents of change and can help you go back to basics with the life-cycle of your business and how to implement change through team engagement, automation and meaningful action.
Business Life-cycle and Growth
Discover the importance of goal-setting and how to make them actionable and achievable.
People and Change
Learn how to not only bring your team with you on your change journey, but be invested in it too.
Systemisation and Automation
Understand where to start, and gain tips on how to automate, streamline and scale your business.
Recruitment and Retention
Gain insight and proven methods to retain your staff as your business changes, and how to hire the right team for the future.
Speakers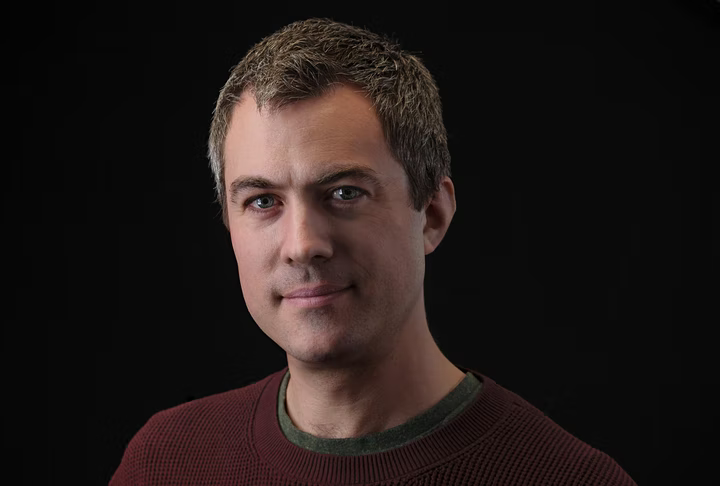 Tomislav Simnett, Managing Director, Initforthe
Tomislav runs Initforthe, a multi-award winning digital transformation consultancy. He has been developing business software and systems for over 20 years. Initforthe most recently won "Best Bespoke Business Software Development Company 2022".
He is a leading expert in the field of systems and automation with a passion for the role people and teams play in successful business transformation.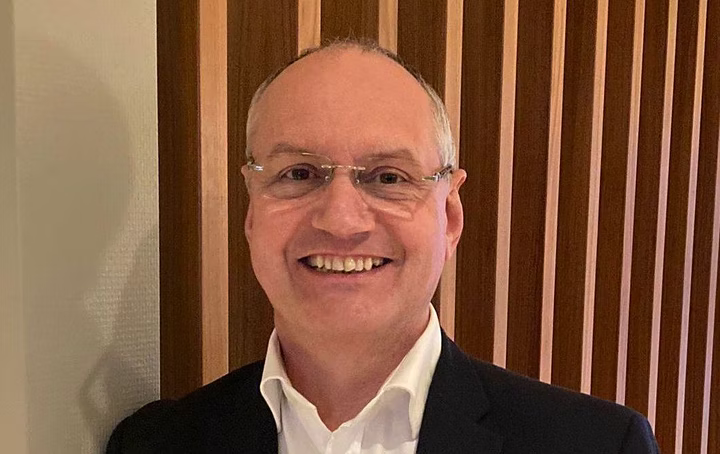 Martyn Alderson, ActionCoach
Martyn is a business growth specialist skilled at achieving operational efficiency and increasing revenue for companies in eight countries across three continents.
With over 25 years' experience at director level, his impressive track-record includes leadership roles in companies from entrepreneurial business start-ups to blue-chip multinational corporations including ISS and G4S.
Free
6 July 2022
15:00 - 17:00
Bright Building, Pencroft Way, Manchester, M15 6GZ