16 June 2022 8:30 - 10:30
On behalf of Alison Ross, Chair of Manchester Digital, we would be delighted if you could join us on Thursday 16th June at 8.30am - 10.30am for the next Chair's Reception session.
In conversation with Rachel Tsang, Deputy Director for Digital Identity at the Government Digital Service
Date: 16.6.22
Time: 8.30 am - 10.30 am
Free to attend
Venue: Manchester Digital, Tech Incubator, Manchester Technology Centre, Oxford Rd, Manchester M1 7ED
Format: Light breakfast and networking followed by a Q&A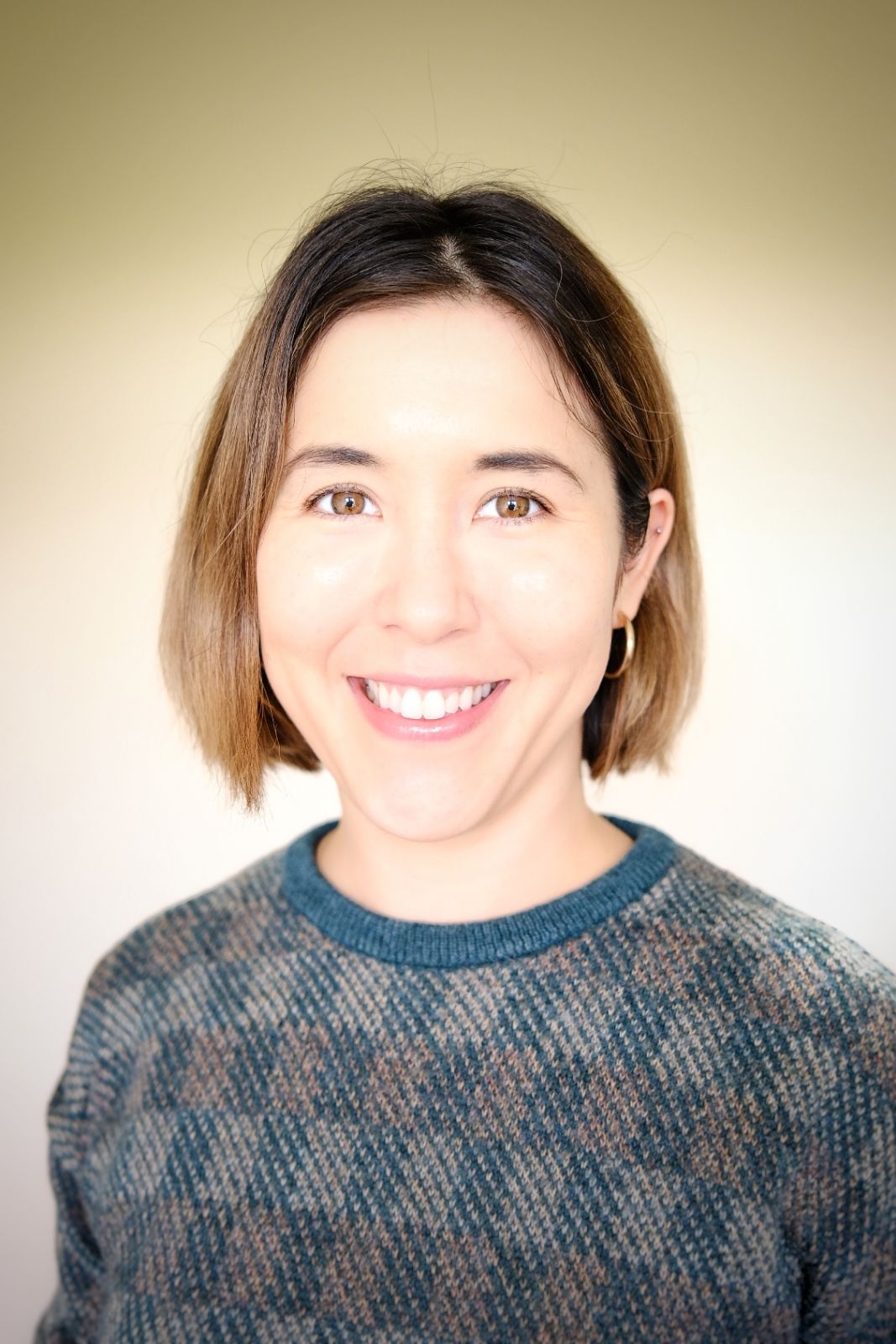 Rachel Tsang is currently Deputy Director for Digital Identity at the Government Digital Service, responsible for live service operations. Prior to this, Rachel was a Deputy Director for GOV.UK at GDS, enabling support on a range of critical national priorities including C-19, and Brexit. Rachel has held a number of digital, programme delivery and strategy roles across government including HM Treasury, Department for Education, Ministry of Justice and Department for Work and Pensions.
After a light breakfast and networking session, Wes Davies, Director at Slalom will interview Rachel and focus on:
Digital identity and the strategic ambition for One Login across government and where the team are now with delivery; key successes, lessons learnt and challenges (including the importance of getting accessibility right)
GDS culture and expansion out of London into Manchester (and Bristol)
Rachel's journey into digital, getting more women into tech, and diversity more generally
As usual, there will be an opportunity to get involved in this discussion and ask Rachel questions.
To be added to the guest list please email kate.wilson@manchesterdigital.com or complete the form via the link below.
Free
16 June 2022
8:30 - 10:30
Manchester Technology Centre, Oxford Rd, Manchester M1 7ED
Sponsored by Slalom