15 December 2022 9:00 - 10:30
On behalf of Alison Ross, Chair of Manchester Digital, we would be delighted if you could join us on Thursday 15th December at 9am for the next Chair's Reception session, as regional tech leaders Safa Alkateb of Autocab and Andy MacGilvery of Awaze share their vision, experience and values.
Date: 15th December 2022
Time: 9am - 10.30 am
Venue: Manchester Digital, Tech Incubator, Manchester Technology Centre, Oxford Rd, Manchester M1 7ED
Format: Light breakfast and networking followed by a panellist discussion
Free to attend
Manchester Digital Chair's Reception offers the opportunity to meet with senior leaders in large-scale digital and tech businesses here in the North West. Each event brings together C-Level individuals to network, share best practices and make connections. These receptions are invitation only as they provide attendees with the opportunity for peer-to-peer networking which is quite unique and rare within the digital and tech community.
Join us to listen to these regional tech leaders share their vision, experience and values.
Andy MacGilvery
Group Director of Engineering, Awaze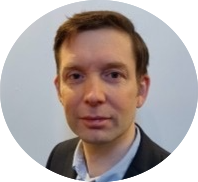 "I started my career as a Bioinformatician working for a large pharmaceutical company and fell in love with the software engineering side of the craft. I became interested in agile development methods in the early 2000s, and after being quickly convinced of the benefits, I moved into team leadership roles to help others adopt agile and realise the benefit of releasing business value early and often. My recent roles have been helping organisations improve or adopt agile practices while re-platforming services and applications into SOA and migrating to the cloud."
Safa Alkateb
CEO, Autocab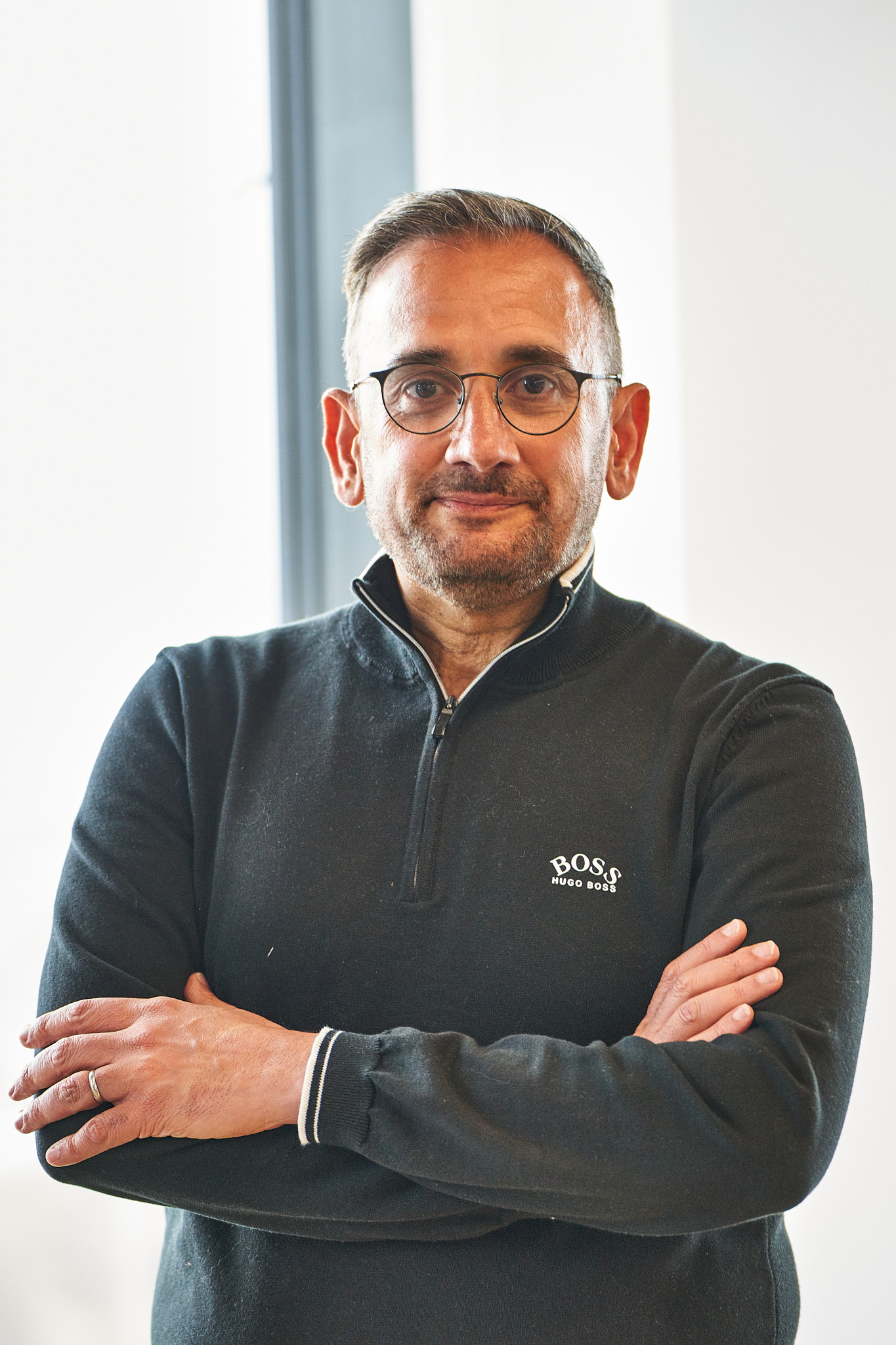 Safa Alkateb is a tech entrepreneur and CEO of Autocab, a wholly-owned subsidiary of Uber technologies. Safa started his career as a computer engineer developing complex hardware and software systems. After graduating with a Master's in Electrical Engineering from Florida Tech, he became Director of software development, then Vice President of Engineering, then CTO at a number of NASDAQ-listed companies in the US. In the year 2000, Safa established his own startup developing parallel processing software for the telecom industry. Eight years later, he sold that business to Cavium, a $6B Silicon Valley company, and become general manager of one of Cavium's three divisions. In 2012 Safa joined Autocab as CEO, transforming the business from hardware to SaaS, eventually selling the business to Uber in 2021.
To reserve your place please register your interest via the form below or RSVP to kate.wilson@manchesterdigital.com at your earliest convenience. Please flag any special dietary or accessibility requirements.
Free
15 December 2022
9:00 - 10:30
Manchester Technology Centre, Oxford Road, Manchester, M1 7ED
Sponsored by Slalom