26 May 2022 14:30 - 16:15
Join Manchester Digital for their first Emerging Tech event of 2022 - when we deep dive into healthtech.
When: Thursday 26th May 2022
Where: The Tech Incubator, Manchester Technology Centre, Oxford Road, Manchester, M1 7ED
Schedule:
2.30 pm - Registration and networking including free refreshments
3pm - Presentations from key healthtech developers and industry experts
3.45pm - Audience Q&A
4.15pm - Finish
What to expect:
Find out which businesses are transforming healthtech
Learn about the latest innovations of the sector
Network and build your community
Is healthcare on the brink of a revolution? Technologies are uniting to transform the way we treat patients, develop new cures as well as monitor and manage our own medications, lifestyle and health. Progress is driven by artificial intelligence and robotics to virtual reality and connected devices– one driven by mobile technology, artificial intelligence (AI) and other emerging technologies. Are we about to experience change beyond recognition? Who will be responsible for supercharging healthtech?
Free to attend but out of courtesy please inform us at your earliest convenience if your plans change so we can accommodate others.
Please email kate.wilson@manchesterdigital.com if you have any access requirements or if you have any other questions.
Speakers include:
David Rogerson, Experience Design Director, Foolproof
Gergana Ivanova, Founder/CEO, NanoGraft
Owen Williams, Director of Technology, NorthWest EHealth
Nick McCafferty, Business Innovation Manager, Bruntwood SciTech
David Rogerson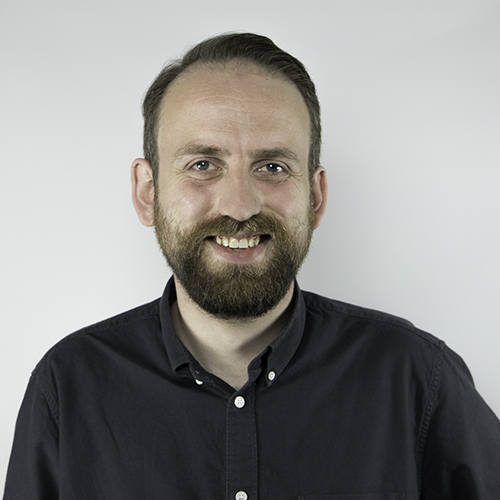 Foolproof

Scaling up can present opportunities and challenges to a business, especially in the context of healthcare. Foolproof and their client partnered to rethink their clinical and service user experiences whilst building the foundations for accelerated growth.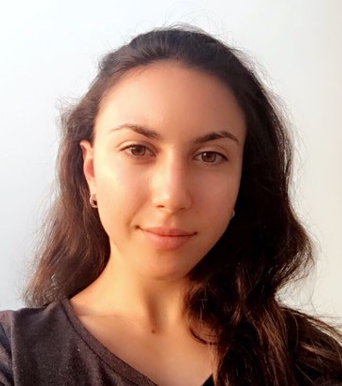 Gergana Ivanova
NanoGraft

The future of healthtech innovation keeps the patient and their needs at the heart of all operations


Owen Williams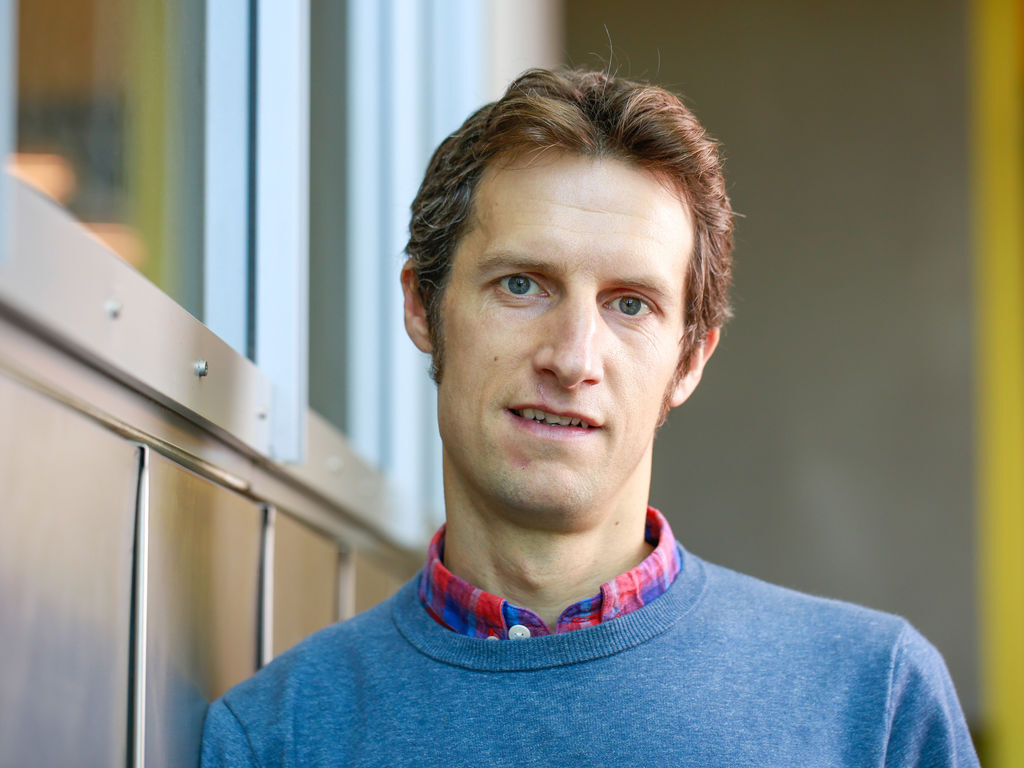 NorthWest EHealth
Pioneering clinical trials through real-world, real-time data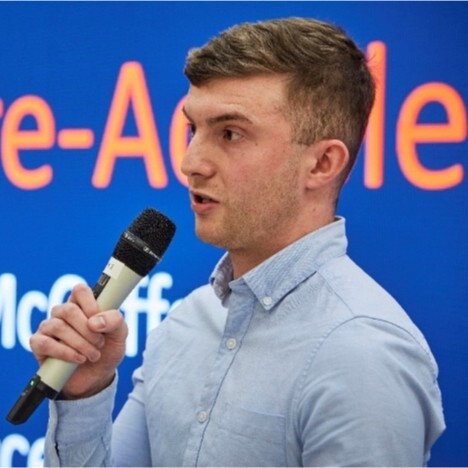 Nick McCafferty
Bruntwood SciTech

Overview of the Healthtech space




Book your free ticket today
Free
26 May 2022
14:30 - 16:15
Manchester Technology Centre, Oxford Rd, Manchester M1 7ED
Sponsored by Bruntwood SciTech