21 September 2023 13:00 - 17:00
Manchester Digital invites you to join us for our next Fintech Conference, part of our first ever Fintech Week. The Conference will take place on Thursday 21st September 2023.
This Conference will bring together industry leaders, founders, innovators, and enthusiasts to delve into the latest fintech trends, developments and challenges.
Delivered in partnership with Stripe, CTI Digital, Zuto, Public and Bruntwood SciTech.
When: Thursday 21st September 2023
Where: No1 Circle Square, 3 Symphony Park, Oxford Road, Manchester, M1 7FS
Immerse yourself in an afternoon of insightful discussions, engaging presentations and interactive sessions led by experts from across Greater Manchester's innovative fintech sector.
We'll be exploring some of the most pressing topics impacting the sector, such as:
The future of payments
Digital transaction security
Empowering financial connectivity
User experience in fintech
Personalisation and customisation
Omnichannel experiences
Trust and transparency
And much more!
Who should attend:
Fintech professionals
Technologists
Founders
Investors
Anybody with an interest in the sector
Book your space now to gain valuable knowledge and inspiration, expand your network and forge meaningful connections, and be part of the future of fintech in Greater Manchester.
To view the full agenda for the afternoon click here.
To find out what's happening across Fintech Week click here.
Agenda includes...
Presentations from:
Simon Belfield & Matthew Bycroft
Product Manager & Data Scientist
Credit Canary
'Generative AI: The Next Frontier for Financial Services Innovation'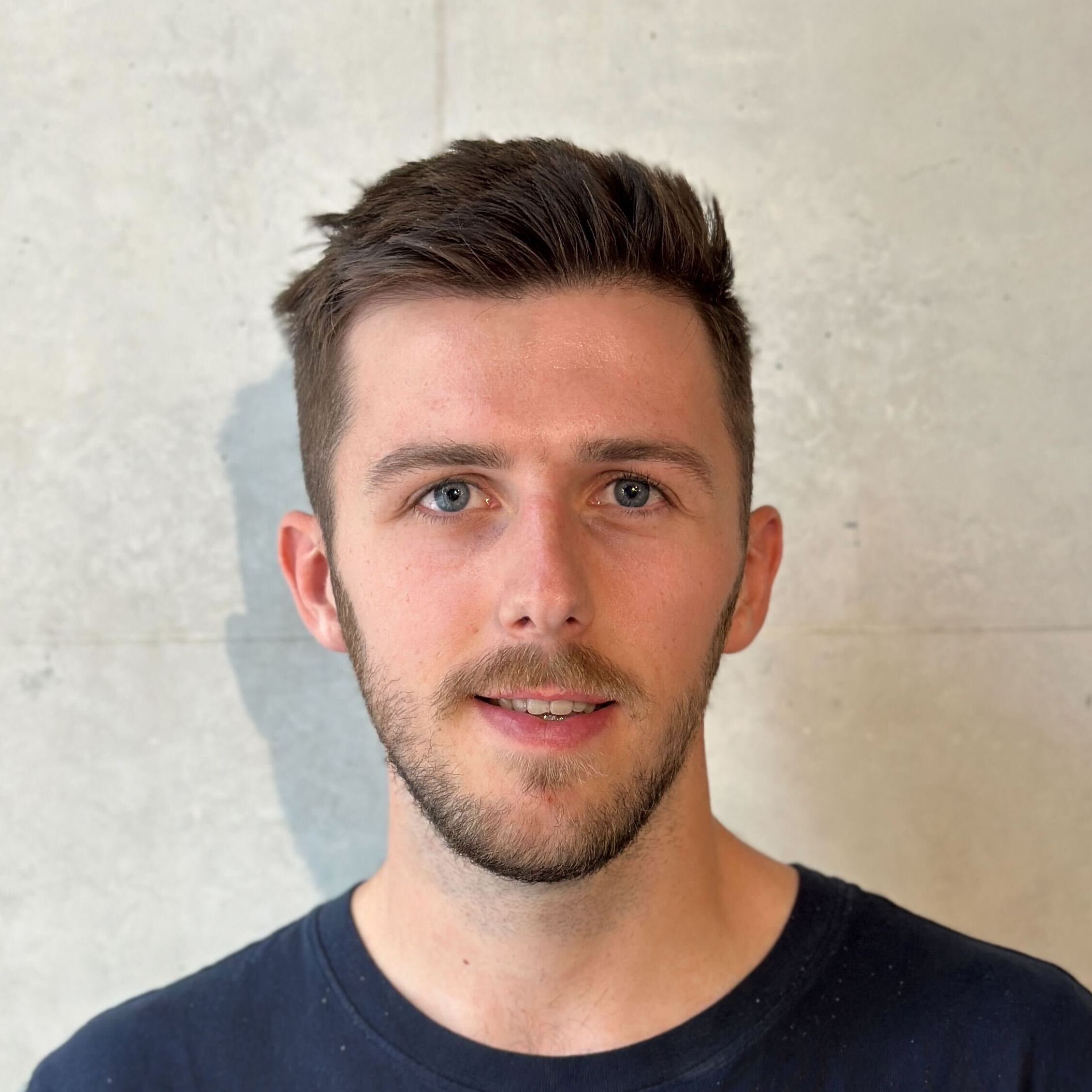 Discover how humans and AI can work together to drive better financial outcomes for consumers and businesses.


Lee Egerton
Global Head of Financial Services
Robiquity
'The Self-driving Business'
Robiquity's Global Head of Financial Services, Lee Egerton, explains the journey to a 'Self Driving Business', where AI and Automation work hand in hand and humans are enabled to fulfil their core purpose.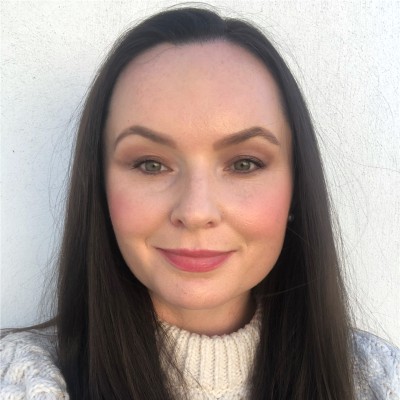 Sarah Hunt & Meg Walsh
Platform Partnerships & Account Executive
Stripe
Payments and fintech strategies in an economic downturn
Despite a challenging macroeconomic climate, business leaders are planning to experiment with new growth strategies in 2023, including embedding financial services into their product or platform.
Kirk Winstanley
COO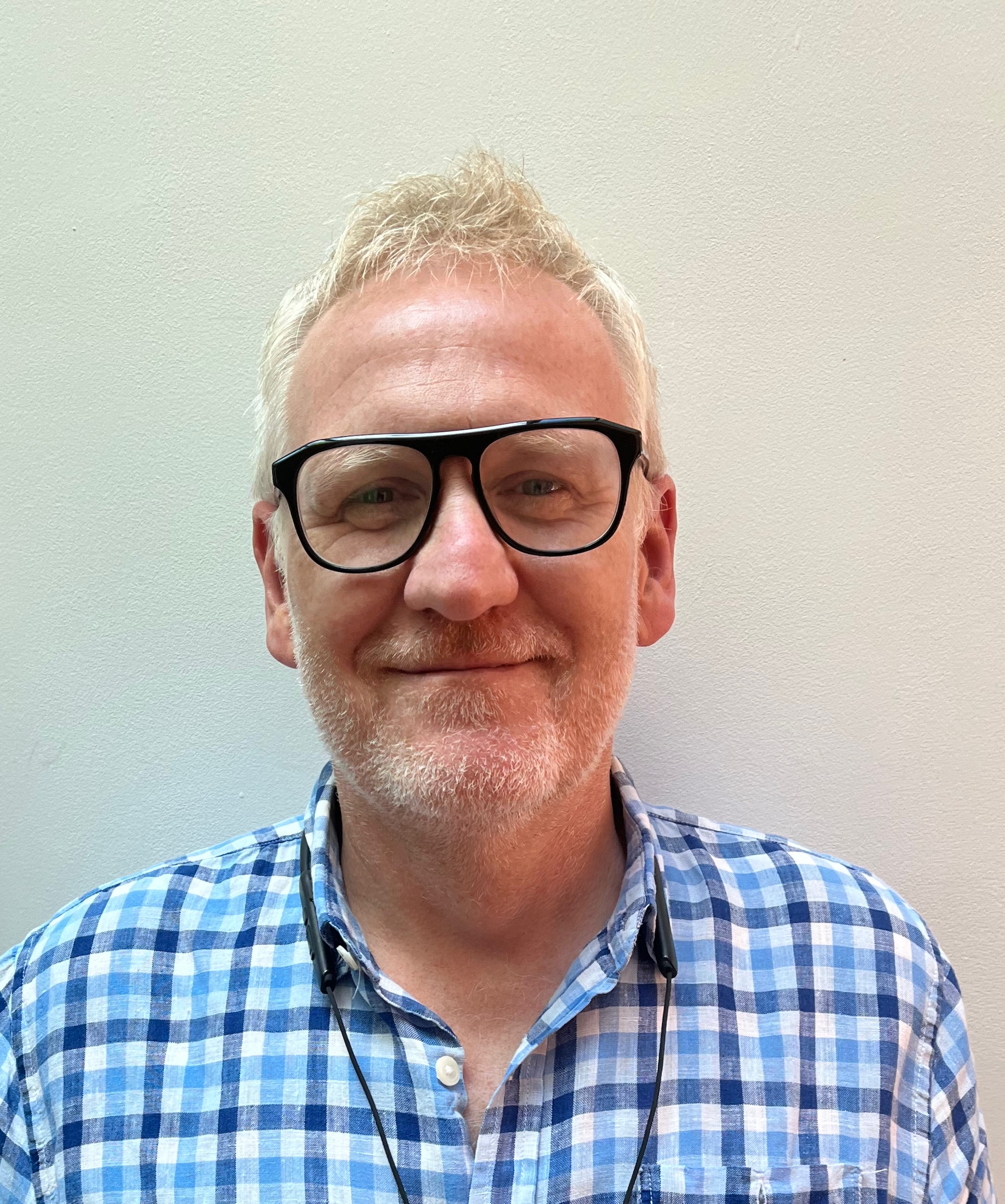 Bankifi
'£0.15 Day Rate Developer – will AI coding replace all of our developers, and soon?'
Bankifi's Chief Operations Officer discusses whether AI coding is a risk to developers' jobs.
Lucy Ironmonger
Tech Lead
Zuto
'Amplify & Conquer – becoming the confidence multiplier your team needs for exponential success'
Lucy Ironmonger is Tech Lead for B Corp and car finance broker, Zuto. In this session, she will share her top tips for developing exponential success.
Alex Richardson
Enterprise Architect
GFT
'Banking on AI – latest customer research'
GFT's latest Banking Disruption Index, a quarterly assessment of consumer attitudes towards digital transformation, focuses on the innovation led by AI and how it is affecting the experience of the modern banking customer. This session explores the results of the assessment, as we continue to witness the ongoing bloom of the 'AI spring' and the general population is quickly coming to grips with the latest this technology has to offer.


Fireside Chat: Optimising customer experience in Fintech to drive customer acquisition.
With...
Ciara Cox
Head of Aquistion
Interactive Investor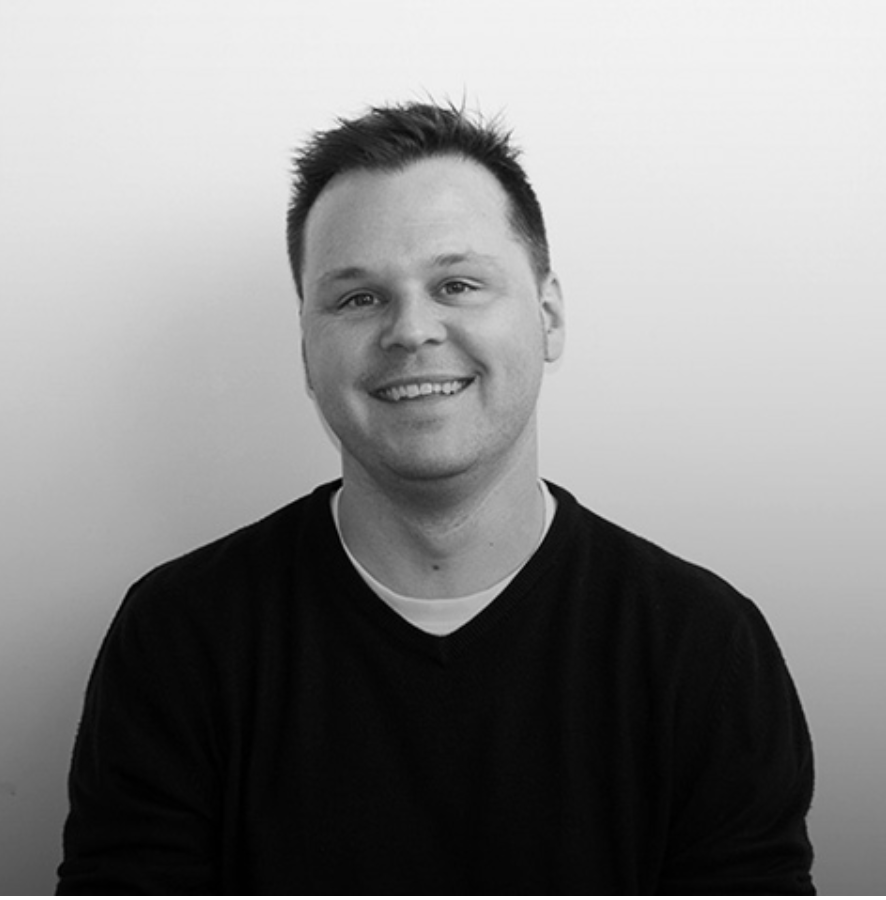 Steve Gale
Chief Commercial Officer
CTI Digital


Nina Mack
CX Director
CTI Digital


Panel: The impact of AI on transactions in the future
Panellists:
Martin Keelagher
CEO
Agile Automations


Yeliz Kılınç
Sr Cloud Solution Architect, Data & AI
Microsoft
Ben Nadel
Co-Founder
Woodhurst
Alok Kulkarni
Director of Digital Architecture and Engineering
Barclays
Roger Zorlu
Data Scientist
Blue Motor Finance
Timings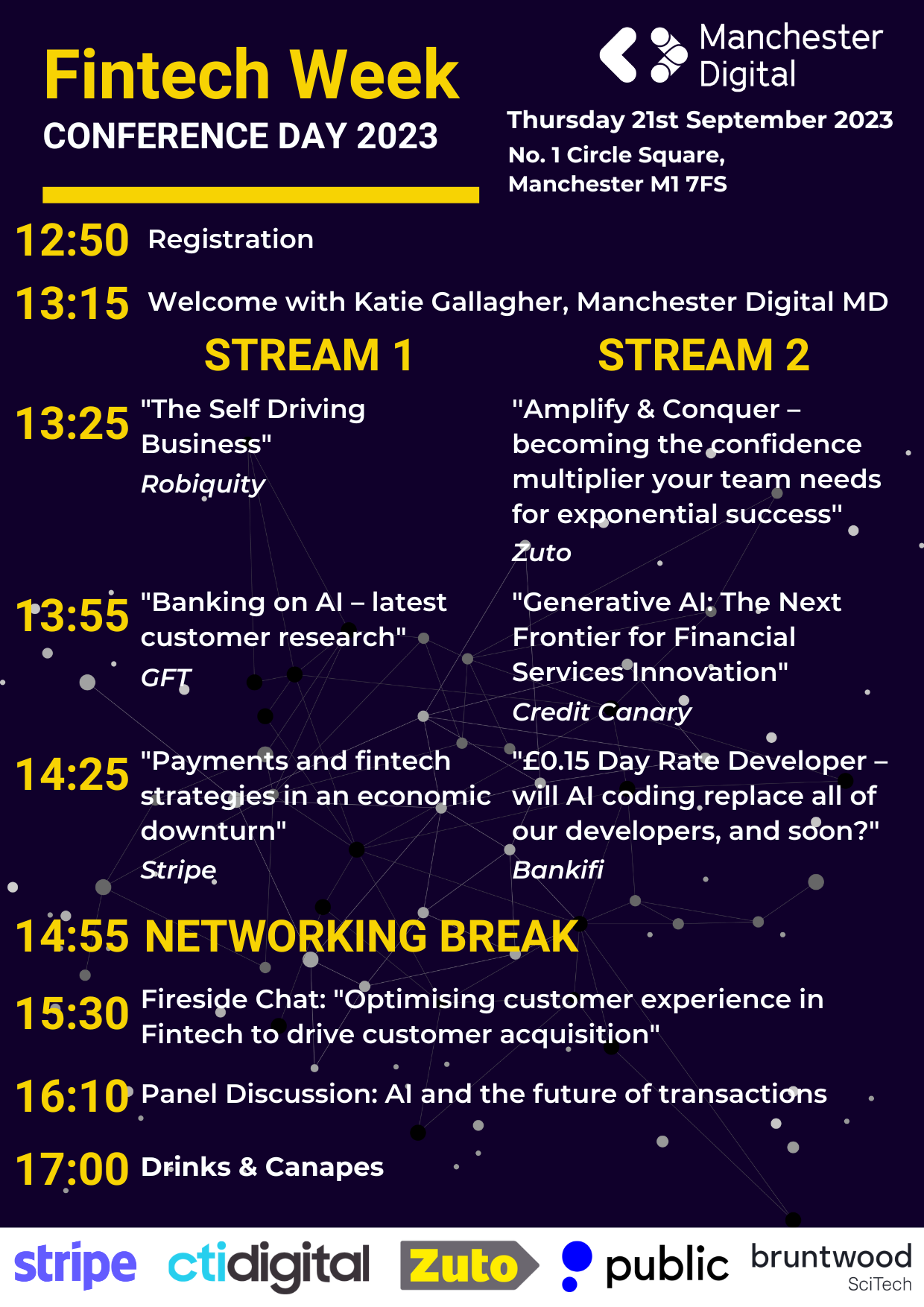 Please flag any special dietary or accessibility requirements to kate.wilson@manchesterdigital.com as soon as possible.
Our partners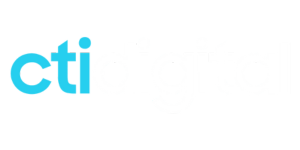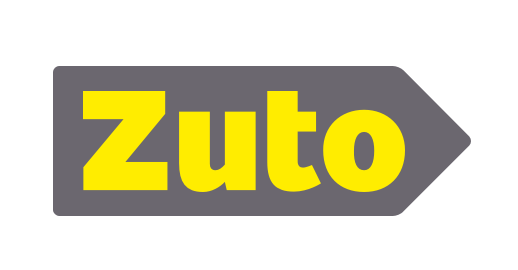 From
Free
21 September 2023
13:00 - 17:00
No1 Circle Square, 3 Symphony Park, Oxford Road, Manchester, M1 7FS