12 February 2021 15:30 - 17:00
How to get ahead in a career in tech.
Continual professional development is crucial when working in the tech industry.
Dr Julian Bass, BCS Fellow, will be providing insight and guidance on how you can further your career, and gain recognition as IT professional through gaining Chartered Status (CITP and CEng).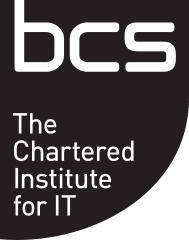 Free
12 February 2021
15:30 - 17:00
Online