11 February 2021 16:00 - 17:30
The role of a Technology Project Manager.
Project Management is a key role within all tech companies, Amelia and Kirsten from Codurance will be giving a breakdown on the role of project management, and specifically the impact of this role within a tech business. They'll discuss the key skills needed to be a successful project management, and provide hints and tips on moving into this role.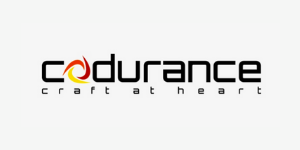 Free
11 February 2021
16:00 - 17:30
Online